HOME REPAIRS & HOME OWNERSHIP HELP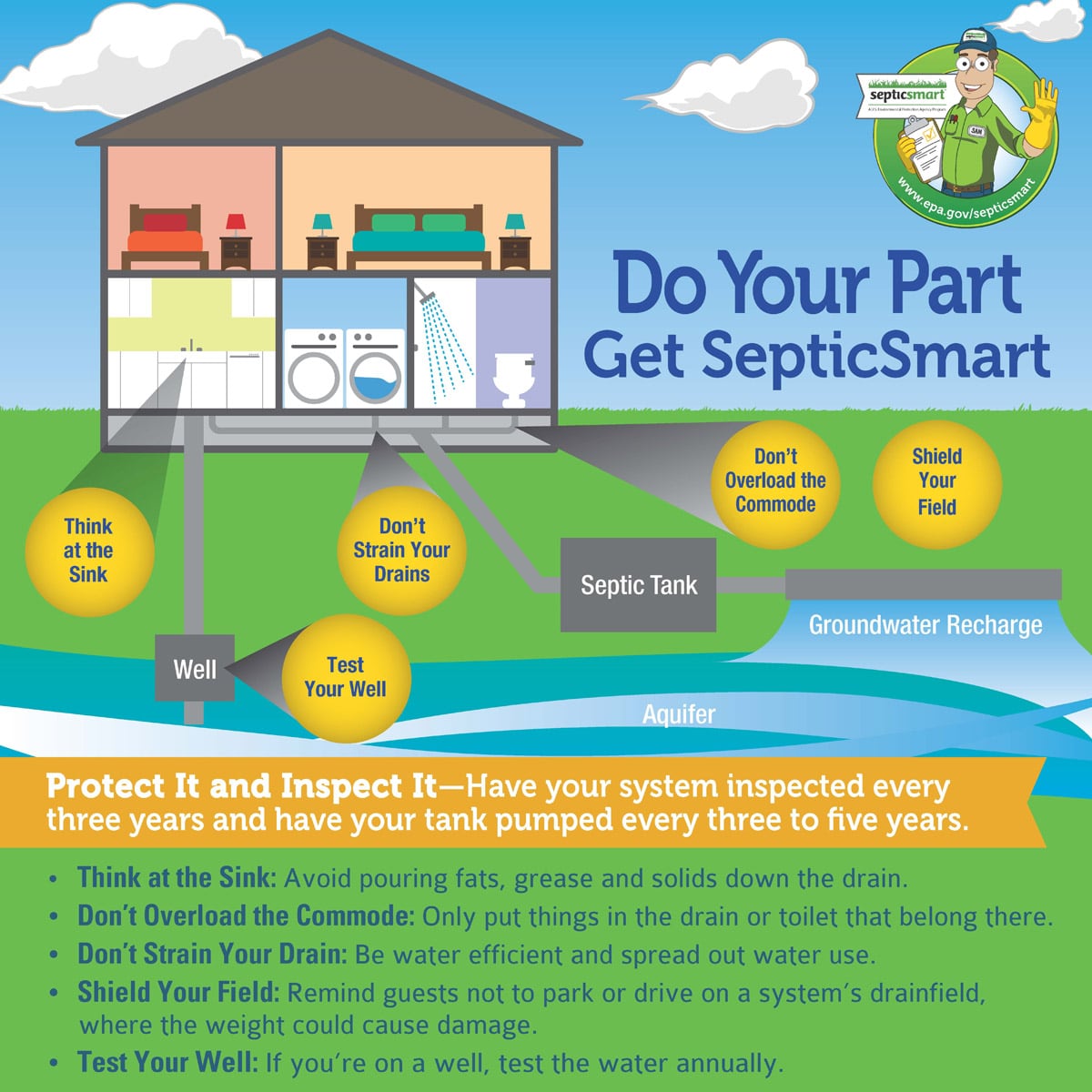 Need Help??
DevNW offers services and programs designed to help you take charge of your finances and meet your goals, whether you dream of owning your own home, simply want to build a better budget for your family, or want to turn your passion into your own business. For more information, click the blue link.
Oregon Tenant and Lanlord Resources, click the blue
Community Action Agency Partnership of Oregon offers help with rent, utilities, food and more. For more information, click the blue links.
Veterans Home Improvement
Funding Available!
If you are a U.S. armed services veteran and homeowner, you may be eligible for a no-payment 0% interest loan for home repairs. If your income is low or moderate, you have equity in your home and need home repairs, contact Willamette Neighborhood Housing Services (DevNW) at 541-752-7220 ext. 300.​​​​​​​
Veterans Housing Assistance!
VA housing assistance can help Veterans, service members, and their surviving spouses to buy a home or refinance a loan. We also offer benefits and services to help you build, improve, or keep your current home. Find out how to apply for and manage the Veterans housing assistance benefits you've earned. For more information, click the blue link.
Senate Bill 1563 Requires the Department of Environmental Quality (DEQ) to award GRANTS for purpose of developing and administering loan programs to provide low-interest loans for the purposes related to on-site septic system repairs, replacements, upgrades and evaluations. Click the blue links for more information!
Home Repair Help!!
The Linn-Benton-Lincoln County Home Repair program helps low- to moderate-income homeowners in Linn, Benton, and Lincoln Counties make necessary repairs to their homes by offering loans with no monthly payments and an interest rate of 3.25% for the first seven years of the loan (an APR of .8364%). For more information, click the blue link.

LBLC Home Repair Program
Also known as the Section 504 Home Repair program, this provides loans to very-low-income homeowners to repair, improve or modernize their homes or grants to elderly very-low-income homeowners to remove health and safety hazards. For more information, click the blue link.

Section504
The Community Services Consortium
provides home
weatherization to qualifying
households in order to increase energy savings and make homes more comfortable during the cold and warm seasons. We do this through
our federally funded Weatherization
Assistance Program. For more information, click the blue link.

CSCWAP