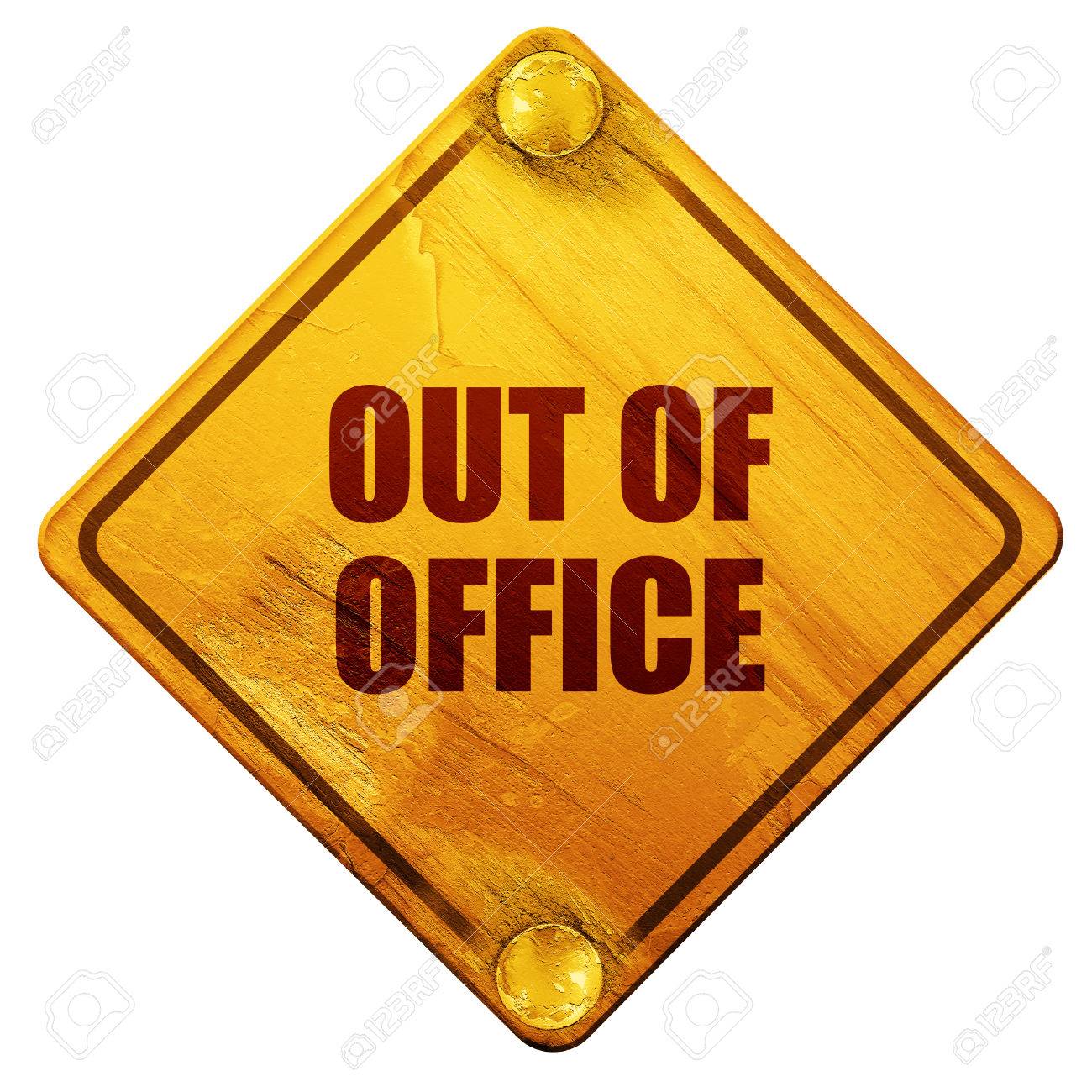 CITY HALL AND THE PUBLIC WORKS DEPARTMENT WILL BE CLOSED NOVEMBER 11, 27, 28.
For those that were wondering about the possible earthquake on Wednesday, October 30, 2019 here is the information:
1.9 magnitude earthquake 5 km from South Lebanon, Oregon, United States
about 4 hours ago
UTC time: Wednesday, October 30, 2019 22:37 PM
Your time: 2019-10-30T22:37:10Z
Magnitude Type: ml
USGS page: M 1.9 Explosion - 5km SE of South Lebanon, Oregon
USGS status: Reviewed by a seismologist
Reports from the public: 0 people
+
-
50 km
50 mi
Map data: National Geographic, Esri,... | Powered by Esri
about 19 hours ago 1.9 magnitude, 0 km depth
South Lebanon, Oregon, United States
The "earthquake" was caused by the blasting at the Harrington Quarry!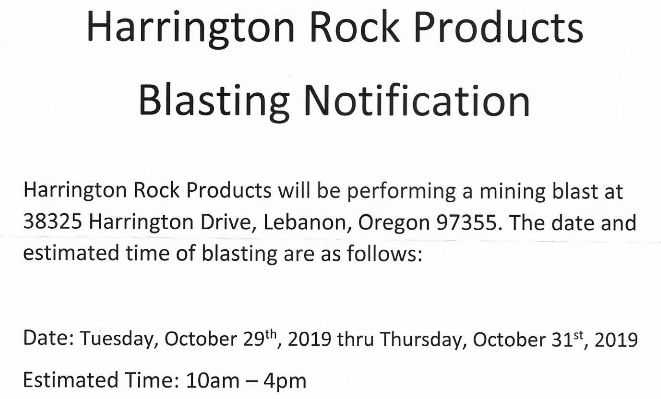 City of Sodaville, Oregon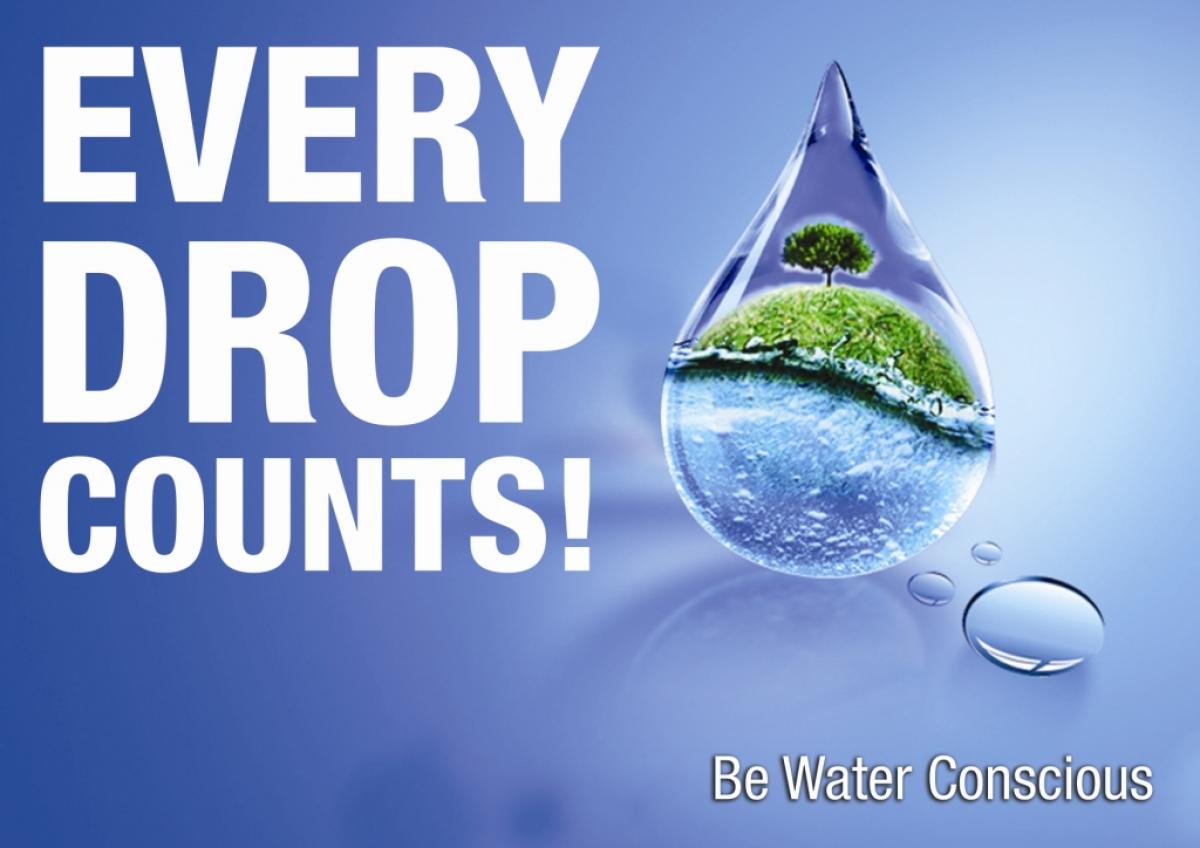 Water Restriction Notice
Effective Immediately!
HOUSEHOLD USE ONLY!!
The City of Sodaville Water Utility and the City of Sodaville City Council are placing water restrictions on outside watering. Water Restriction Rates will apply to bills as of 8/01/2019 but enforcement will start as of 7/25/2019.
No outside water use includes:
No

watering of lawns.

No

sprinklers or underground drip systems.

No

filling of swimming pools.

No

washing of cars, decks, buildings, sidewalks etc.

Watering of gardens will not be restricted
Due to this years lack of adequate rainfall and continued hot and dry conditions the City's wells are at extremely low conditions and the rate of customer usage is greater than the City's water production.
The City's priority is to supply all of its residents with water for bathing, cooking and drinking during this restriction, and to reduce water usage to winter months' averages until the rainy season begins again and refills the aquifers.
All other water conservation will be greatly appreciated.
If you have any water concerns or problems please let us know by calling Public Works Director Stan Smith at 541-401-8537 or City Administrator Judy Smith at City Hall 541-258-8882 or cell 541-905-2590.
This is a NO TOLERANCE ORDER. City Resolution #03-01 in accordance with Ordinance #15-02 allows the City of Sodaville Water Utility to impose a penalty for unauthorized use. This penalty is $500.00 per offence plus water used and will be enforced.
Sodaville@cityofsodaville.org Phone & Fax: 541-258-8882City Hall Hours: 10am-2pm Mon-Thurs.
"The City of Sodaville is an equal opportunity provider and employer"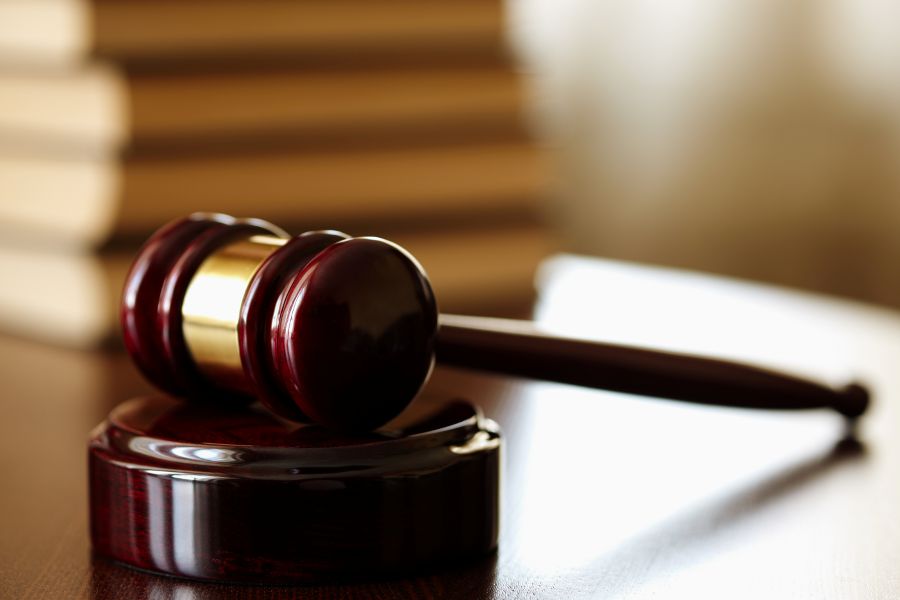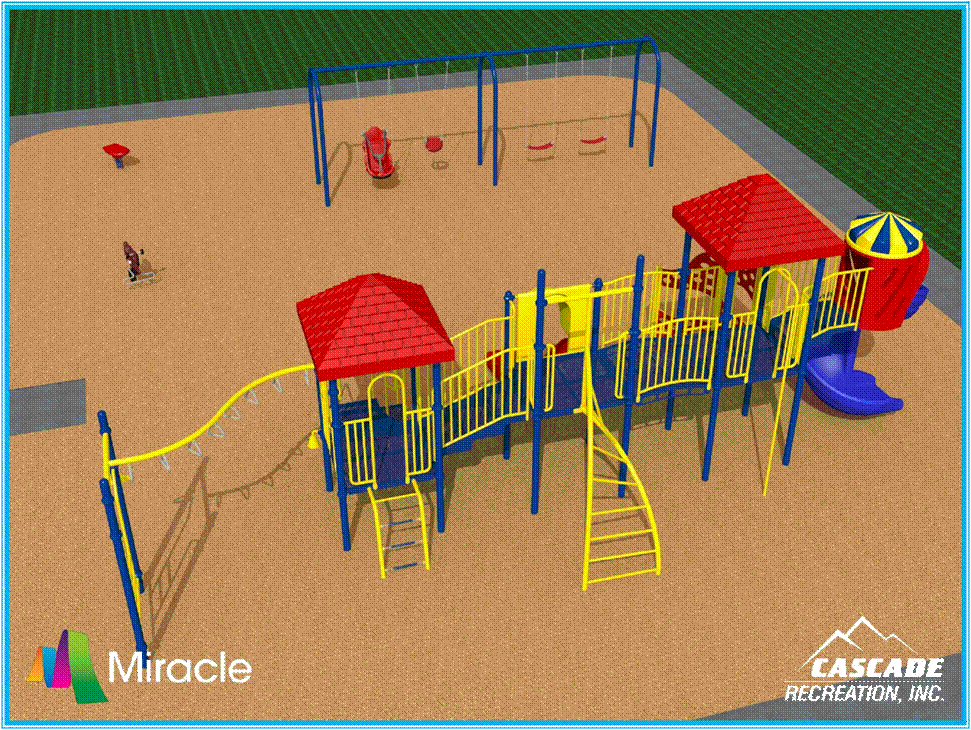 The City had received an Oregon Parks and
Recreation Grant in the amount of $225,000 to improve
the Soda Springs Community Center Park.
The Landscaping will continue. For the most part the Park
is complete. Thank you to all of the Volunteers that
contributed a lot of time and effort into making this a great
place for the children to play and the community to
socialize! A Dedication will be scheduled soon. Until then,
ENJOY THE GREAT NEW SODA SPRINGS
COMMUNITY CENTER PARK!!!
The Citizen's Planning Committee needs more members.
You can email City Hall with any questions or ideas at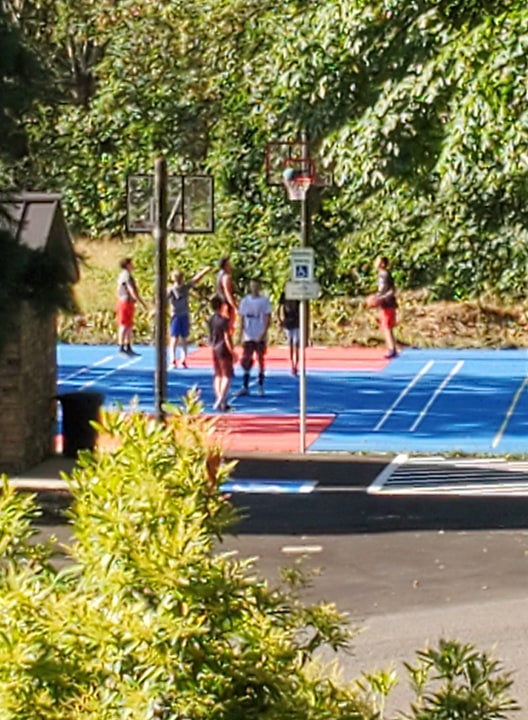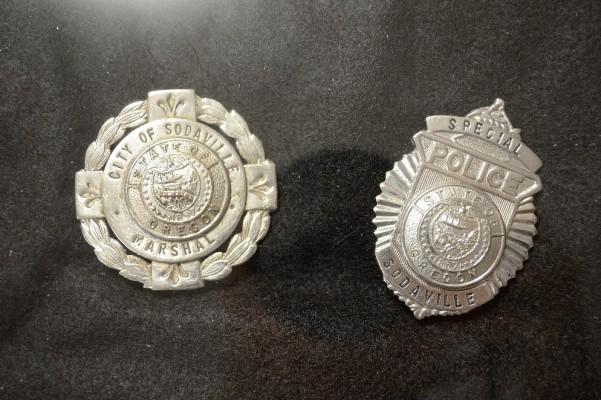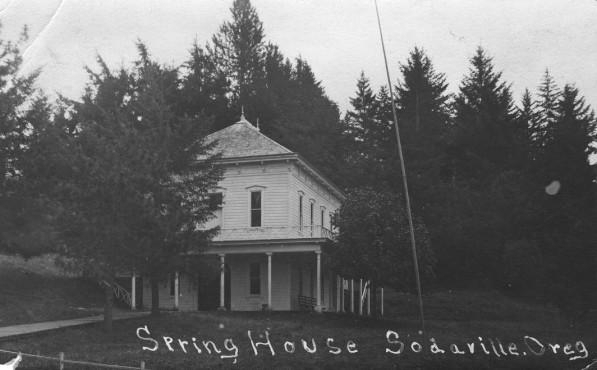 If you receive a letter from

Service Line Warranty Program, administered by Utility Service Partners,



​

please be aware that this



is not endorsed

by the City of Sodaville nor does the City have any future plans of working with the Company.