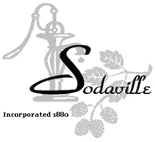 City of Sodaville, Oregon
City Hall will be CLOSED August 21 and September 4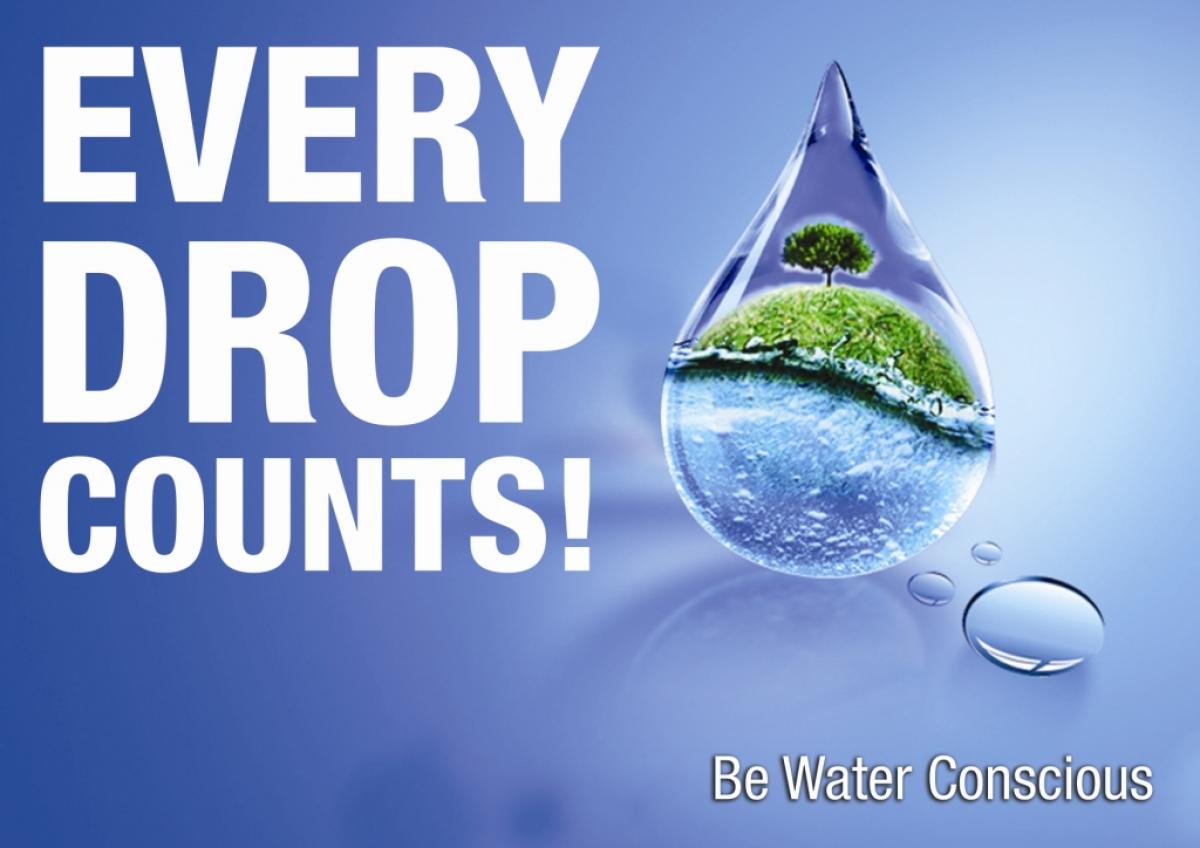 Please try to conserve
by not using
unnecessary water
such as washing cars,
filling pools, etc.
Water Restriction can be
avoided if everyone

conserves.​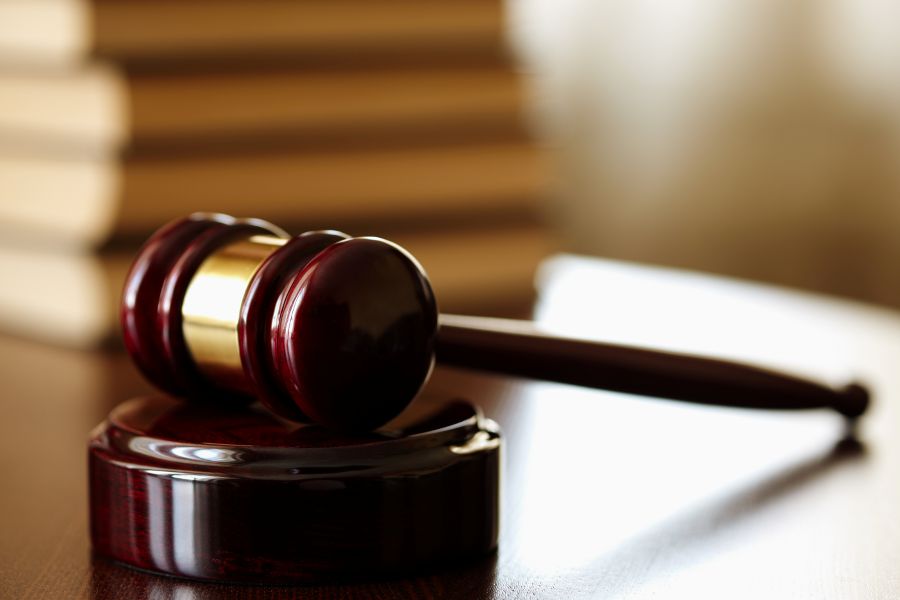 A Workshop will be held at 6:00 pm with RCAC (Rural Community Assistance Corporation) regarding the draft Water Rate Study. Public is welcome to attend.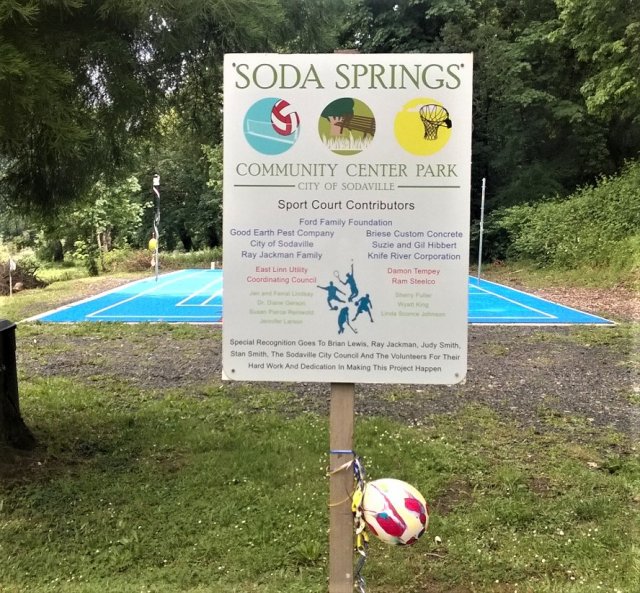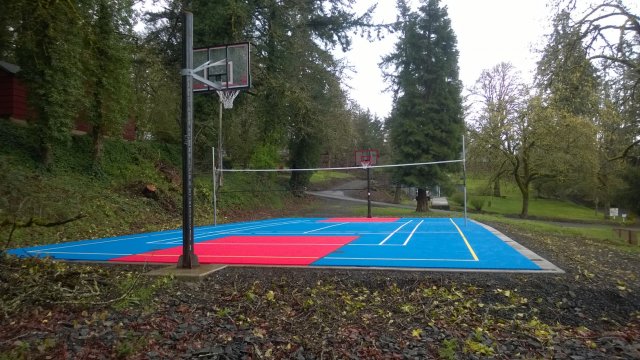 The City of Sodaville held a Dedication Ceremony and Thank You Celebration on Saturday, June 10, 2017 at 2:00 pm. It was held at the new Multi Use Sport Court located on Main Street across from City Hall in the Soda Springs Community Center Park. A Big Thank You goes out to all that attended and to Councilor Brian Lewis for his chili cheese dogs and Councilor Ray Jackman for the great music.