City of Sodaville, Oregon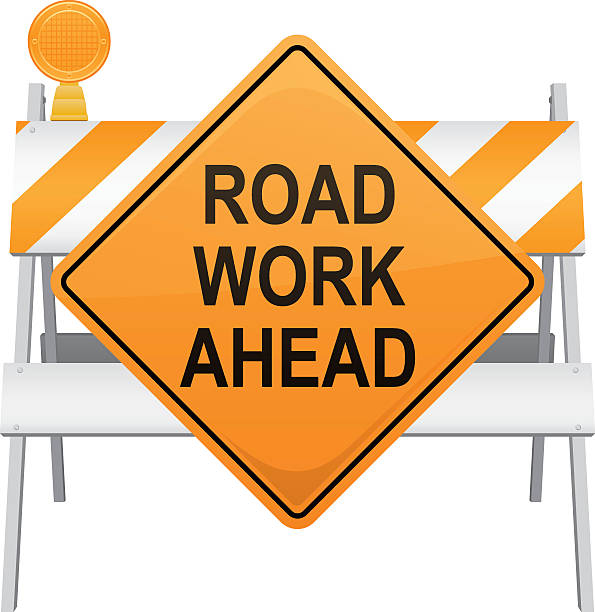 Linn County Road Department plans to chip seal Sodaville Road from Hwy 20 to Spring Street on Thursday, August 13th, with sweep and fog seal scheduled for Friday, August 14.

Chip seal on Sodaville Cutoff Road and Sodaville Mountain Home Road will begin on Monday, August 17th. A contractor will come through on Wednesday, August 19th to sweep and fog seal the roads.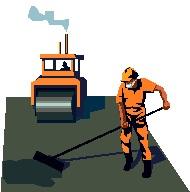 City of Sodaville
Washington Street Paving Project
P/N 20-01
Invitation to Bid
The City of Sodaville is requesting bids for the widening and paving of Washington Street.
Documents may be obtained at Sodaville City Hall 30723 Sodaville Rd., Lebanon, OR 97355 by appointment only during the hours of 10:00 am to 2:00 pm Monday thru Thursday, electronically, or on the City's website at www.sodaville.org . Completed bid documents must be returned no later than 2:00 pm on September 17, 2020. 541-258-8882 sodaville@cityofsodaville.org ​​​​​​​
Click on Announcements Tab to download Documents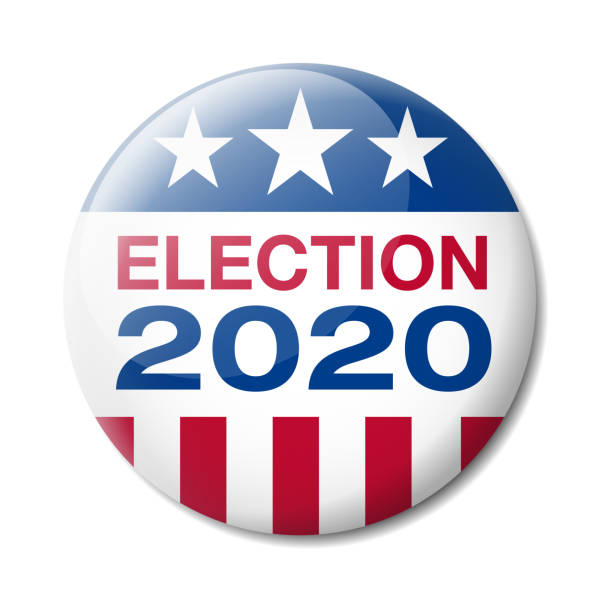 CITY OF SODAVILLE
OFFICE OF THE CITY ADMINISTRATOR
For Immediate Release
June 1, 2020
2020 CITY COUNCIL ELECTION
At the 2020 General Election on November 3rd, the positions for Mayor and two Councilor positions will appear on the ballot. The filing period for interested candidates begins on June 3, 2020 and all filing requirements must be completed by 5:00 p.m. on August 18, 2020.
OPEN CITY OF SODAVILLE POSITIONS
Mayor Currently held by Suzie Hibbert 2 Year Term
Councilor Currently held by Anthony Morales 4 Year Term
Councilor Currently held by Jeff Hensley 4 Year Term
All positions are non-partisan.
Council positions are elected at large, meaning candidates may reside in any area of the City of Sodaville.
All positions are volunteer/non-paid.
All terms will begin on January 1, 2021. The Oath of Office will be administered at the first meeting of the City Council, on January 21, 2021.



QUALIFICATIONS AND RESIDENCY REQUIREMENTS
To qualify as a candidate for Mayor or City Councilor, you must be:
*A qualified elector under the laws and Constitution of the state of Oregon, and a registered voter of the City of Sodaville; and,
*A resident of the City of Sodaville who has resided continuously in the City during the 12 months immediately preceding the election.
The Sodaville City Administrator Judy Smith, is the Elections Officer for the City of Sodaville. Please call 541-258-8882 or via email at Sodaville@cityofsodaville.org for additional information. Candidate packets will be available June 1, 2020.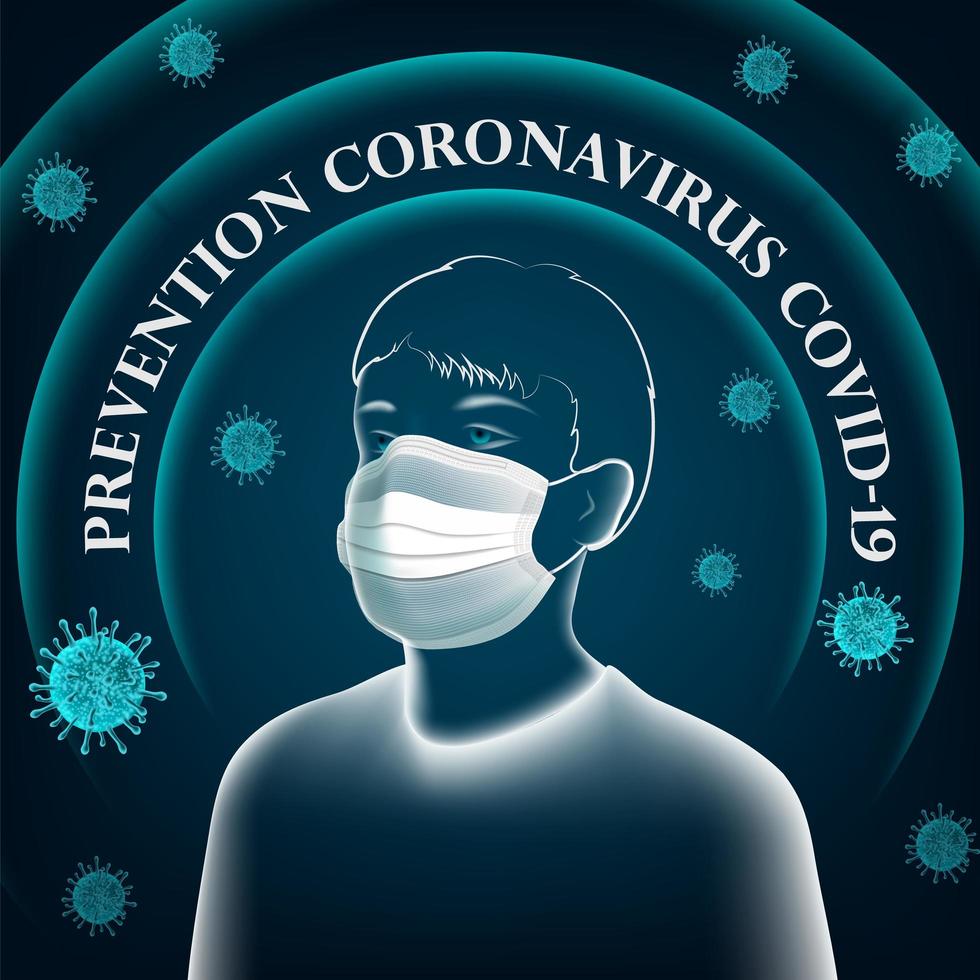 OREGON GOVERNOR KATE BROWN HAS ISSUED THE FOLLOWING:





Starting Friday, July 24, face coverings will be required statewide for children ages 5 and older at indoor public places, and outdoors where 6 feet of distance from others can't be maintained. Masks are recommended for children ages 2-5.
She announced a ban on indoor gatherings of more than 10 people.

Gov. Brown also said statewide gathering limits for indoor venues, restaurants and bars will be 100 people starting Friday. The gathering limit for outdoor venues in Phase 2 counties will remain at 250 people.
Restaurant and bar service will end at 10 p.m. statewide beginning Friday, Brown said.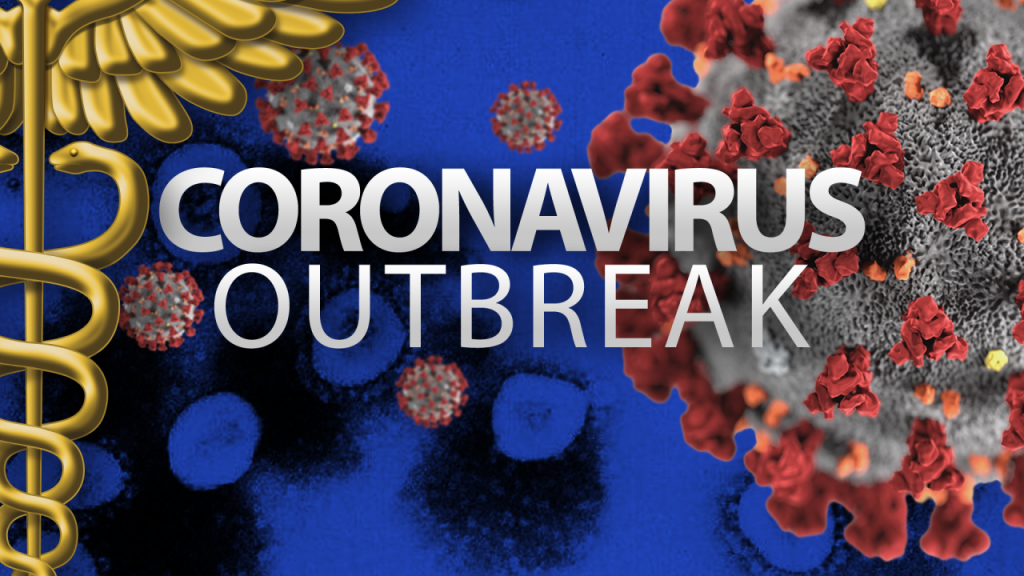 PER MAYOR SUZIE HIBBERT
DUE TO THE CORONAVIRUS CONCERNS
CITY HALL IS NOT ALLOWING
PUBLIC ENTRANCE AT THIS TIME
FOR UTILITY PAYMENTS:
PLEASE PLACE PAYMENT IN EITHER
THE WHITE BOX IN THE PARK
IN FRONT OF THE CITY HALL SIGN
OR
IN THE WHITE MAILBOX BY THE
LOWER PARK BATHROOM
QUESTIONS OR CONCERNS PLEASE CALL
CITY HALL: 541-258-8882
OR
CITY ADMINISTRATOR JUDY SMITH:
541-905-2590
FOR WATER EMERGENCIES CALL
PUBLIC WORKS DIRECTOR STAN SMITH:
541-401-8537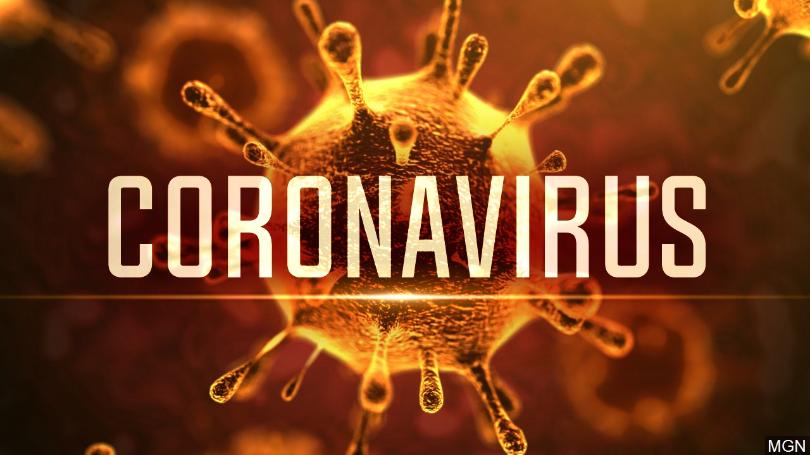 Coronavirus (COVID-19) reports in Oregon. Over the coming weeks, it is likely that there will be more cases identified in and around our community.
During times of uncertainty, our residents will look to us for leadership and guidance. While the City of Sodaville does not provide public health services like Linn County or the State of Oregon, we do provide other critical services that residents rely upon. Here are a few things to remember that will help us fulfill our role as public servants:
Take care of yourselves and your family.

Specifically, wash your hands frequently and try to avoid hand contact with your face and eyes as much as possible. Also, remember to cover your sneezes and coughs.

Use sick leave and other leave when appropriate.

If you become symptomatic, please err on the side of caution and use your provided sick leave or other leave types to stay home. This will not only allow you to stay at home to rest and recover, but is also courteous to other employees and community members.

Help keep our community calm.

In your interactions with community members, please help them maintain calm and refer them to the Oregon Health Authority for updates and guidance. Here is a link to sign up for Coronavirus updates: https://public.govdelivery.com/accounts/ORDHS/subscriber/new?topic_id=ORDHS_816

You can also sign up for text updates.
Just like the influenza (flu) virus we need to use common sense and follow the recommendations from health experts in how we prevent and respond to the Coronavirus.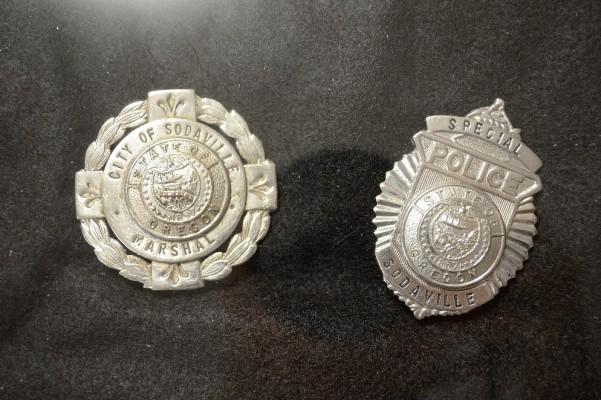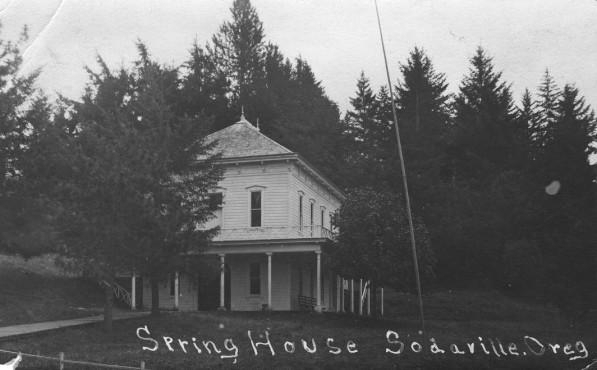 If you receive a letter from

Service Line Warranty Program, administered by Utility Service Partners,



​

please be aware that this



is not endorsed

by the City of Sodaville nor does the City have any future plans of working with the Company.