City of Sodaville, Oregon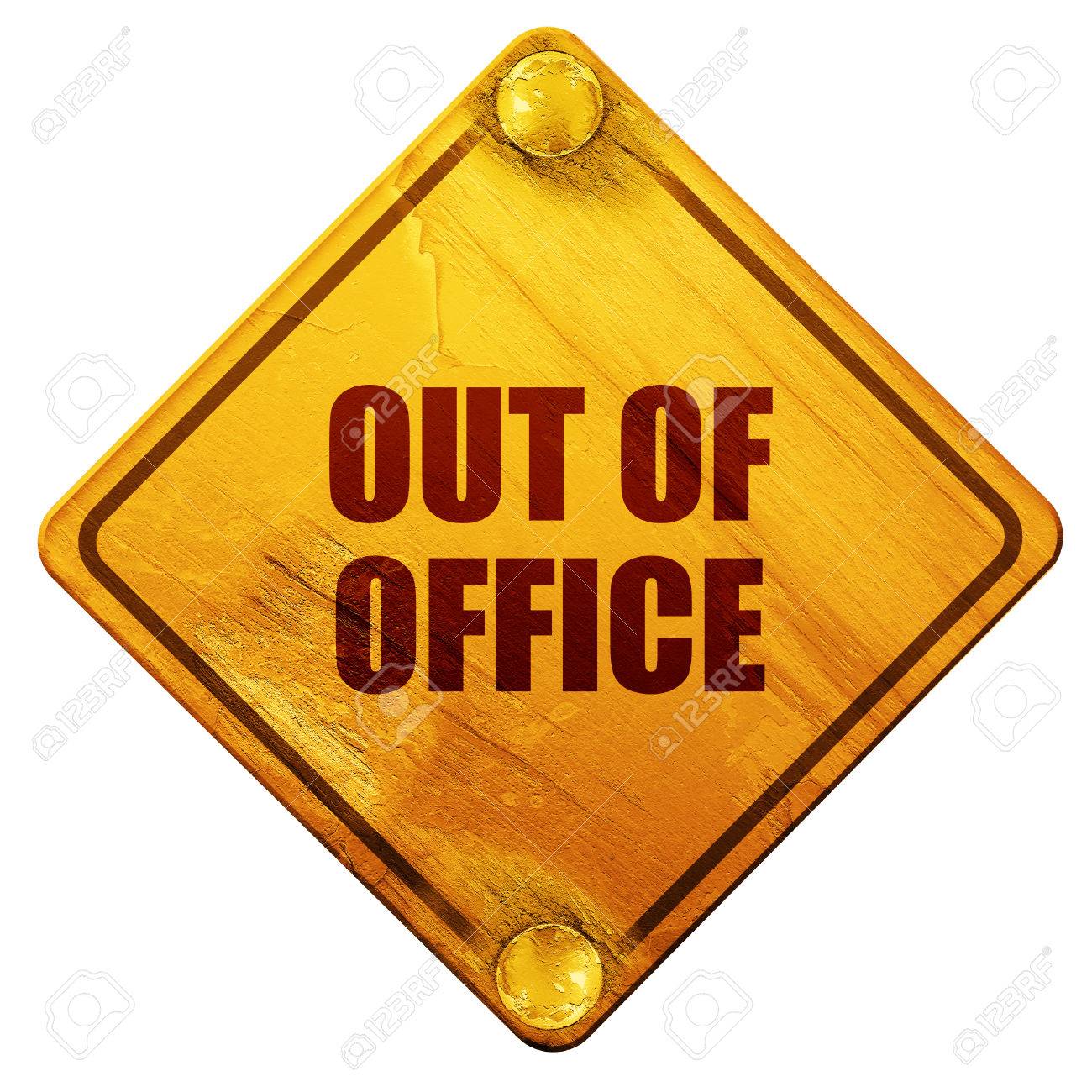 CITY HALL AND PUBLIC WORKS
WILL BE CLOSED JANUARY 21, 2019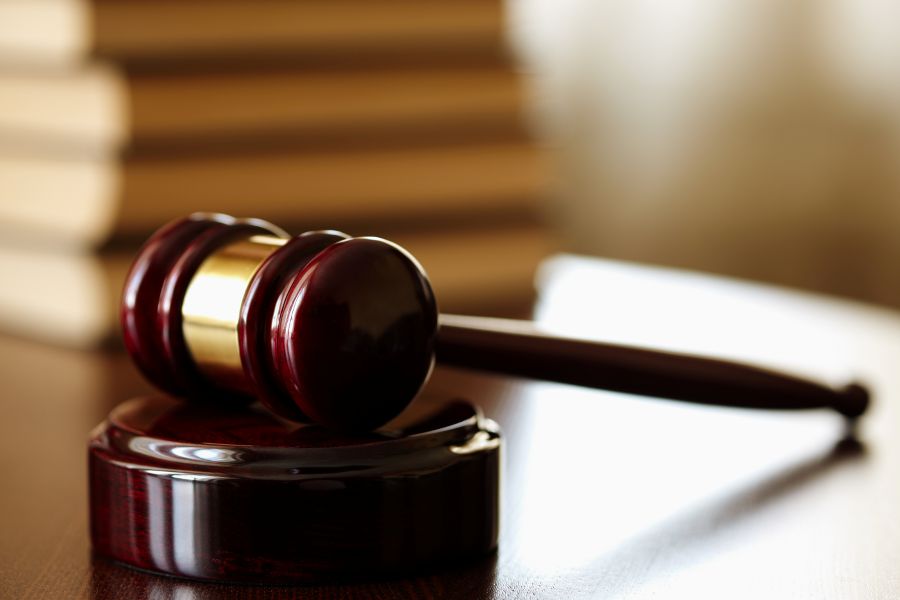 January 17, 2019 @ 7:00 PM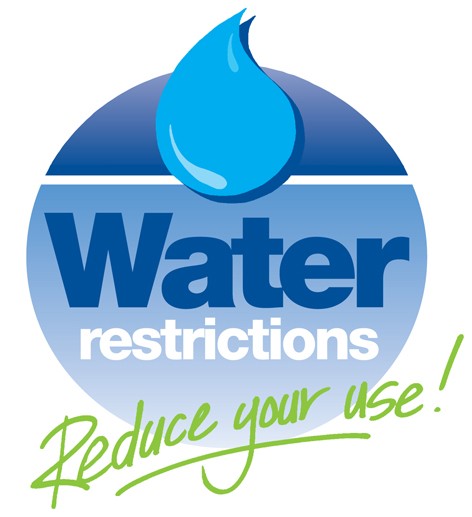 ​​​​​​​As of January 1, 2019


WATER RESTRICTION


IS OVER!!

The City has received a new Oregon Parks and
Recreation Grant in the amount of $225,000 to improve
the Soda Springs Community Center Park. The plans
include a children's play area, a restroom with running
water and electricity, a paved parking area, a patio for
barbequing, picnic tables and benches, horseshoe pits and
landscaping. If you are interested in helping plan this park,
please contact City Hall. The Citizen's Planning Committee
needs more members. Also, you can email City Hall with
any suggestions or ideas at Sodaville@cityofsodaville.org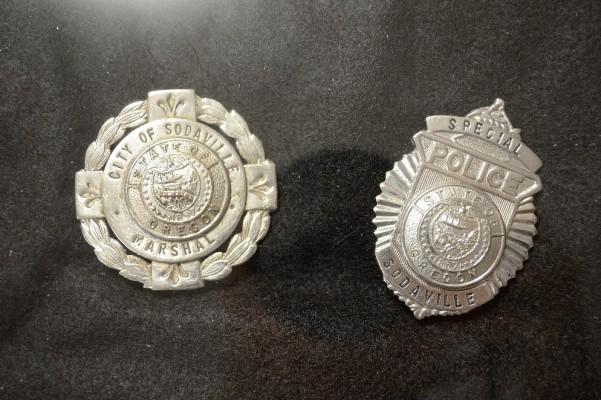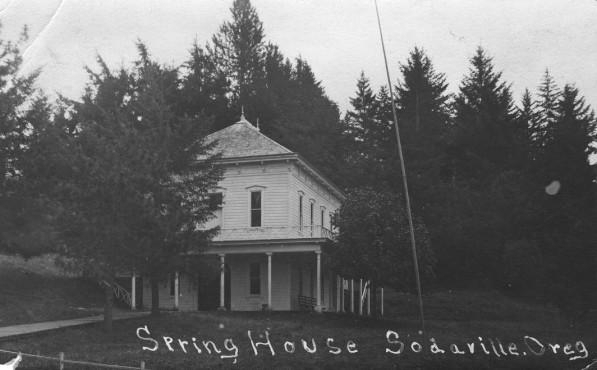 If you receive a letter from

Service Line Warranty Program, administered by Utility Service Partners,



​

please be aware that this



is not endorsed

by the City of Sodaville nor does the City have any future plans of working with the Company.