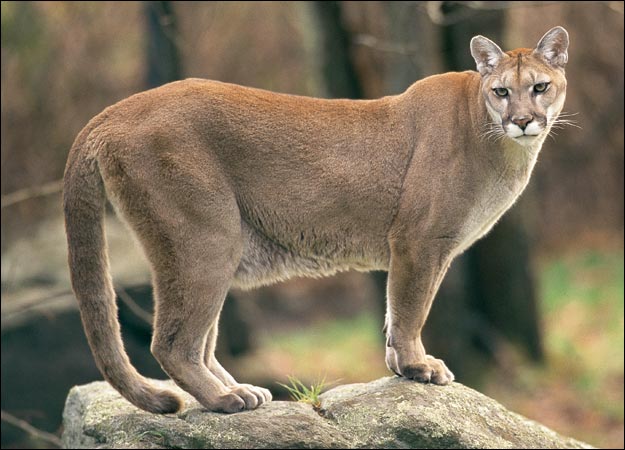 A LARGE COUGAR

HAS BEEN

SPOTTED IN THE

BACK YARD OF A

HOME ON RIDGE

STREET. PLEASE BE AWARE WITH

SMALL ANIMALS AND CHILDREN

THAT IT IS IN THE AREA!

City of Sodaville, Oregon
Water Restriction Notice

Effective Immediately!
HOUSEHOLD USE ONLY!!

The City of Sodaville Water Utility and the City of Sodaville City Council are placing water restrictions on outside watering. Water Restriction Rates will apply and enforcement will start as of 09/11/2020.

No outside water use includes:
No watering of lawns.
No sprinklers or underground drip systems.
No filling of swimming pools.
No washing of cars, decks, buildings, sidewalks etc.
Watering of gardens will not be restricted
Due to this years lack of adequate rainfall and continued hot and dry conditions the City's wells are at extremely low conditions and the rate of customer usage is greater than the City's water production.
The City's priority is to supply all of its residents with water for bathing, cooking and drinking during this restriction, and to reduce water usage to winter months' averages until the rainy season begins again and refills the aquifers.
All other water conservation will be greatly appreciated.

If you have any water concerns or problems please let us know by calling Public Works Director Stan Smith at 541-401-8537 or City Administrator Judy Smith at City Hall 541-258-8882 or cell 541-905-2590.

This is a NO TOLERANCE ORDER. City Resolution #03-01 in accordance with Ordinance #15-02 allows the City of Sodaville Water Utility to impose a penalty for unauthorized use. This penalty is $500.00 per offence plus water used and will be enforced.

Sodaville@cityofsodaville.org Phone & Fax: 541-258-8882City Hall Hours: 10am-2pm Mon-Thurs.
"The City of Sodaville is an equal opportunity provider and employer"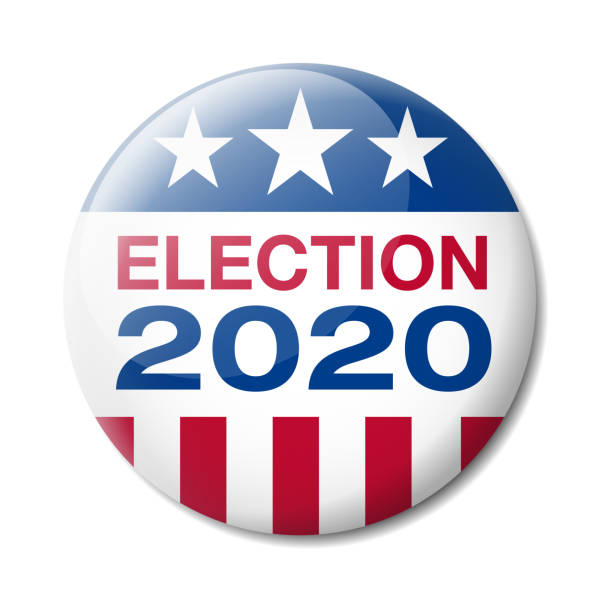 CITY OF SODAVILLE
OFFICE OF THE CITY ADMINISTRATOR
The following non-partisan Candidates
will be on the November 3, 2020 Ballot:



2 Council Seats At Large –









​​​​​​​
Sodaville has been trying for something like 3 yrs to complete the fence around the Sport court. We have all the prep work DONE! I am sooo excited to see this about finished, you have No Idea. Huge thanks goes to the local missionaries from The Church of Jesus Christ of Latter-Day Saints who came to spend 5+ hours painting the fence poles! They totally blew me away. Mayor Suzie Hibbert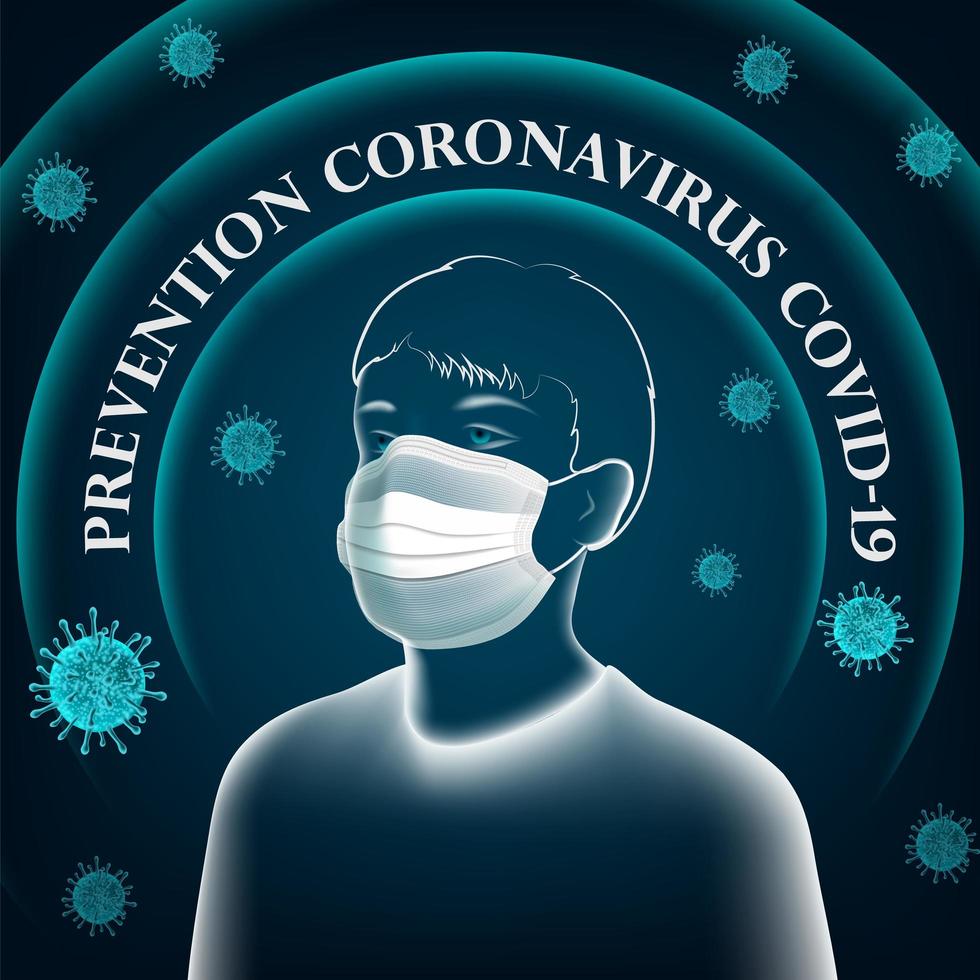 OREGON GOVERNOR KATE BROWN HAS ISSUED THE FOLLOWING:





Starting Friday, July 24, face coverings will be required statewide for children ages 5 and older at indoor public places, and outdoors where 6 feet of distance from others can't be maintained. Masks are recommended for children ages 2-5.
She announced a ban on indoor gatherings of more than 10 people.

Gov. Brown also said statewide gathering limits for indoor venues, restaurants and bars will be 100 people starting Friday. The gathering limit for outdoor venues in Phase 2 counties will remain at 250 people.
Restaurant and bar service will end at 10 p.m. statewide beginning Friday, Brown said.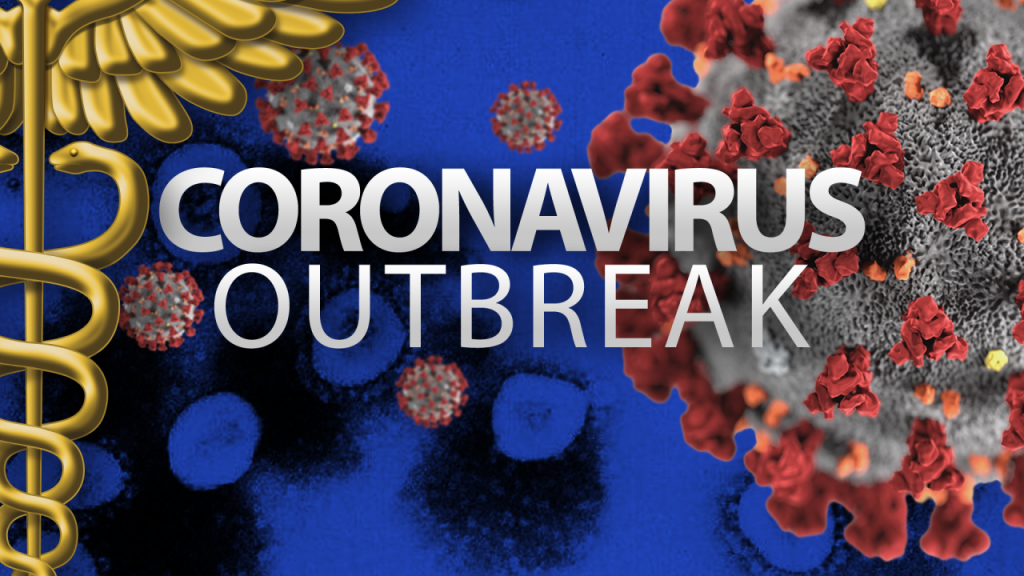 PER MAYOR SUZIE HIBBERT
DUE TO THE CORONAVIRUS CONCERNS
CITY HALL IS NOT ALLOWING
PUBLIC ENTRANCE AT THIS TIME
FOR UTILITY PAYMENTS:
PLEASE PLACE PAYMENT IN EITHER
THE WHITE BOX IN THE PARK
IN FRONT OF THE CITY HALL SIGN
OR
IN THE WHITE MAILBOX BY THE
LOWER PARK BATHROOM
QUESTIONS OR CONCERNS PLEASE CALL
CITY HALL: 541-258-8882
OR
CITY ADMINISTRATOR JUDY SMITH:
541-905-2590
FOR WATER EMERGENCIES CALL
PUBLIC WORKS DIRECTOR STAN SMITH:
541-401-8537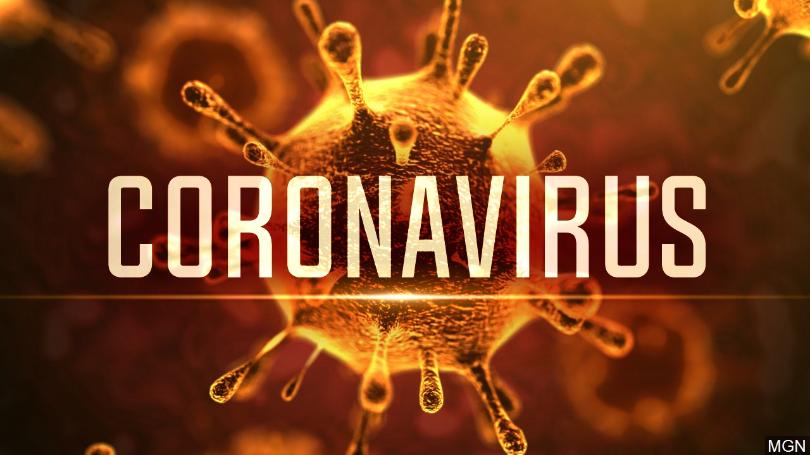 Coronavirus (COVID-19) reports in Oregon. Over the coming weeks, it is likely that there will be more cases identified in and around our community.
During times of uncertainty, our residents will look to us for leadership and guidance. While the City of Sodaville does not provide public health services like Linn County or the State of Oregon, we do provide other critical services that residents rely upon. Here are a few things to remember that will help us fulfill our role as public servants:
Take care of yourselves and your family.

Specifically, wash your hands frequently and try to avoid hand contact with your face and eyes as much as possible. Also, remember to cover your sneezes and coughs.

Use sick leave and other leave when appropriate.

If you become symptomatic, please err on the side of caution and use your provided sick leave or other leave types to stay home. This will not only allow you to stay at home to rest and recover, but is also courteous to other employees and community members.

Help keep our community calm.

In your interactions with community members, please help them maintain calm and refer them to the Oregon Health Authority for updates and guidance. Here is a link to sign up for Coronavirus updates: https://public.govdelivery.com/accounts/ORDHS/subscriber/new?topic_id=ORDHS_816

You can also sign up for text updates.
Just like the influenza (flu) virus we need to use common sense and follow the recommendations from health experts in how we prevent and respond to the Coronavirus.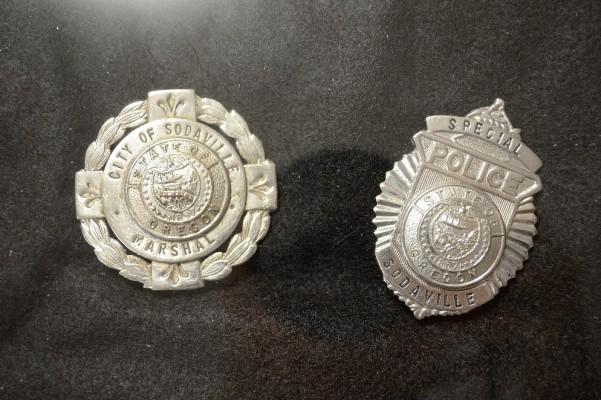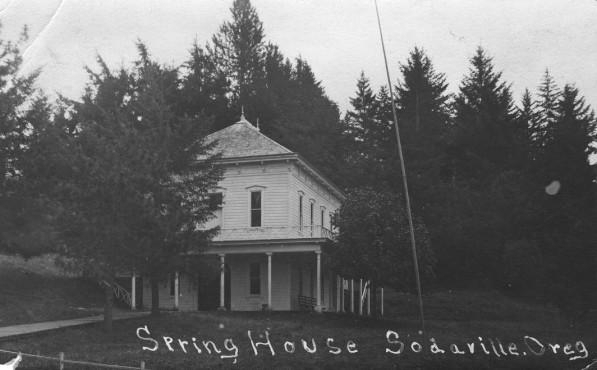 If you receive a letter from

Service Line Warranty Program, administered by Utility Service Partners,



​

please be aware that this



is not endorsed

by the City of Sodaville nor does the City have any future plans of working with the Company.