City of Sodaville, Oregon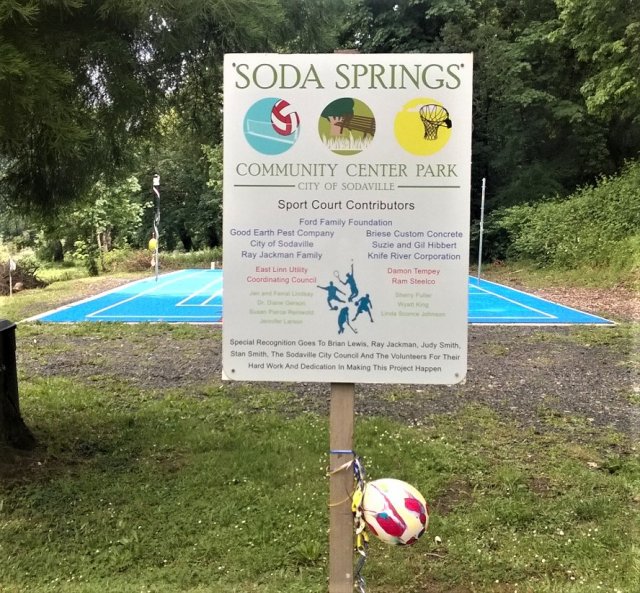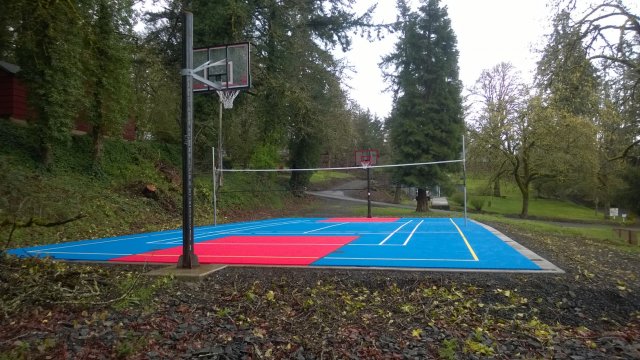 The City of Sodaville held a Dedication Ceremony and Thank You Celebration on Saturday, June 10, 2017 at 2:00 pm. It was held at the new Multi Use Sport Court located on Main Street across from City Hall in the Soda Springs Community Center Park. A Big Thank You goes out to all that attended and to Councilor Brian Lewis for his chili cheese dogs and Councilor Ray Jackman for the great music.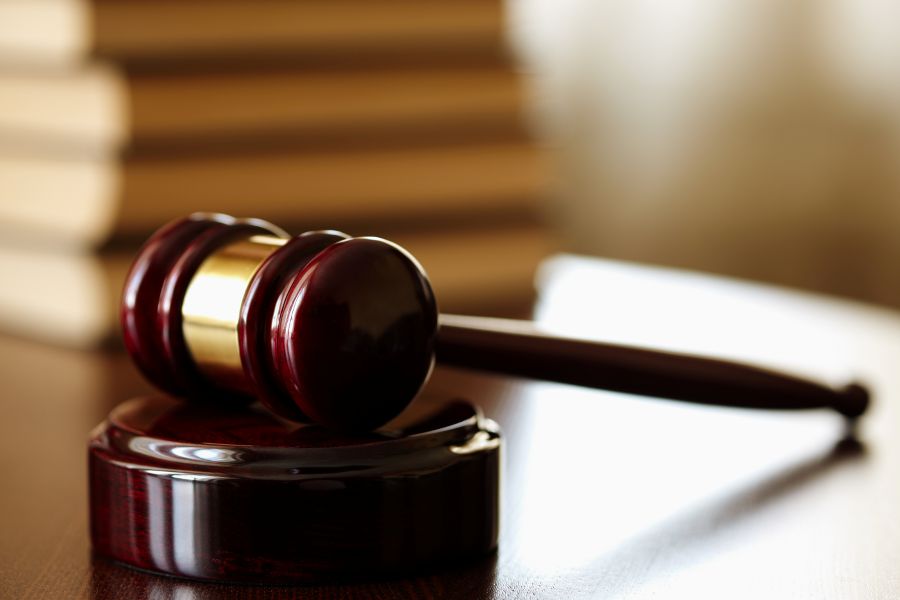 A Public Hearing on the Lewis
Variance Application will be held at 7:00 p.m.
Nature of Request:
The intent of the variance application is to change current Street requirements and standards for unimproved Elm Street from Alder Street to subject property 12S 02W Section 36-00 Tax Lot 00200. The case file is available for inspection at City Hall.