City of Sodaville, Oregon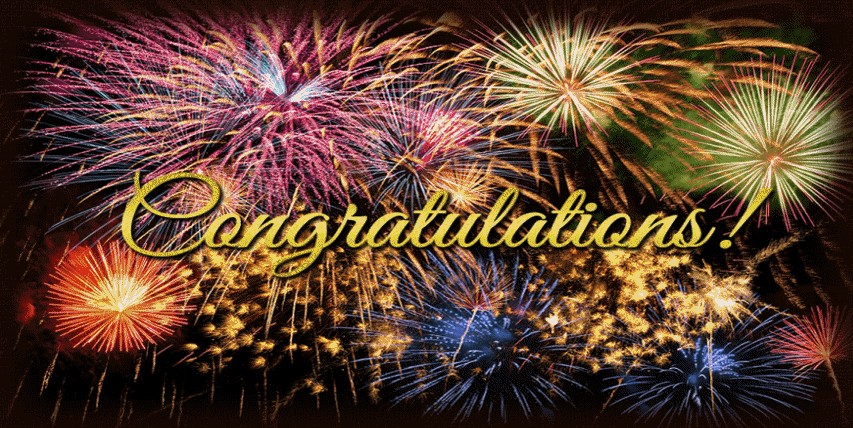 ​​​​​​​​​​​​​​​​​​​​​
Mayor – Lori L. McAllen
​​​​​​​

​​​​​​​

Councilor Jeff Hensley




Councilor Adina Olivares

​​​

​​​​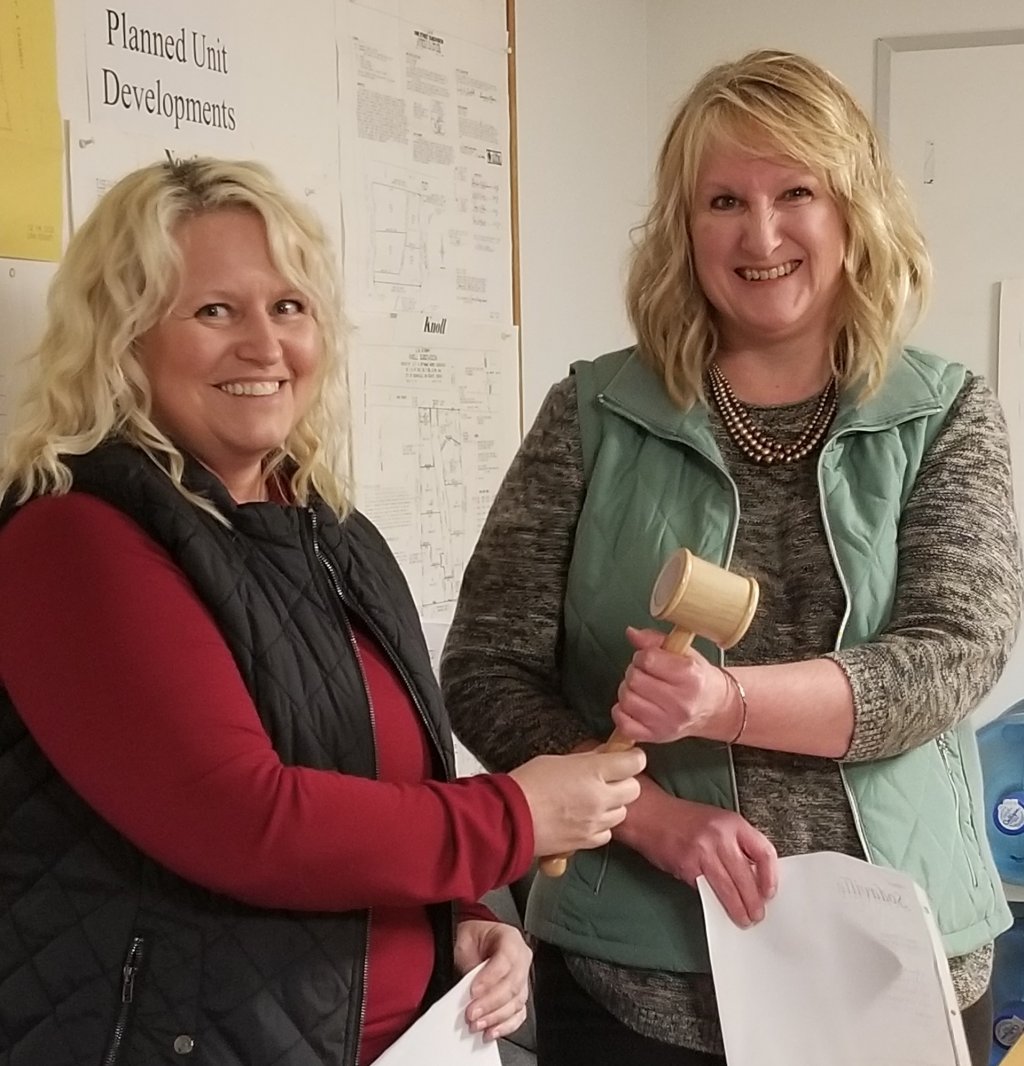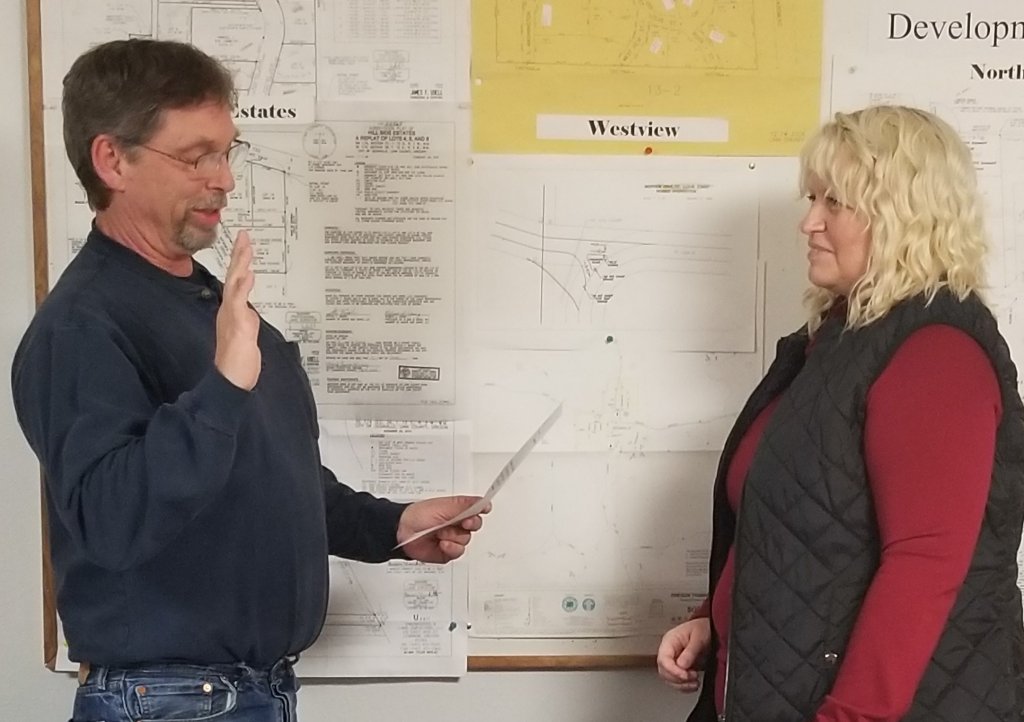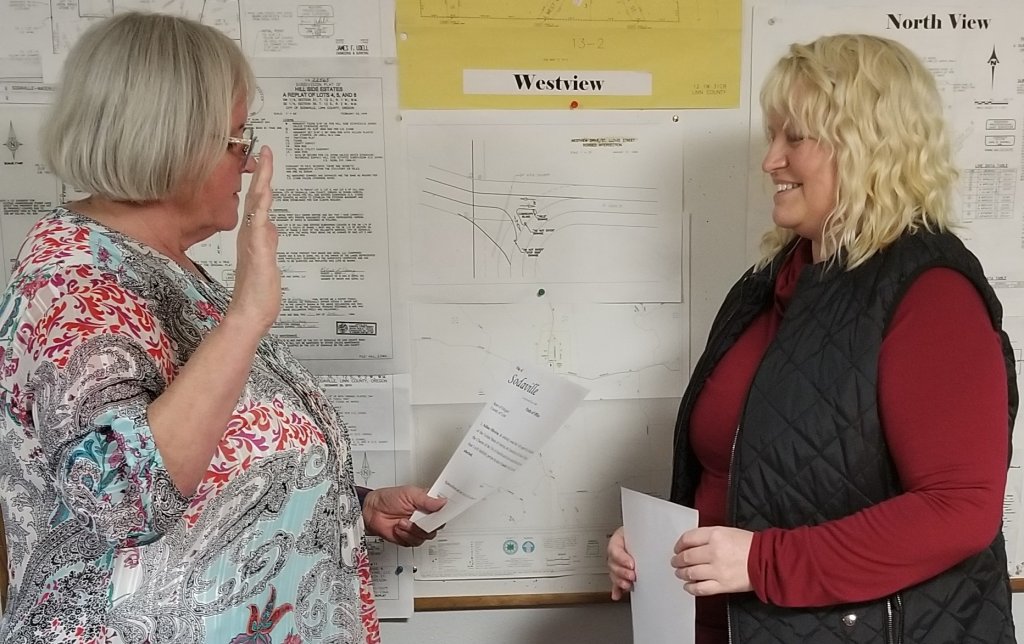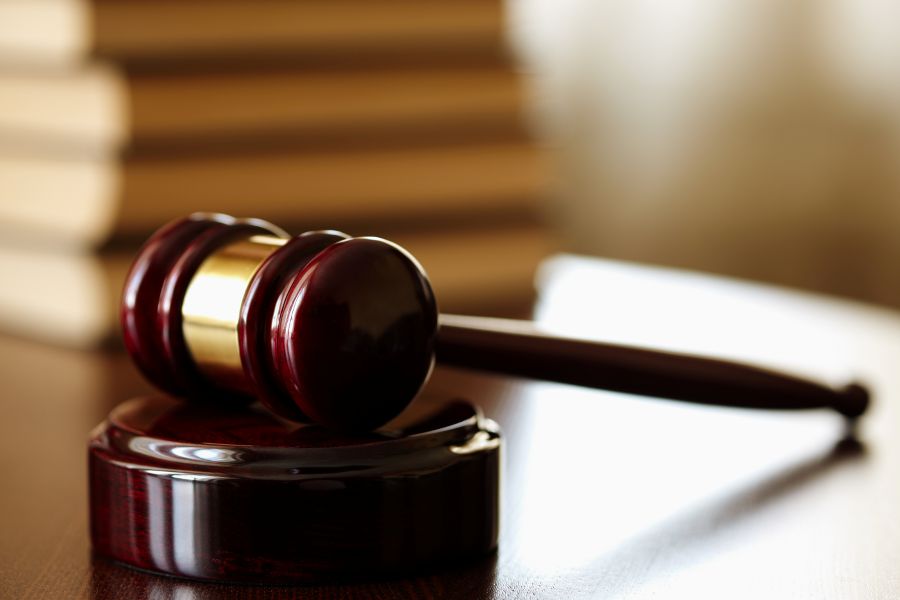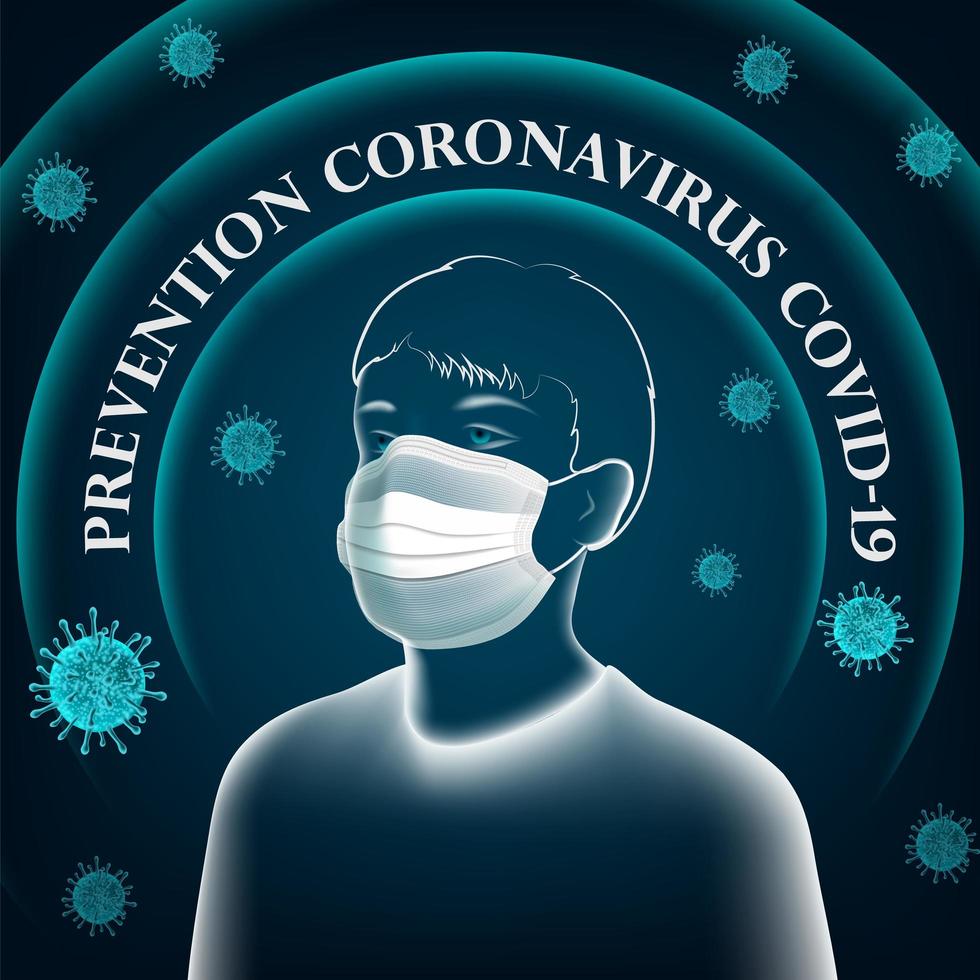 Next week, Oregonians age 80 and above can begin getting vaccinated against COVID-19. Older adults age 65 and above will become eligible to get a vaccine over the following 3 weeks. Here's information for you to help reduce confusion and frustration as we work together to support Oregon seniors at a time when vaccines remain in critically short supply in the United States and here in Oregon.
Older adults will have different ways to get vaccine information
Vaccines are scarce. In coming weeks, we know there will be more seniors who want to get vaccinated than there will be vaccines available to them. While we can't give every older adult an appointment as soon as they want one, we can give them different ways to get linked to vaccine information and events. Here are some of the options that will be available to all seniors on February 8:
Getvaccinated.oregon.gov web tool: This tool will allow people to determine if they are eligible for a vaccine and register to get email alerts or text notifications about vaccine events in their area. The Get Vaccinated Oregon tool will be open to all Oregonians and information will be available in 11 languages.

The getvaccinated.oregon.gov URL is not yet live! We will notify you when the URL goes live in coming days.

211: Older Oregonians can also text ORCOVID to 898211 to get text/SMS updates (English and Spanish only) or email

ORCOVID@211info.org

. If they can't get their COVID-19 vaccine question answered on the website, by text, or by email, they can call 211 or 1-866-698-6155, which is open from 6 a.m. to 7 p.m. daily, including holidays. Please be aware that wait times may be long due to high call volumes. There is an option to get a call back rather than wait on hold (in English and Spanish). Free interpretation is available for all other languages. TTY: Dial 711 or call 1-866-698-6155.

Covidvaccine.oregon.gov

:

OHA's vaccination website features facts about COVID-19 vaccines and hosts links to county websites and a statewide calendar of public vaccination clinics.

Nursing home, independent living centers and other facilities: Pharmacy partners are vaccinating residents and staff at senior residences and care facilities. Residents (or family members) can ask their facility operator when their residence is scheduled for a vaccination clinic.
Every senior will be able get a vaccine, but most seniors will not be able to get immunized for many weeks
There are more than 750,000 people aged 65 or older. While Oregon has already vaccinated more than 100,000 people aged 60 and older, state health officials estimate it take until mid-April to vaccinate more than 7 in 10 Oregon seniors.


All seniors will be eligible to get vaccinated by the end of February
Here are dates for when Oregonians age 65 and older can start getting vaccinated:


| | | | |
| --- | --- | --- | --- |
| Who | When | Number of Oregonians | Phase |
| 80 and older | February 8, 2021 | ~168,000 | 1B, Group 2 |
| 75 and older | February 15, 2021 | ~134,000 | 1B, Group 3 |
| 70 and older | February 22, 2021 | ~206,000 | 1B, Group 4 |
| 65 and older | March 1, 2021 | ~258,000 | 1B, Group 5 |


You can help make the vaccination process better for Oregon seniors
Since the start of the pandemic, Oregon has prioritized protecting seniors. While every COVID-19 fatality is tragic, Oregon has the second lowest COVID-19 infection rate among seniors, and the third-lowest death rate among seniors, in the nation.
Your partnership has helped save lives. We are committed to sharing information with you as we continue to roll-out Oregon's vaccination program. We hope you will keep seniors, family members and caregivers stay informed, stay patient and keep safe as we work together to vaccinate every older Oregonian.


Sincerely,
Community Engagement Team,
OHA-ODHS COVID-19 Response and Recovery Unit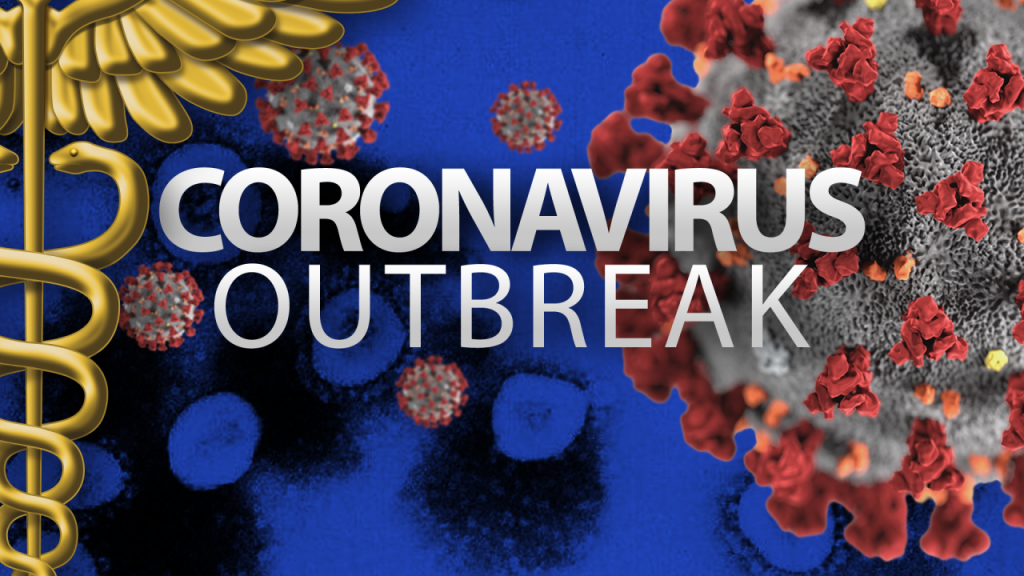 PER MAYOR SUZIE HIBBERT
DUE TO THE CORONAVIRUS CONCERNS
CITY HALL IS NOT ALLOWING
PUBLIC ENTRANCE AT THIS TIME
FOR UTILITY PAYMENTS:
PLEASE PLACE PAYMENT IN EITHER
THE WHITE BOX IN THE PARK
IN FRONT OF THE CITY HALL SIGN
OR
IN THE WHITE MAILBOX BY THE
LOWER PARK BATHROOM
QUESTIONS OR CONCERNS PLEASE CALL
CITY HALL: 541-258-8882
OR
CITY ADMINISTRATOR JUDY SMITH:
541-905-2590
FOR WATER EMERGENCIES CALL
PUBLIC WORKS DIRECTOR STAN SMITH:
541-401-8537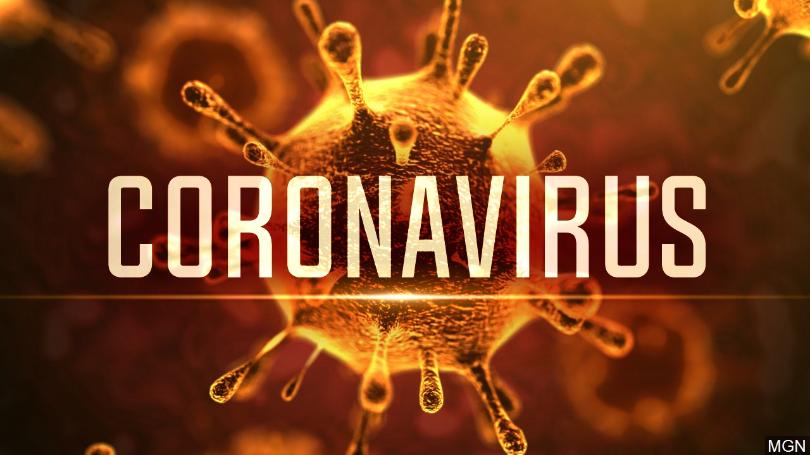 Coronavirus (COVID-19) reports in Oregon. Over the coming weeks, it is likely that there will be more cases identified in and around our community.
During times of uncertainty, our residents will look to us for leadership and guidance. While the City of Sodaville does not provide public health services like Linn County or the State of Oregon, we do provide other critical services that residents rely upon. Here are a few things to remember that will help us fulfill our role as public servants:
Take care of yourselves and your family.

Specifically, wash your hands frequently and try to avoid hand contact with your face and eyes as much as possible. Also, remember to cover your sneezes and coughs.

Use sick leave and other leave when appropriate.

If you become symptomatic, please err on the side of caution and use your provided sick leave or other leave types to stay home. This will not only allow you to stay at home to rest and recover, but is also courteous to other employees and community members.

Help keep our community calm.

In your interactions with community members, please help them maintain calm and refer them to the Oregon Health Authority for updates and guidance. Here is a link to sign up for Coronavirus updates: https://public.govdelivery.com/accounts/ORDHS/subscriber/new?topic_id=ORDHS_816

You can also sign up for text updates.
Just like the influenza (flu) virus we need to use common sense and follow the recommendations from health experts in how we prevent and respond to the Coronavirus.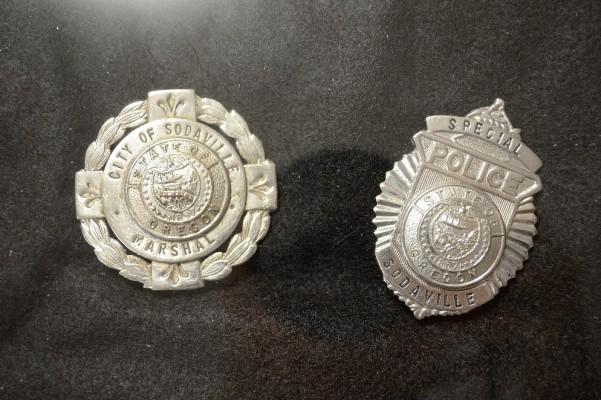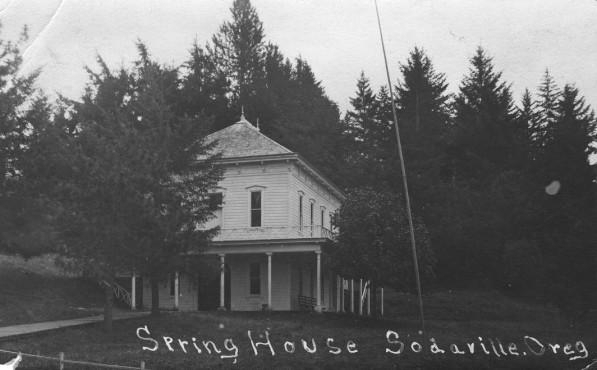 If you receive a letter from

Service Line Warranty Program, administered by Utility Service Partners,



​

please be aware that this



is not endorsed

by the City of Sodaville nor does the City have any future plans of working with the Company.