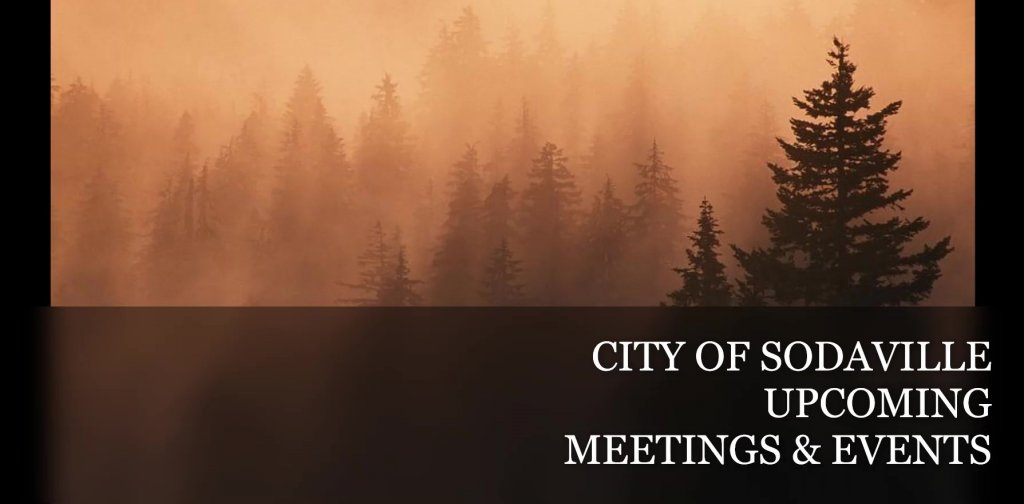 (Closed at 11AM 7/29)
CITY HALL CLOSED 8/1 - 8/5​​​​​​​​​​​​​​
​​​​​​​
​​​​​​​
Next Regular City Council Meeting
The filing period for Mayor (2-year term) and two City Council seats (4-year term) is August 30. In order to file, an individual must have been a registered voter in the Sodaville City limits since at least January 19, 2022. Come to City Hall to pick up filing paperwork. 2 signatures from individuals registered to vote in city limits are required in order to file election paperwork. Individuals elected will take office on January 19, 2023.
FOR Water EMERGENCIES ONLY!!
Public Works Director:
J D Burns
​​​​​​​UTILITY PAYMENTS:
Please place your CHECK payment in the white payment box in front of the Sodaville City Hall sign or in the white mailbox by the lower park restroom after hours.
Please DO NOT place CASH payments in payment drop boxes. Cash payments placed in payment drop boxes are your responsibility and come at a high risk, furthermore Sodaville City Hall takes no responsibility for any lost cash payments placed in payment drop boxes.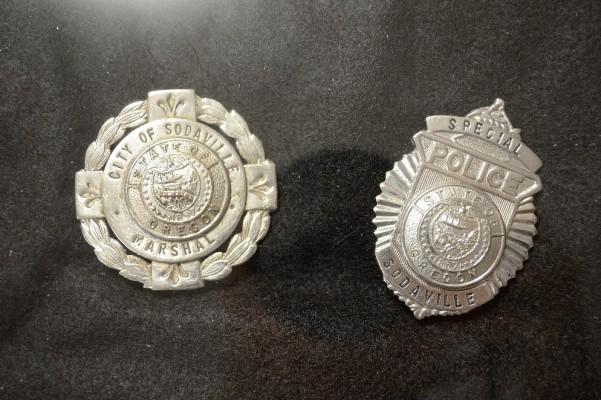 IF YOU RECEIVE A LETTER FROM:
Service Line Warranty Program administered by Utility Service Partners

please be aware that this is

NOT ENDORSED

by the City of Sodaville nor does the city have any plans of working with the company.