City of Sodaville, Oregon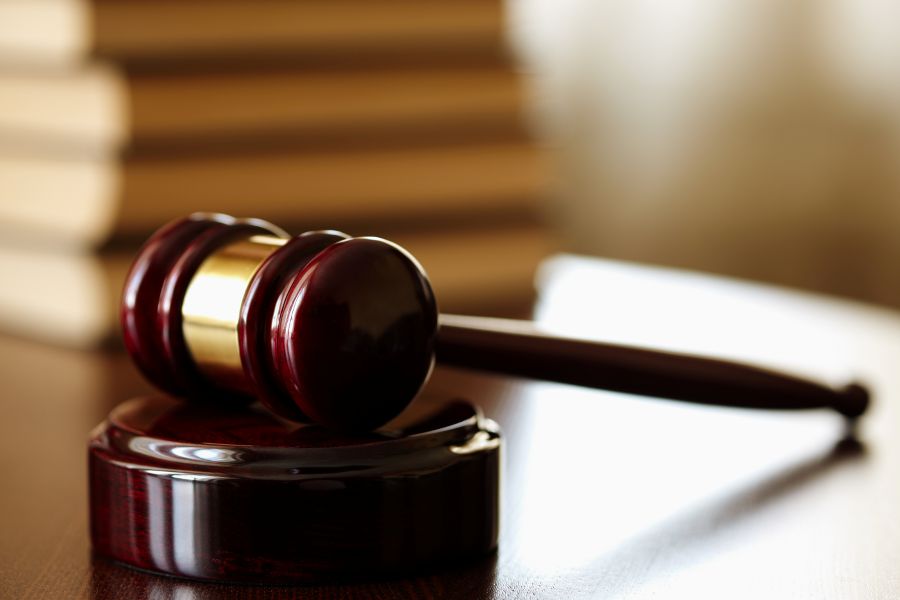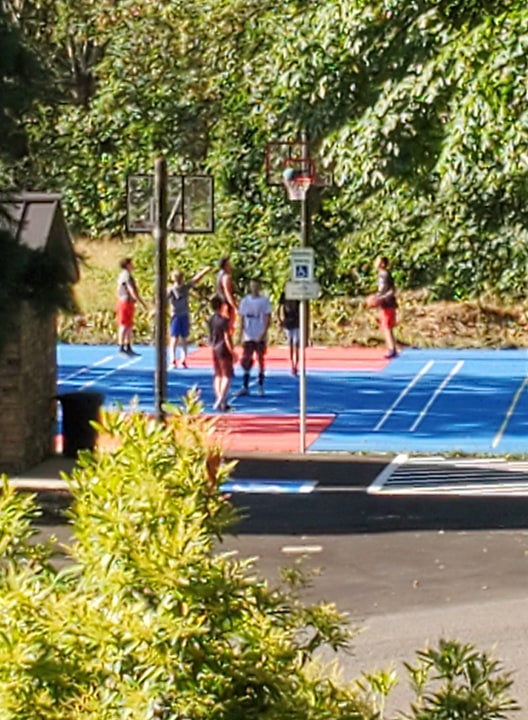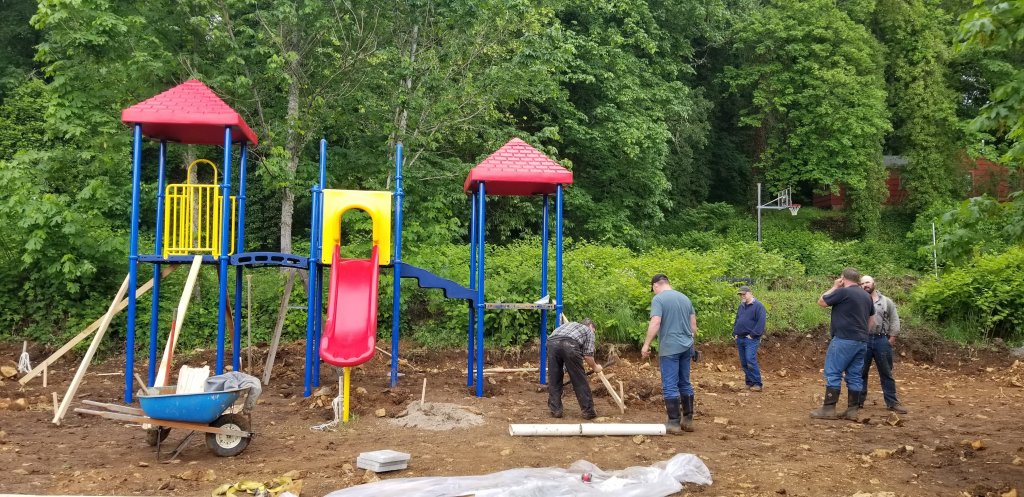 VOLUNTEERS WILL BE WORKING ON THE PLAYGROUND ON SATURDAY, JULY 27 AND SUNDAY JULY 28 FROM 8:30 TO 4:30
PLEASE HELP BUILD SO THE CHILDREN CAN START USING IT!!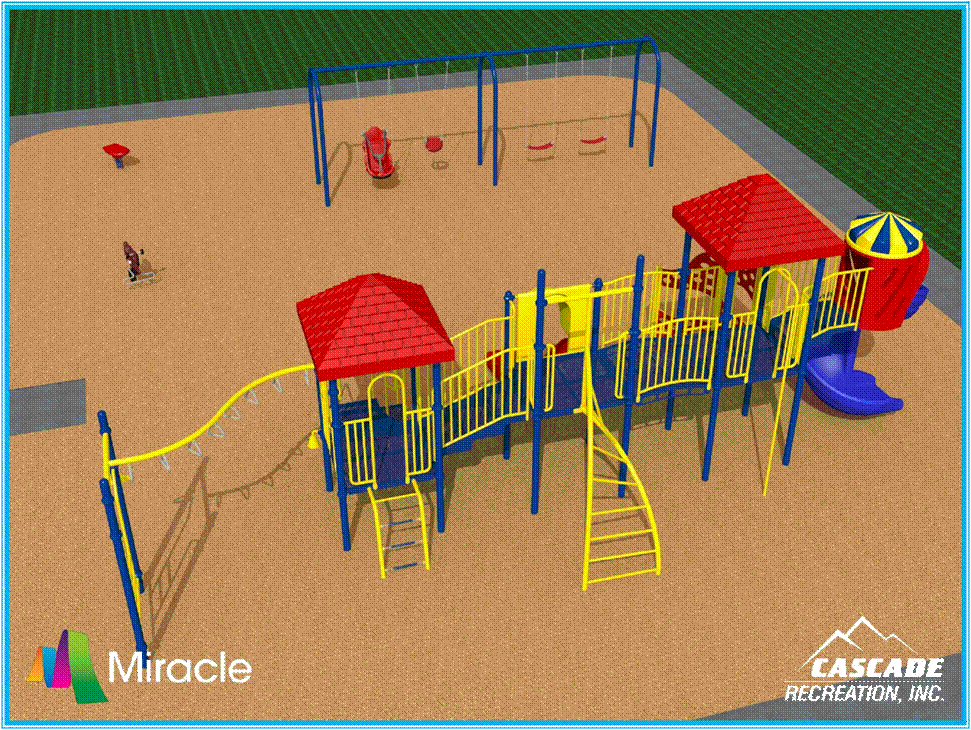 The City has received an Oregon Parks and
Recreation Grant in the amount of $225,000 to improve
the Soda Springs Community Center Park.
The PLAYGROUND EQUIPMENT Install was started
by volunteers on May 18, May 19, & June 8.

There is still a lot to do, so check the website for

future install dates!!
Please help by volunteering to create this park by working
installing the Playground, the landscaping, or donating.
The Citizen's Planning Committee needs more members.
You can email City Hall with any questions or ideas at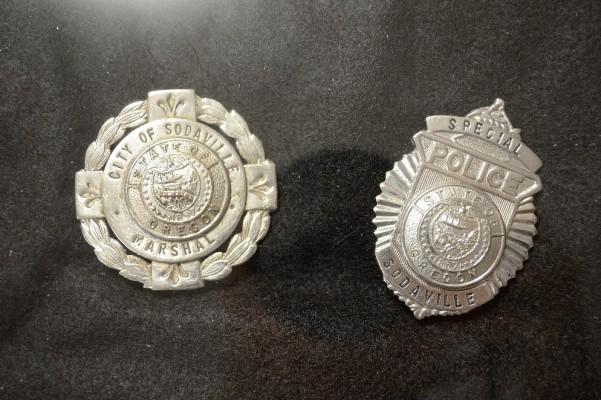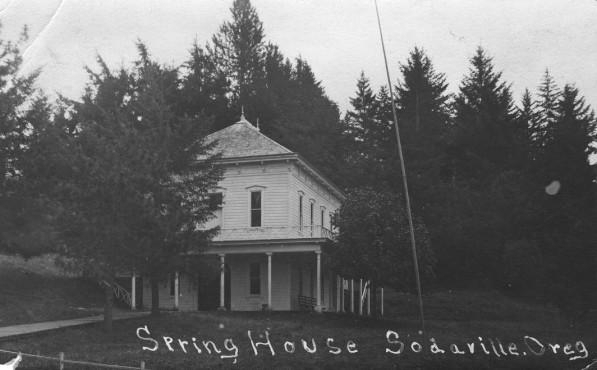 If you receive a letter from

Service Line Warranty Program, administered by Utility Service Partners,



​

please be aware that this



is not endorsed

by the City of Sodaville nor does the City have any future plans of working with the Company.