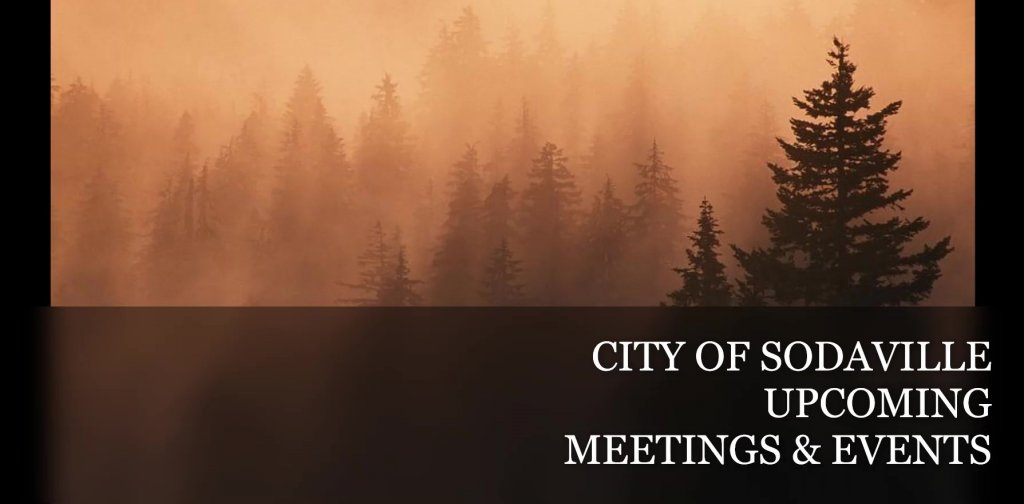 ​​​​​​
​​​​​​​
Next Regular City Council Meeting
City Hall
​​​​​​​
​​​​​​​
​​​​​​​
Welcome to the City of Sodaville
Thanks for visiting the City of Sodaville website!
Phone Number: 541-258-8882
FOR Water EMERGENCIES ONLY!!
Public Works Director:
J D Burns
​​​​​​​UTILITY PAYMENTS:
Please place your CHECK payment in the white payment box in front of the Sodaville City Hall sign or in the white mailbox by the lower park restroom after hours.
Please DO NOT place CASH payments in payment drop boxes. Cash payments placed in payment drop boxes are your responsibility and come at a high risk, furthermore Sodaville City Hall takes no responsibility for any lost cash payments placed in payment drop boxes.
Please enter a description
Please enter a price
Please enter an Invoice ID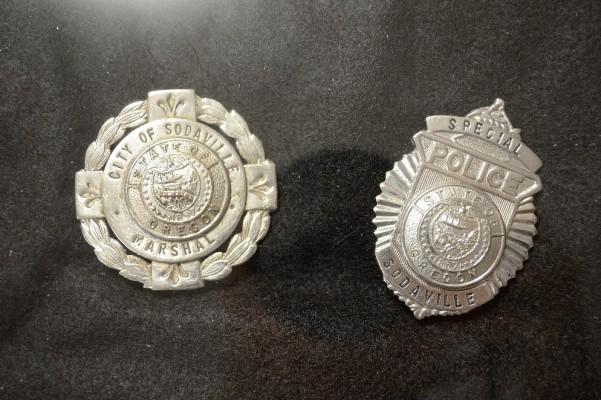 IF YOU RECEIVE A LETTER FROM:
Service Line Warranty Program administered by Utility Service Partners

please be aware that this is

NOT ENDORSED

by the City of Sodaville nor does the city have any plans of working with the company.