City of Sodaville, Oregon
OPEN FOR BID
Vine Street Paving Project
(see "Announcements" tab)
​​​​​​​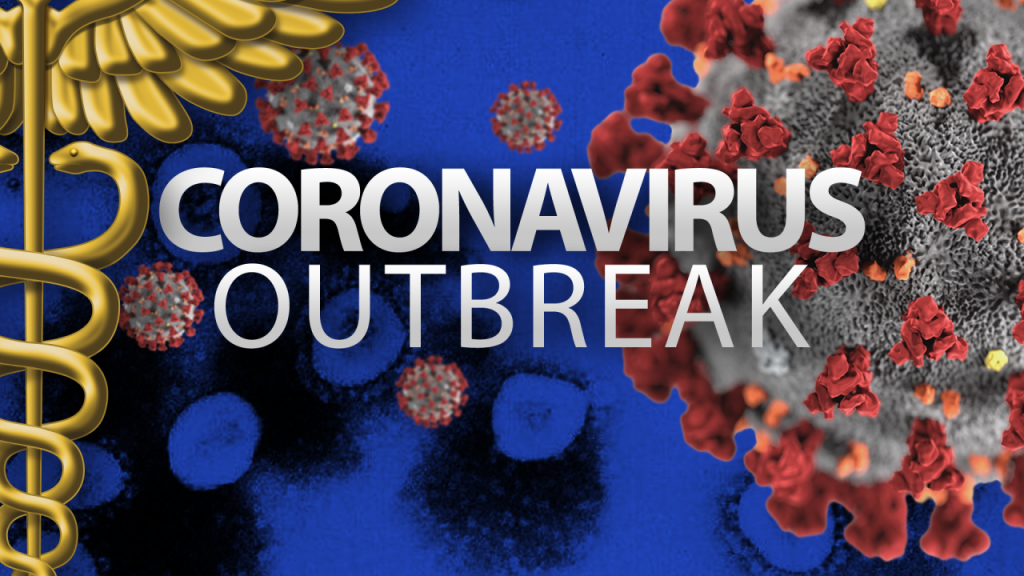 PER Mayor Lori McAllen
​​​​​​​
In light of recent events and the state's recommendations to contain the spread of COVID-19, Sodaville offices will be closed to the public until further notice.
We continue to operate and are available to
our clients and partners remotely via email, phone and
video conferencing.
Please place payment in the white box in
front of the 'City Hall' sign or in the white mailbox by the lower park restroom.
For questions or concerns,
call
Sodaville City Hall at (
541) 258-8882
Kevin Urban (
541) 603-9040
For WATER EMERGENCIES call:
**STOLEN FROM CITY HALL**
Badges from the late 1800's to the early 1900's
​​​​​​​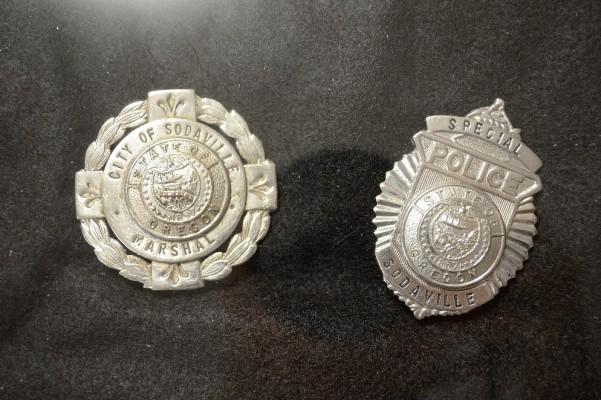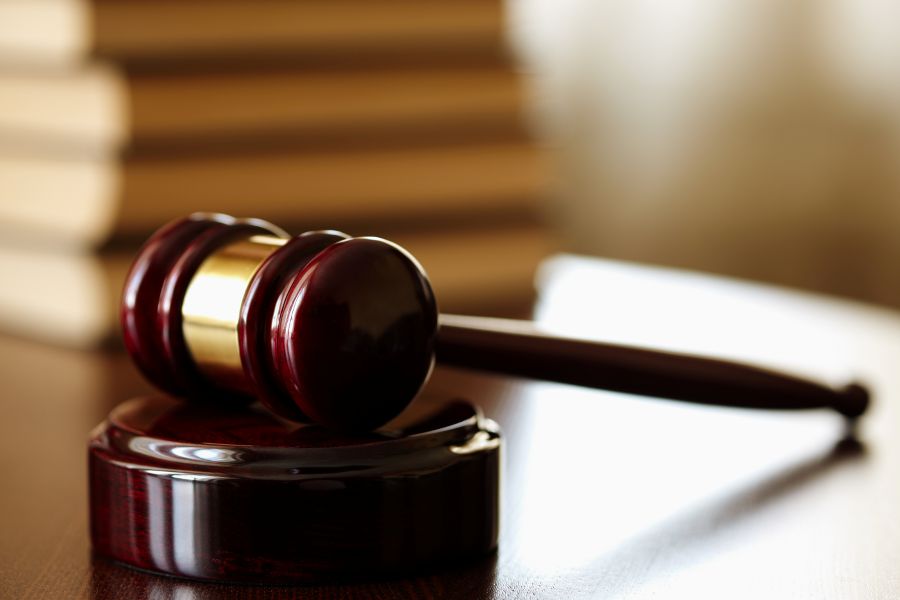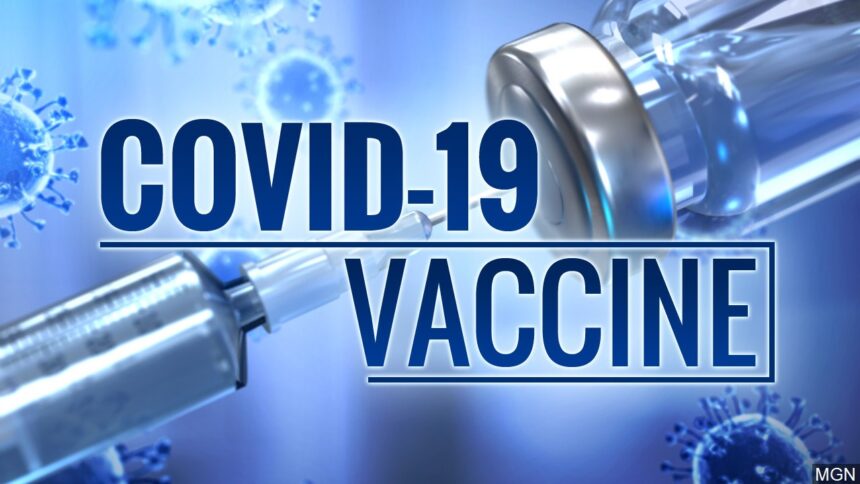 ​​​​​​​
(click on blue links for COVID-19 info)
For COVID-19 information click blue links.
The 211 service provides callers with referrals to basic needs programs during the COVID-19 outbreak such as food, shelter, health care and more. Consumers can reach 211 by calling 211, but they can also text or email, or use our mobile app and online database.
IF YOU RECEIVE A LETTER FROM:
Service Line Warranty Program
​please be aware that this is
by the City of Sodaville nor does the city
have any plans of working with the company.