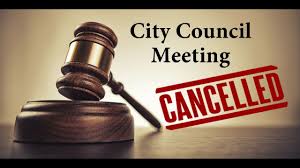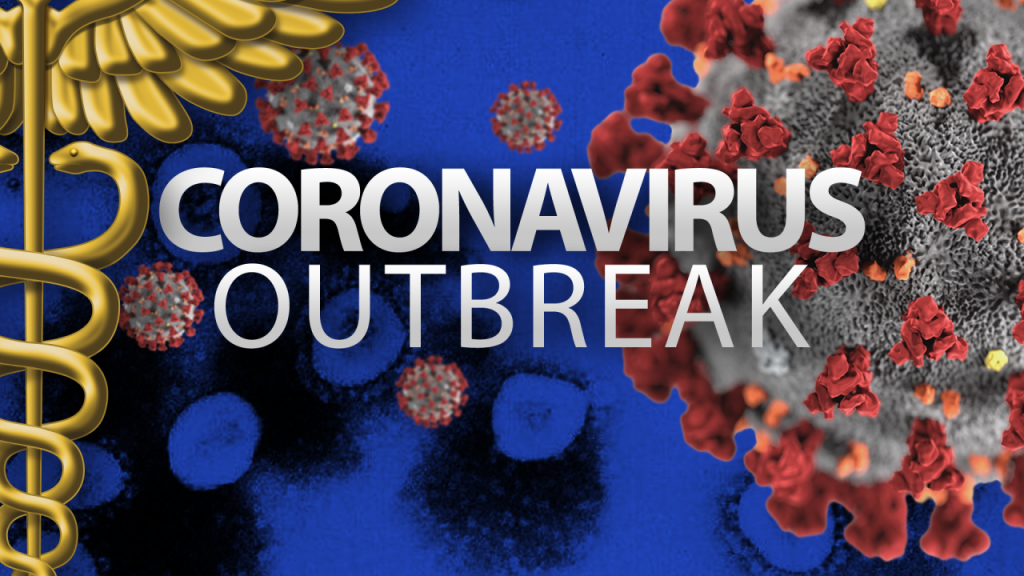 PER MAYOR SUZIE HIBBERT
DUE TO THE CORONAVIRUS CONCERNS
CITY HALL IS NOT ALLOWING
PUBLIC ENTRANCE AT THIS TIME
FOR UTILITY PAYMENTS:
PLEASE PLACE PAYMENT IN EITHER
THE WHITE BOX IN THE PARK
IN FRONT OF THE CITY HALL SIGN
OR
IN THE WHITE MAILBOX BY THE
LOWER PARK BATHROOM
QUESTIONS OR CONCERNS PLEASE CALL
CITY HALL: 541-258-8882
OR
CITY ADMINISTRATOR JUDY SMITH:
541-905-2590
FOR WATER EMERGENCIES CALL
PUBLIC WORKS DIRECTOR STAN SMITH:
541-401-8537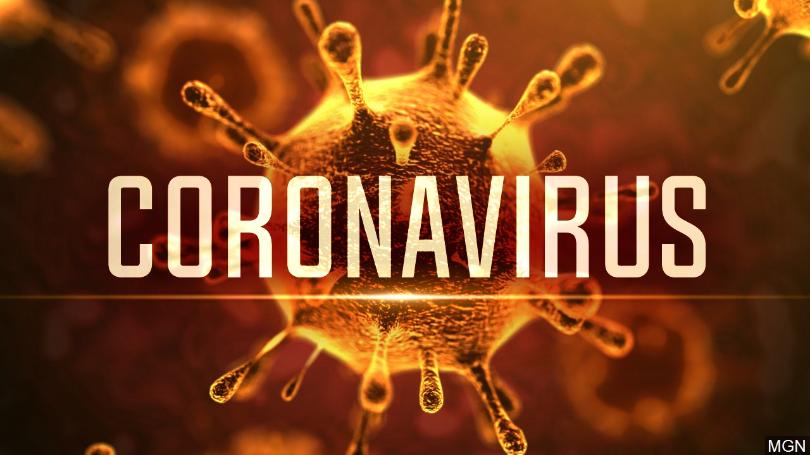 As I'm sure you have heard, we learned of the first Coronavirus (COVID-19) reports in Oregon over the last week. Over the coming weeks, it is likely that there will be more cases identified in and around our community.
During times of uncertainty, our residents will look to us for leadership and guidance. While the City of Sodaville does not provide public health services like Linn County or the State of Oregon, we do provide other critical services that residents rely upon. Here are a few things to remember that will help us fulfill our role as public servants:
Take care of yourselves and your family.

Specifically, wash your hands frequently and try to avoid hand contact with your face and eyes as much as possible. Also, remember to cover your sneezes and coughs.

Use sick leave and other leave when appropriate.

If you become symptomatic, please err on the side of caution and use your provided sick leave or other leave types to stay home. This will not only allow you to stay at home to rest and recover, but is also courteous to other employees and community members.

Help keep our community calm.

In your interactions with community members, please help them maintain calm and refer them to the Oregon Health Authority for updates and guidance. Here is a link to sign up for Coronavirus updates: https://public.govdelivery.com/accounts/ORDHS/subscriber/new?topic_id=ORDHS_816

You can also sign up for text updates.
Just like the influenza (flu) virus we need to use common sense and follow the recommendations from health experts in how we prevent and respond to the Coronavirus.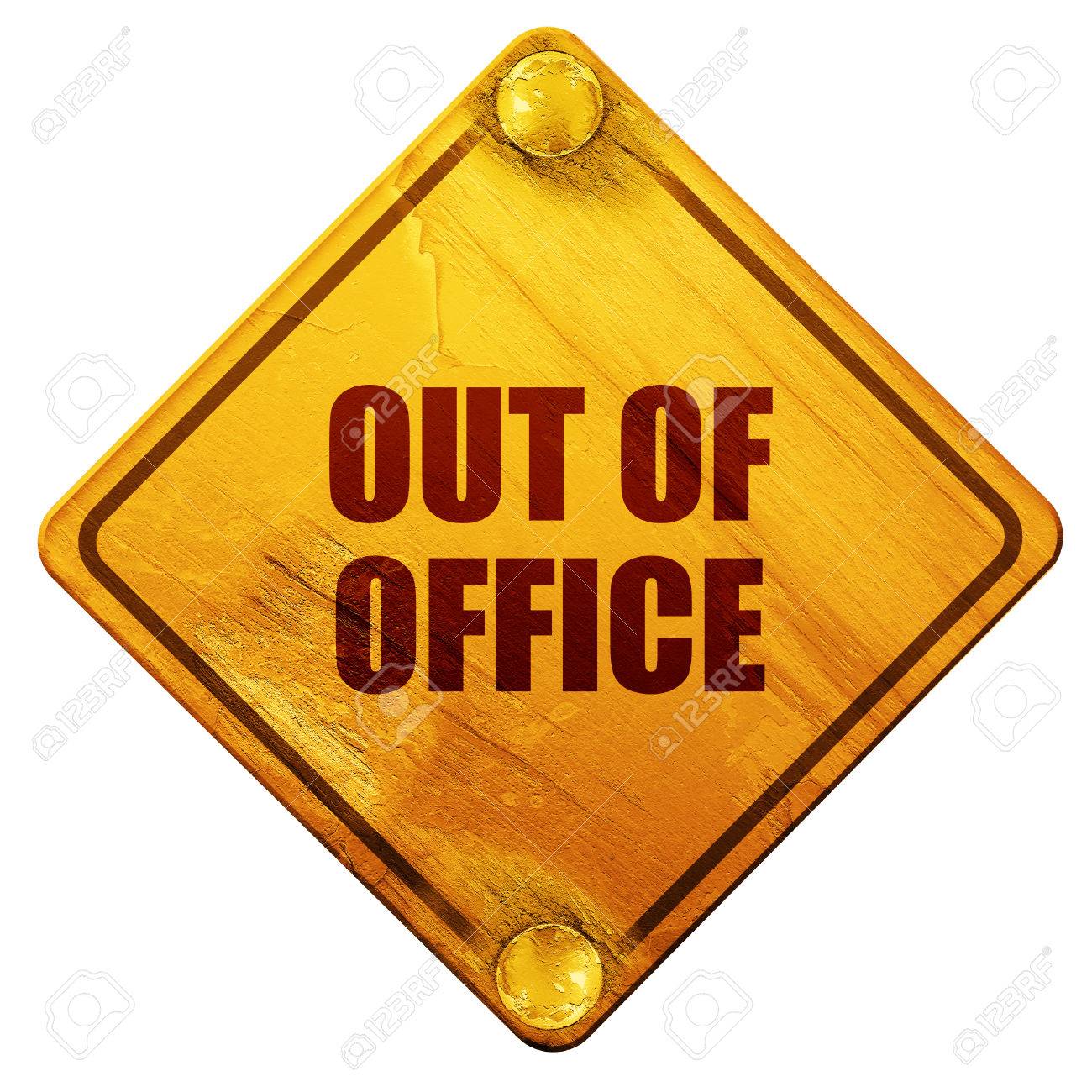 CITY HALL AND THE PUBLIC WORKS DEPARTMENT WILL BE CLOSED MONDAY, MARCH 23 AND
WILL REOPEN ON MONDAY, MARCH 30
City of Sodaville, Oregon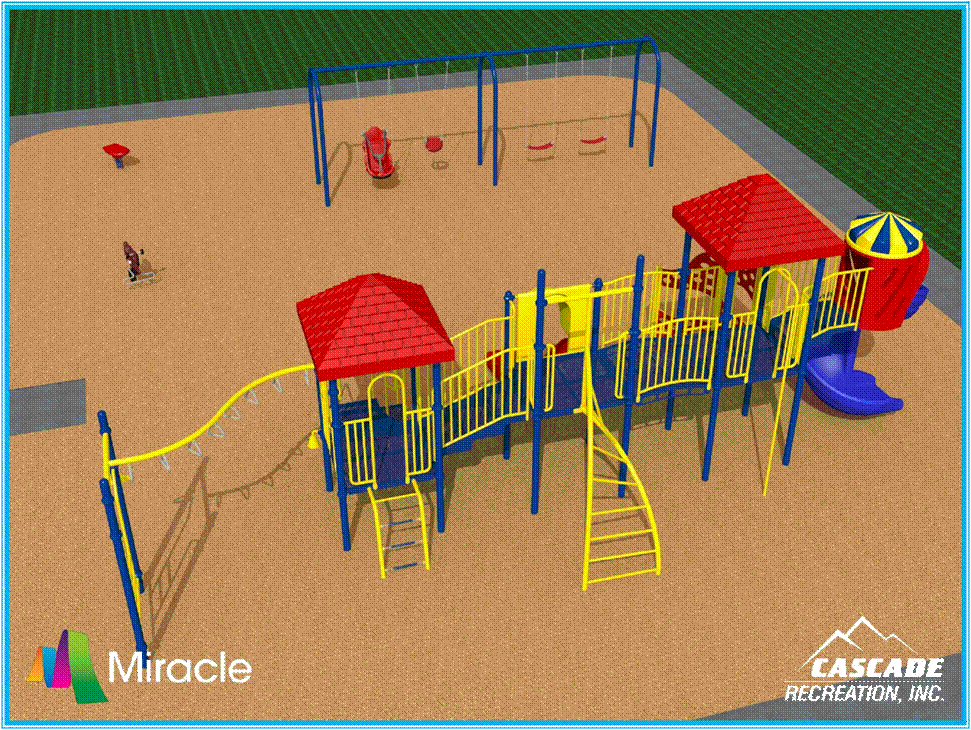 The City had received an Oregon Parks and
Recreation Grant in the amount of $225,000 to improve
the Soda Springs Community Center Park.
The Landscaping will continue. For the most part the Park
is complete. Thank you to all of the Volunteers that
contributed a lot of time and effort into making this a great
place for the children to play and the community to
socialize! A Dedication will be scheduled soon. Until then,
ENJOY THE GREAT NEW SODA SPRINGS
COMMUNITY CENTER PARK!!!
The Citizen's Planning Committee needs more members.
You can email City Hall with any questions or ideas at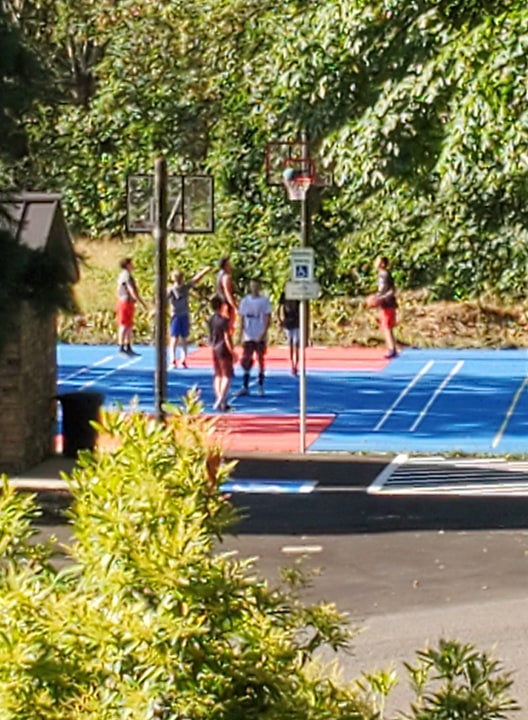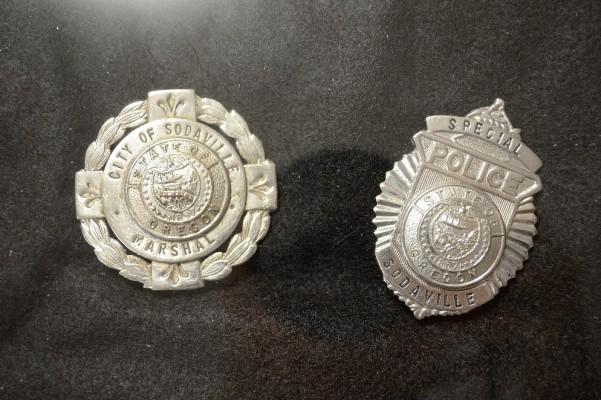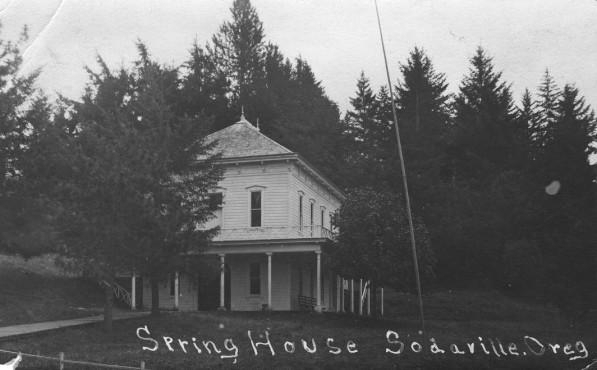 If you receive a letter from

Service Line Warranty Program, administered by Utility Service Partners,



​

please be aware that this



is not endorsed

by the City of Sodaville nor does the City have any future plans of working with the Company.