City of Sodaville, Oregon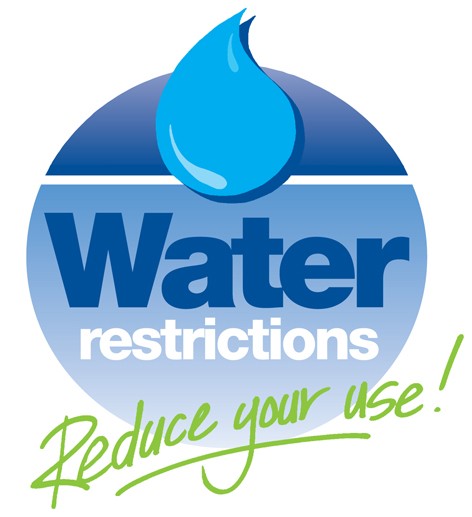 Water Restriction Notice
Effective Immediately!
HOUSEHOLD USE ONLY!!
The City of Sodaville Water Utility and the
City of
Sodaville City Council are
placing
Water R
estrictions
on outside watering.
Water
Restriction Rates will
apply to bills as of
10/01/2018 but enforcement will start as of 09/25/2018.
No outside water use includes:
No watering of lawns.
No sprinklers or underground drip systems.
No filling of swimming pools.
No washing of cars, decks, buildings, sidewalks etc.
Watering of gardens will not be restricted
Due to this years lack of adequate rainfall and continued hot and dry
conditions the City's wells are at extremely low conditions and the rate of
customer usage is greater than the City's water production.
The City's priority is to supply all of its residents with water for bathing,
cooking and drinking during this restriction, and to reduce water usage
to winter months' averages until the rainy season begins again and refills
All other water conservation will be greatly appreciated.
If you have any water concerns or problems please let us know by calling
​
Public Works Director Stan Smith at 541-401-8537
or City Administrator Judy Smith at City Hall 541-258-8882.
This is a NO TOLERANCE ORDER. City Resolution #03-01 in
accordance with Ordinance #15-02 allows the City of Sodaville
Water Utility to impose a penalty for unauthorized use. This penalty
is $500.00 per offence plus water used and will be enforced.
Phone & Fax: 541-258-8882
City Hall Hours: 10:00 am-2:00 pm Mon-Thurs
"The City of Sodaville is an equal opportunity provider and employer"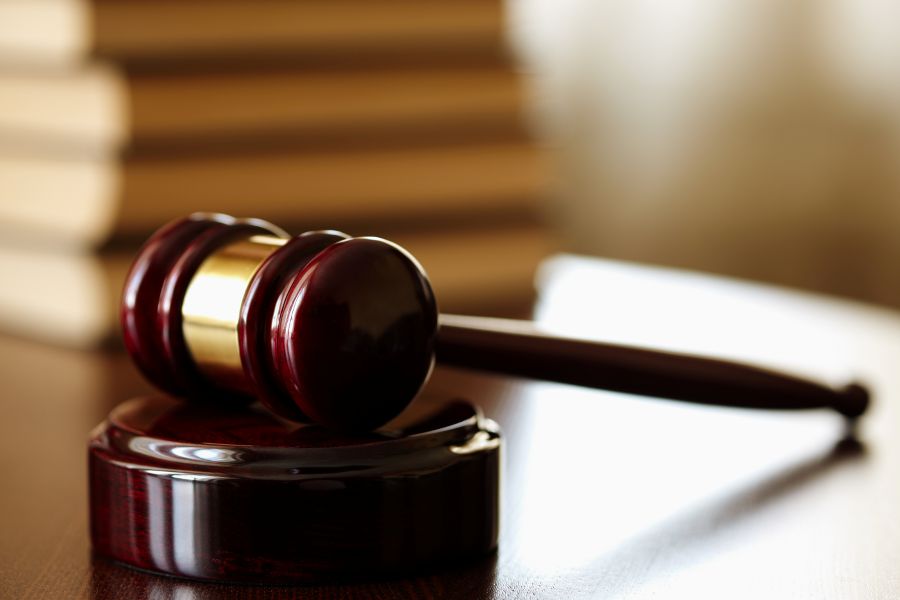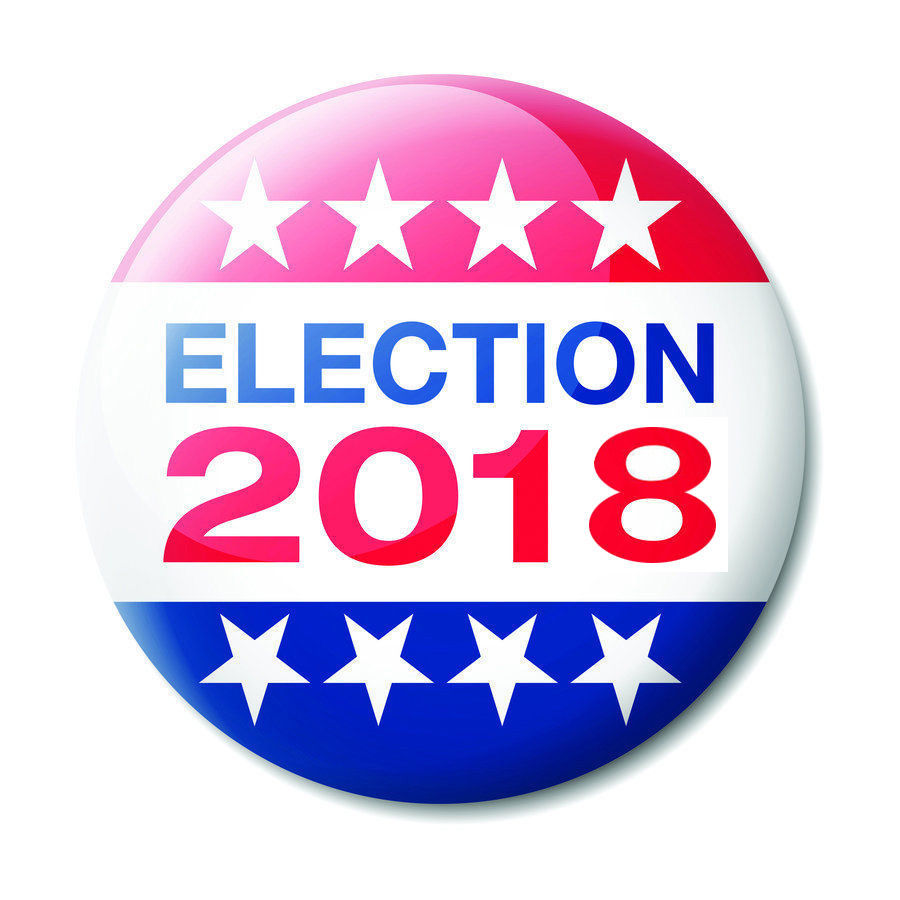 Candidates for the
Sodaville City Council
2018 General Election
(November 06, 2018)


Mayor Suzie Hibbert and Council President Roger Perry are seeking reelection on the November 6, 2018 General Election Day. Councilor Ray Jackman has not submitted his name for the ballot but has chosen to leave it up to the voters to reelect him with write-in votes once again. These positions will be voted on in the November 06, 2018 General Election.


If you receive a letter from

Service Line Warranty Program, administered by Utility Service Partners,



​

please be aware that this



is not endorsed

by the City of Sodaville nor does the City have any future plans of working with the Company.






The City has received a new Oregon Parks and
Recreation Grant in the amount of $225,000 to improve
the Soda Springs Community Center Park. The plans
include a children's play area, a restroom with running
water and electricity, a paved parking area, a patio for
barbequing, picnic tables and benches, horseshoe pits and
landscaping. If you are interested in helping plan this park,
please contact City Hall. The Citizen's Planning Committee
needs more members. Also, you can email City Hall with
any suggestions or ideas at Sodaville@cityofsodaville.org