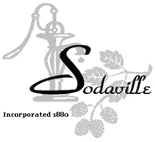 CONGRATULATIONS TO



ANTHONY MORELOS



THE NEWEST MEMBER OF THE CITY OF SODAVILLE CITY COUNCIL!!
City of Sodaville, Oregon
City Hall will be CLOSED SEPTEMBER 25 AND



SEPTEMBER 26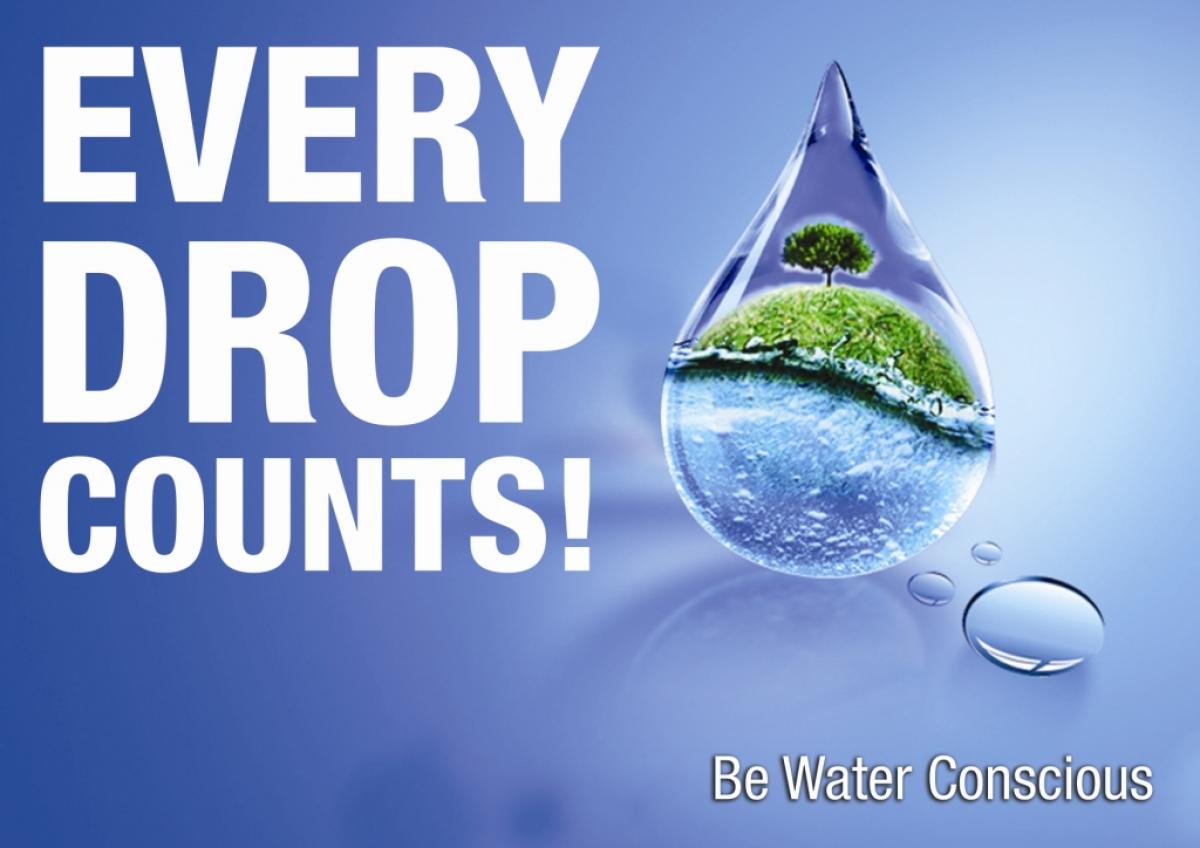 Please try to conserve
by not using
unnecessary water
such as washing cars,
filling pools, etc.
Water Restriction can be
avoided if everyone conserves.​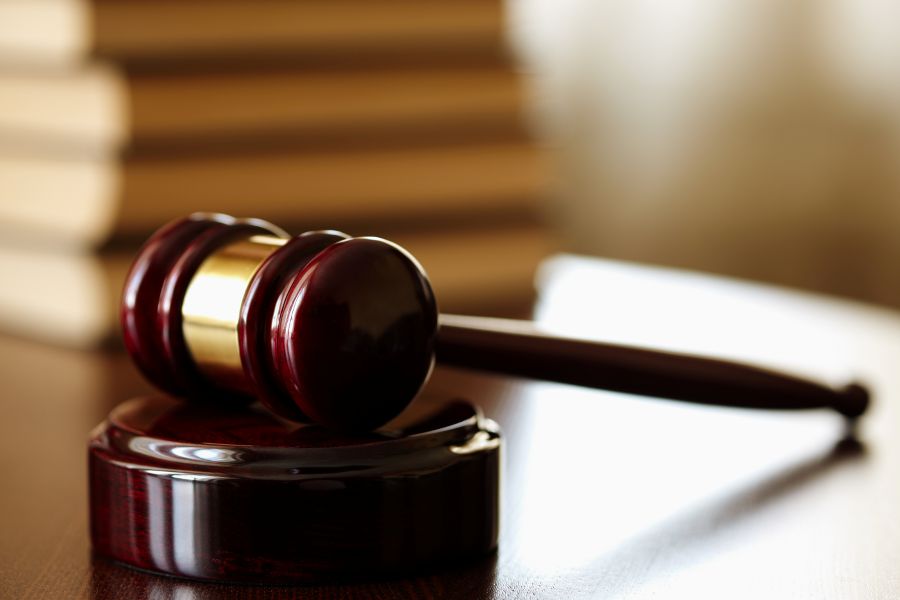 September 21, 2017 7:00 PM
The City Council of the City of Sodaville has scheduled a public hearing to consider the approval/denial of Ordinance #17-01. The public hearing will be held on Thursday, September 21, 2017, at 7:00 p.m., at the Sodaville City Hall, 30723 Sodaville Road, in Sodaville, Oregon 97355.
AN ORDINANCE SETTING MUNICIPAL FEES AND UTILITY SERVICE RATES AND CHARGES IN ACCORDANCE WITH THE FEES, RATES AND CHARGES ORDINANCE #02-03, #91-3 and #91-4.
You may either testify at the public hearing or provide written comments to the Sodaville City Administrator prior to or at the public hearing. The draft ordinance is available for inspection at the Sodaville City Hall. A copy of the proposed Ordinance will be provided at reasonable cost. Any questions pertaining to the proposed Ordinance can be referred to City Administrator Judy Smith at the Sodaville City Hall, (541) 258-8882.

The City has received a new Oregon Parks and
Recreation Grant in the amount of $225,000 to improve
the Soda Springs Community Center Park. The plans
include a children's play area, a restroom with running
water and electricity, a paved parking area, a patio for
barbequing, picnic tables and benches, horseshoe pits and
landscaping. If you are interested in helping plan this park,
please contact City Hall. The Citizen's Planning Committee
needs more members. Also, you can email City Hall with
any suggestions or ideas at Sodaville@cityofsodaville.org