SODAVILLE SPRINGS COMMUNITY CENTER PARK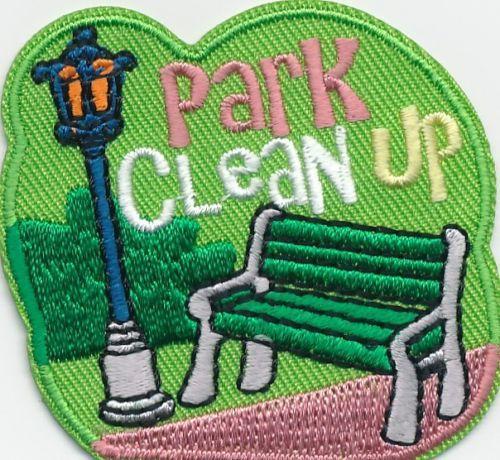 THANK YOU!!!
The Sodaville City Council and Mayor would like to express their appreciation and extend a HUGE THANK YOU to those that participated on the Mineral Springs Park clean up day! We truly appreciate you!
To Mike and Linda Baker and their very helpful daughters, our former Mayor Suzie Hibbert, her husband Gil Hibbert and their children, Councilor Jeff Hensley, former Public Works Director Stan Smith, former City Administrator Judy Smith for coordinating this event and to everyone else not listed that helped out.
​​​​​​​
PICTURES OF SPORT COURT - CONSTRUCTION PHASE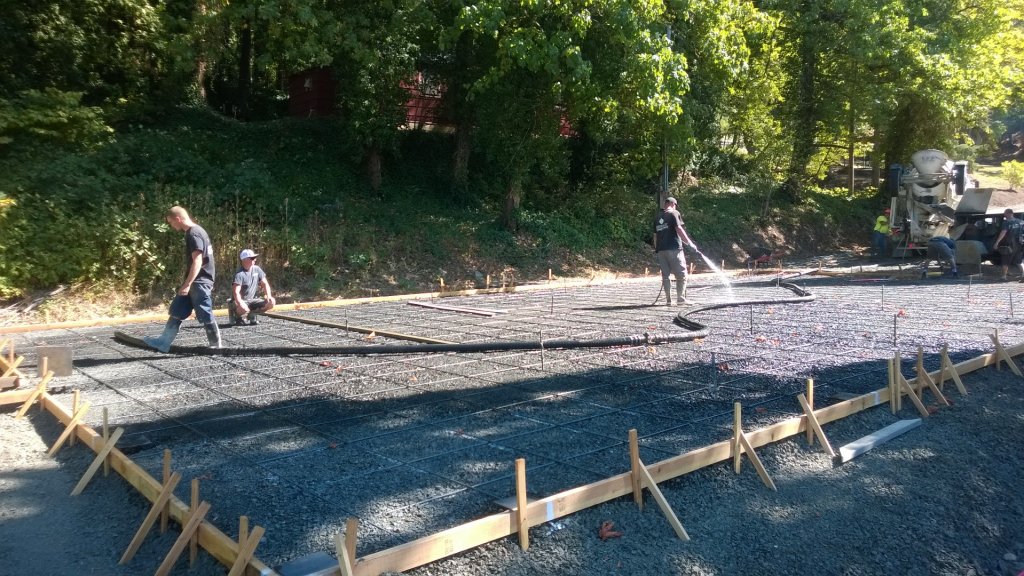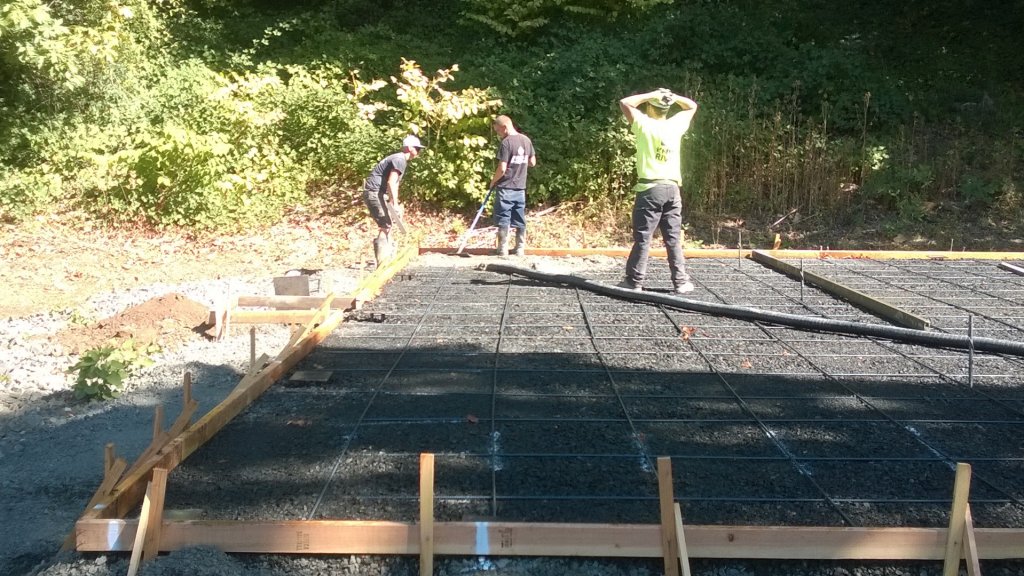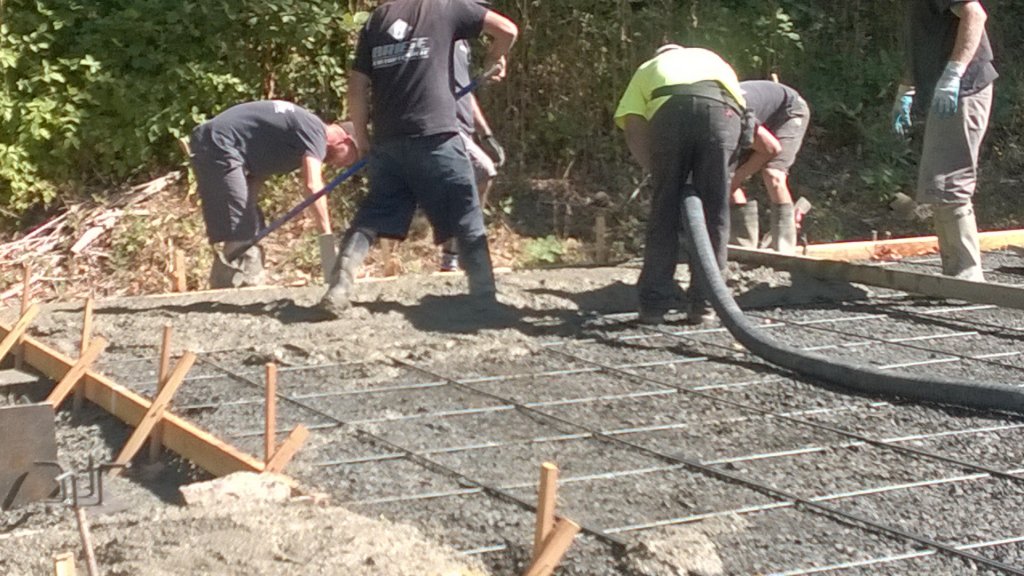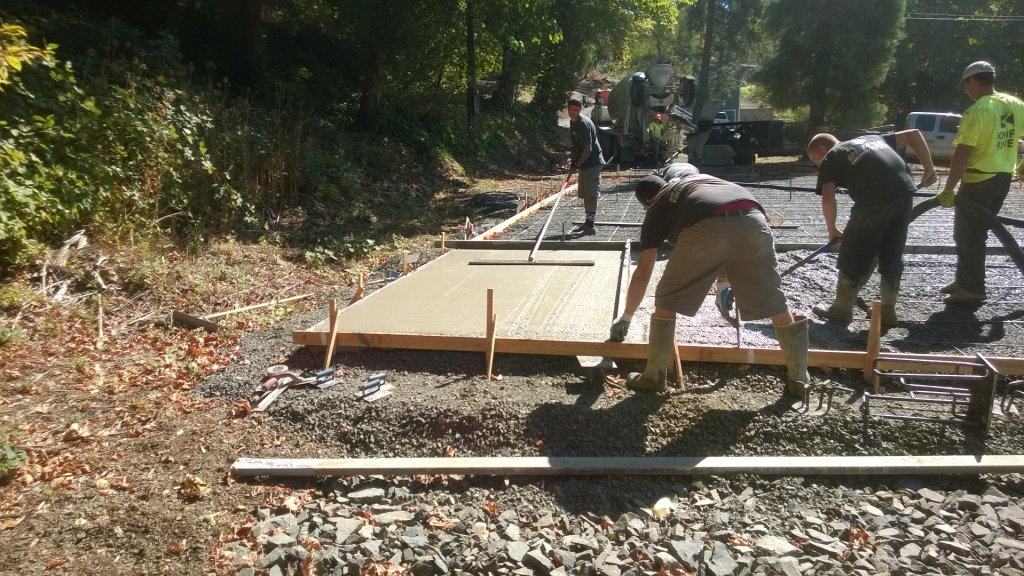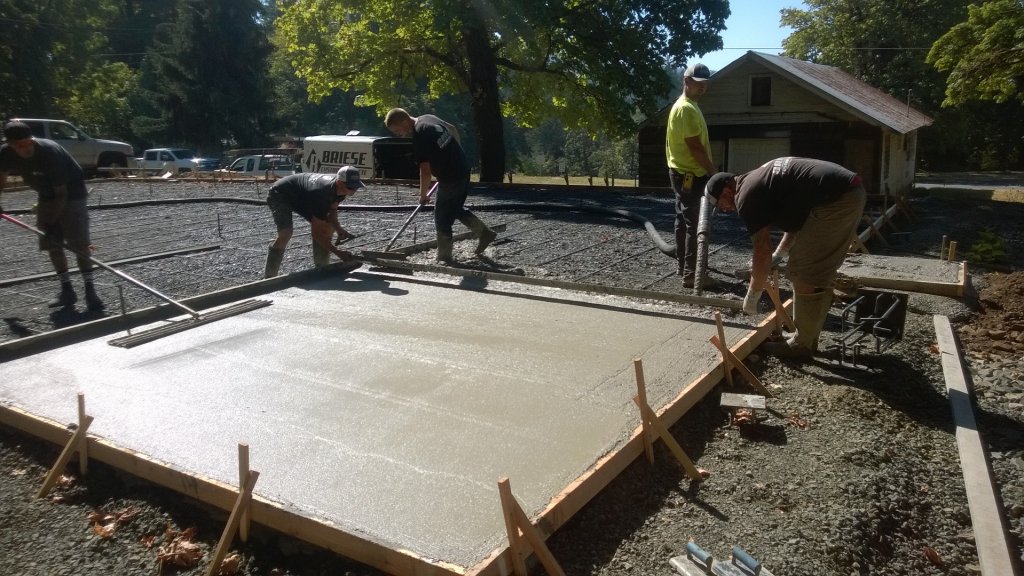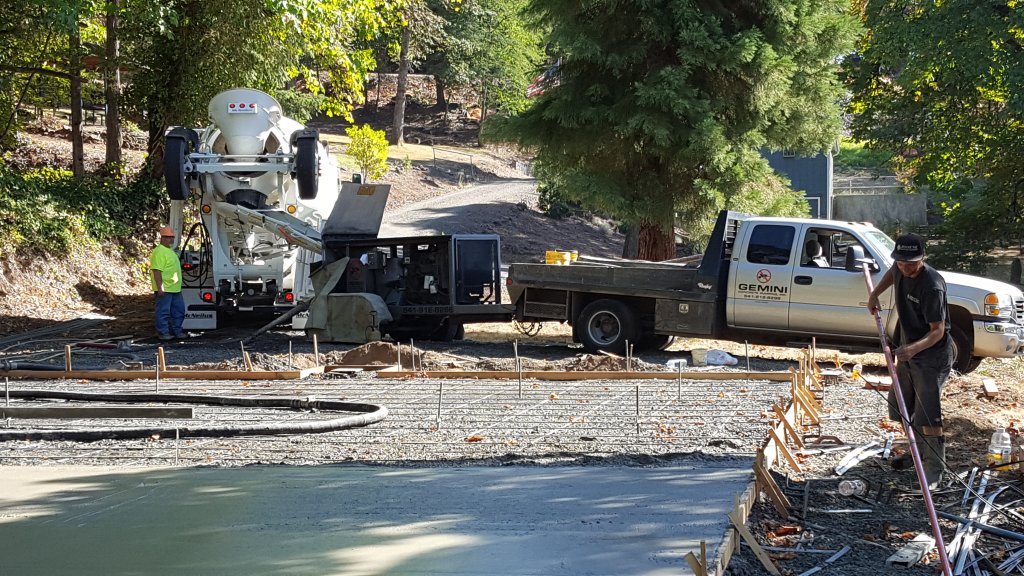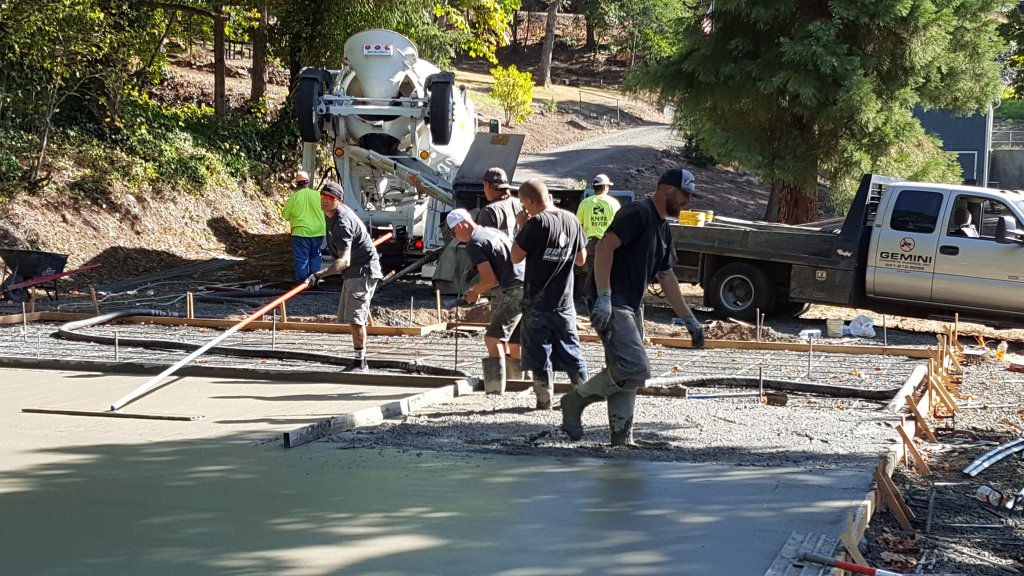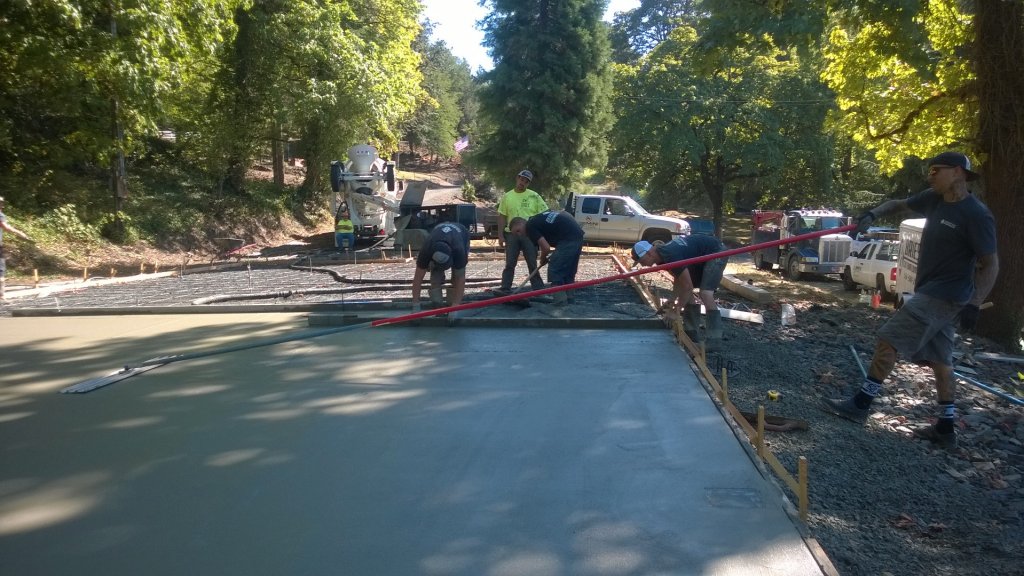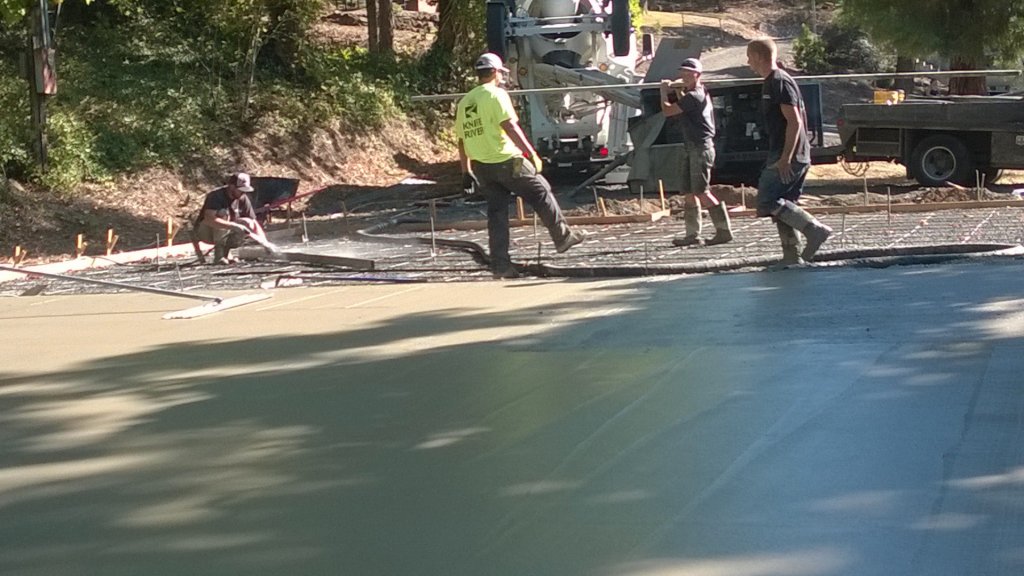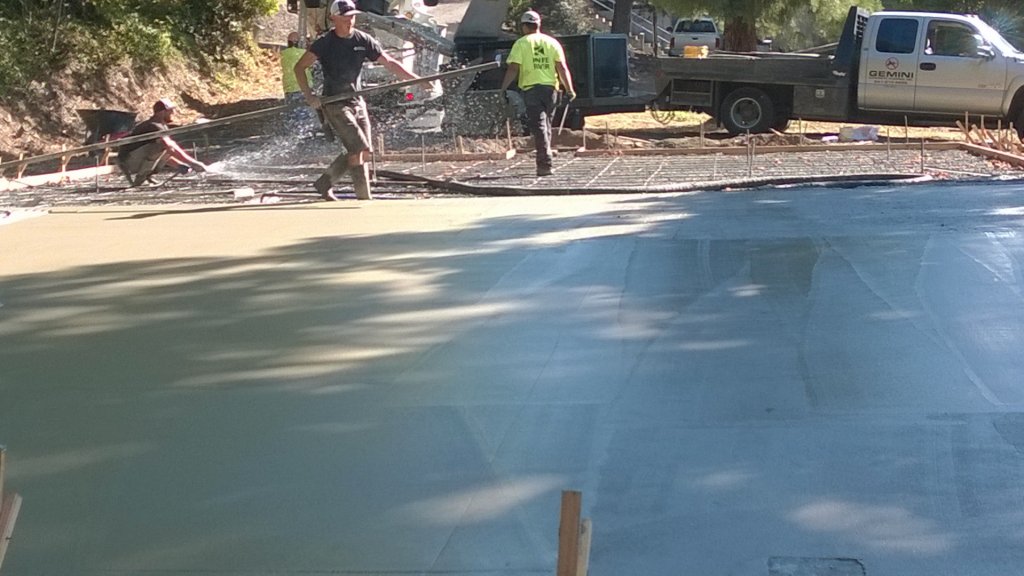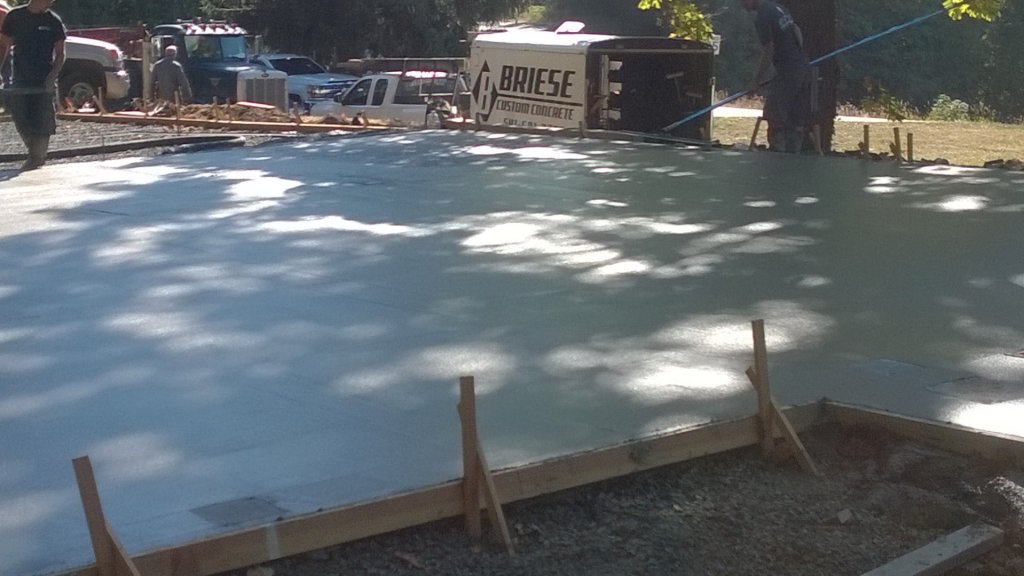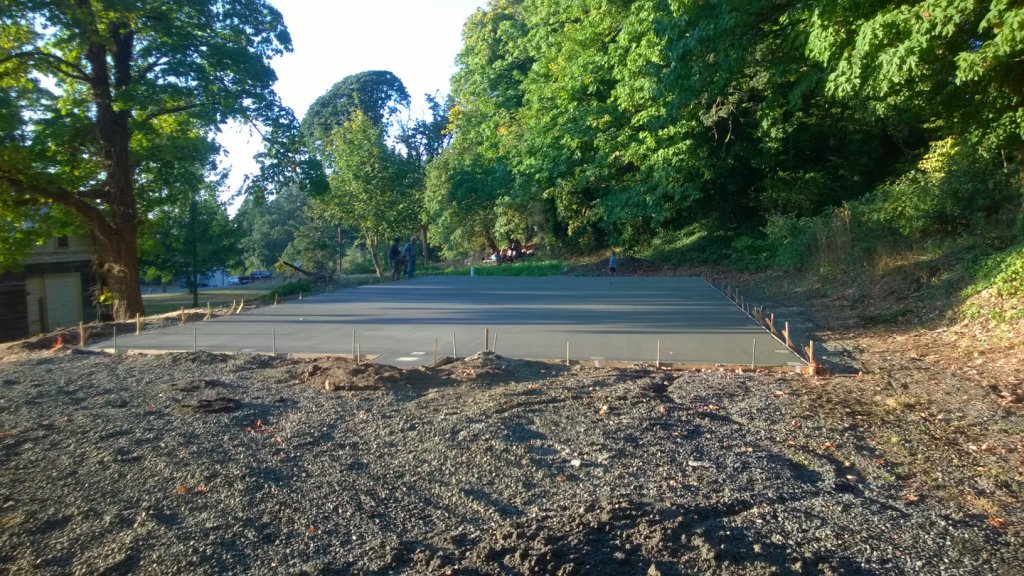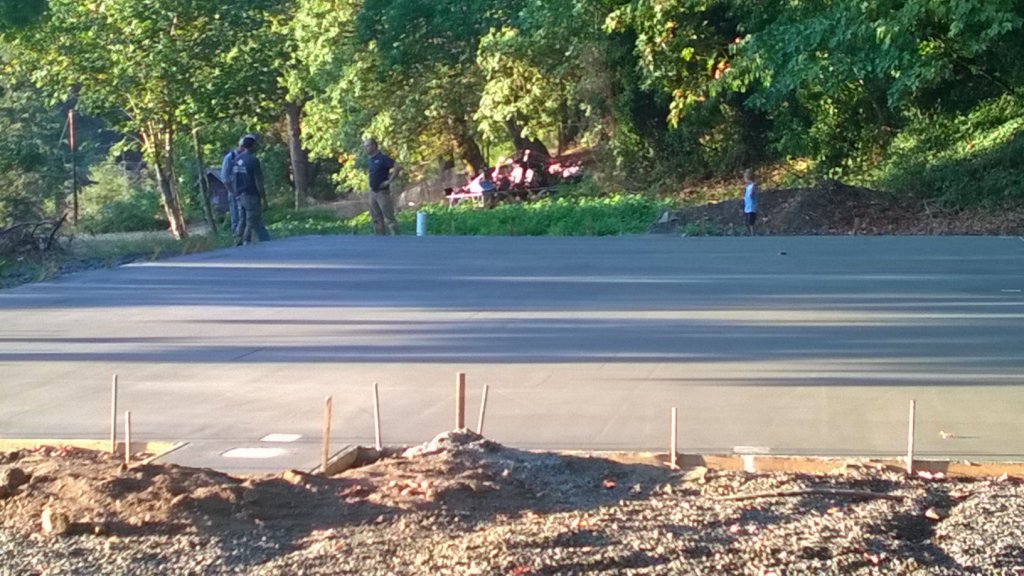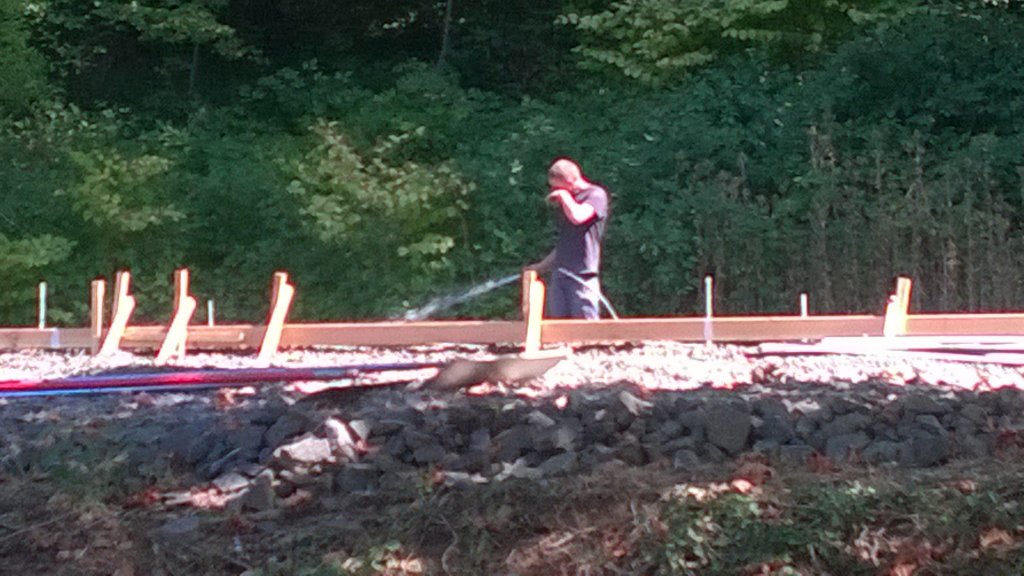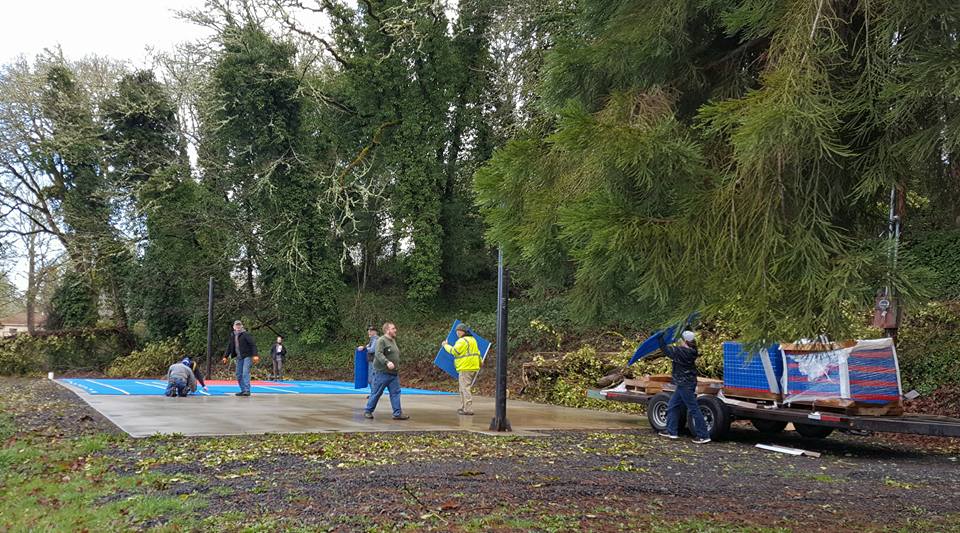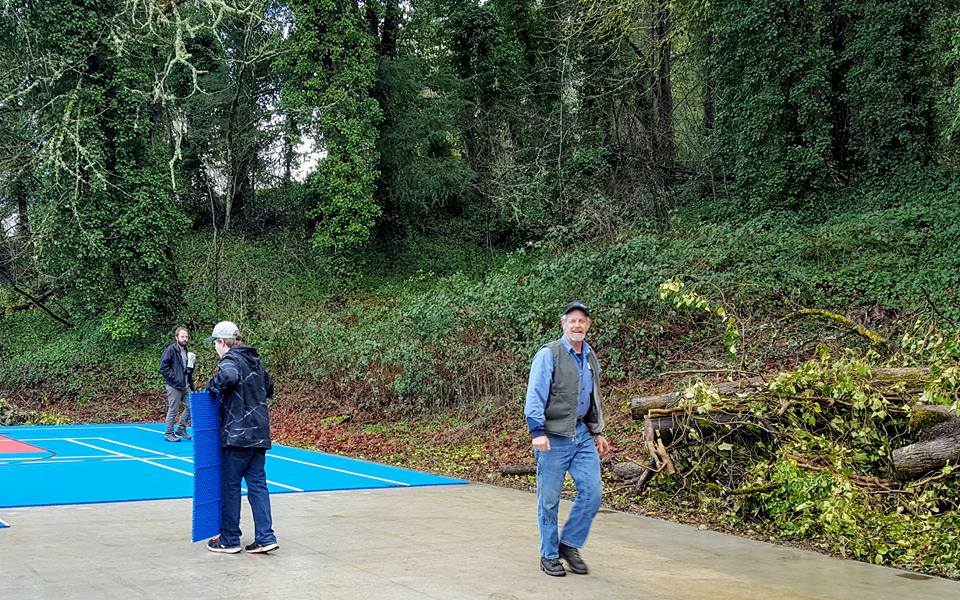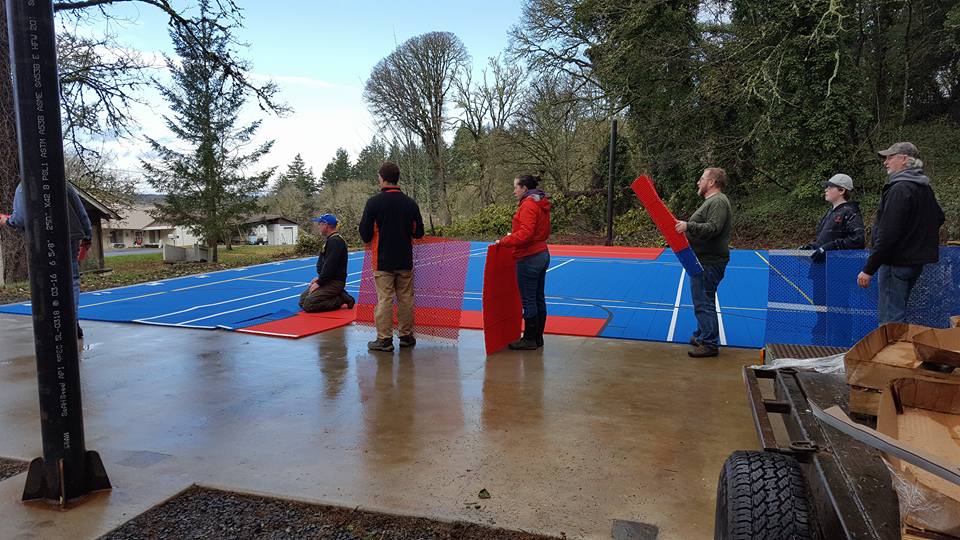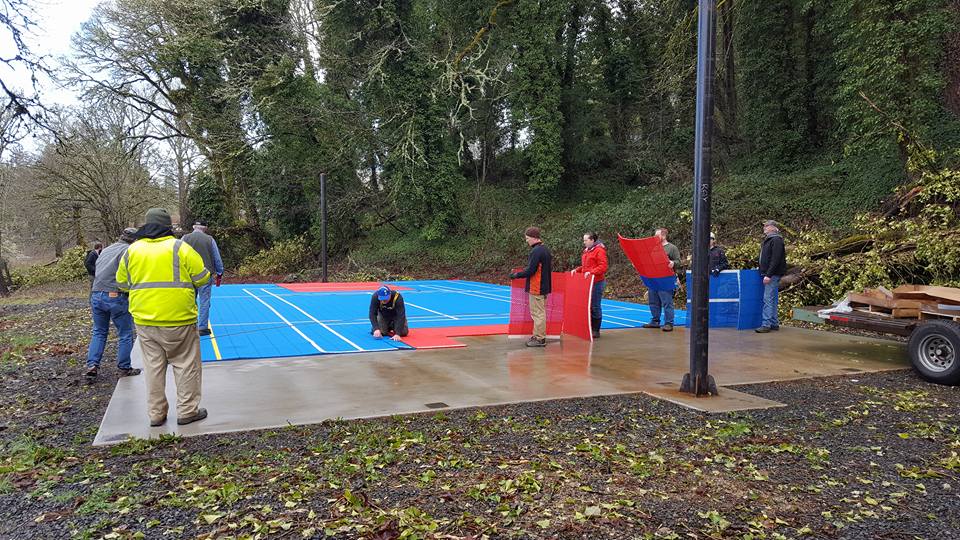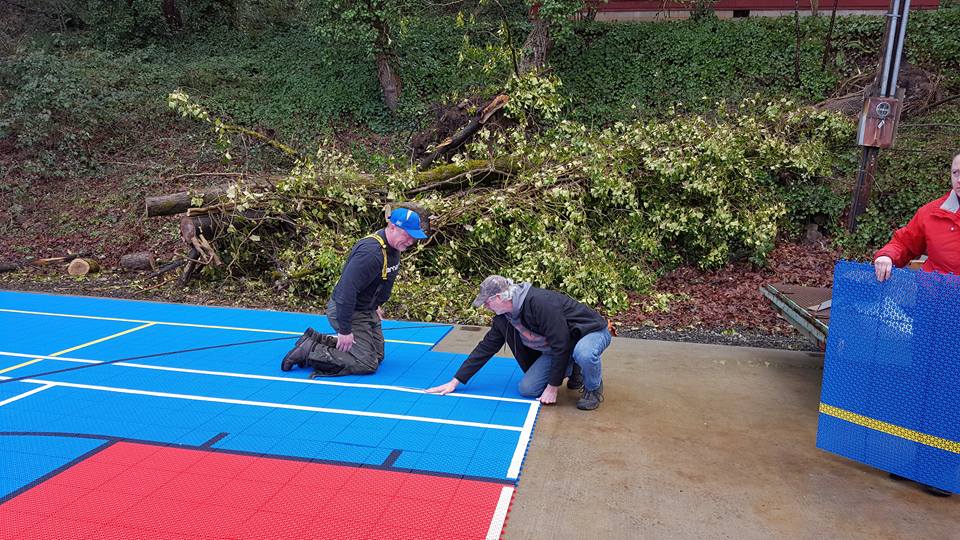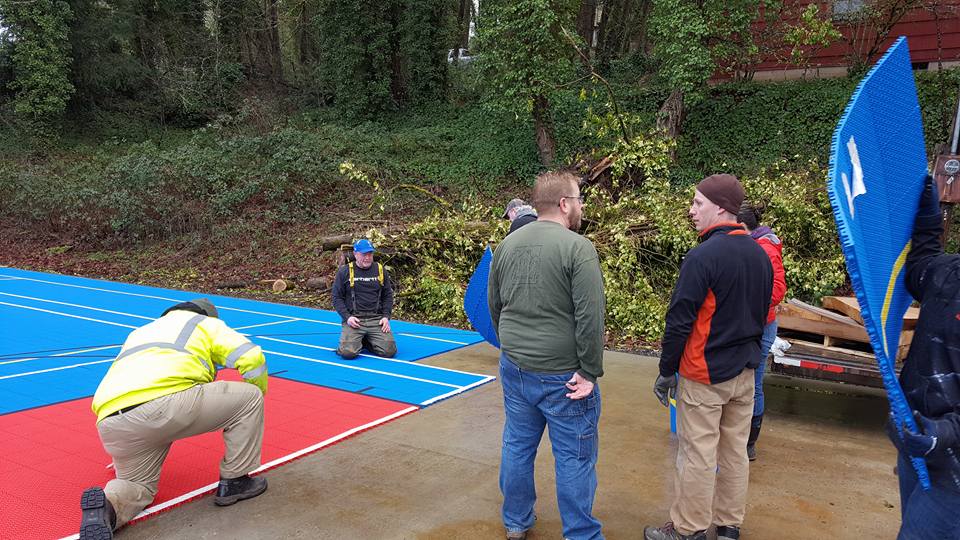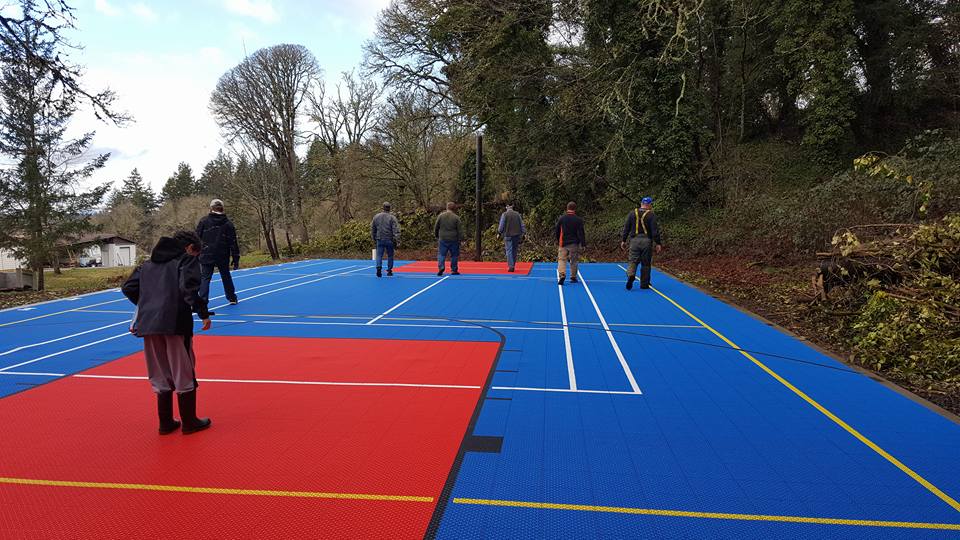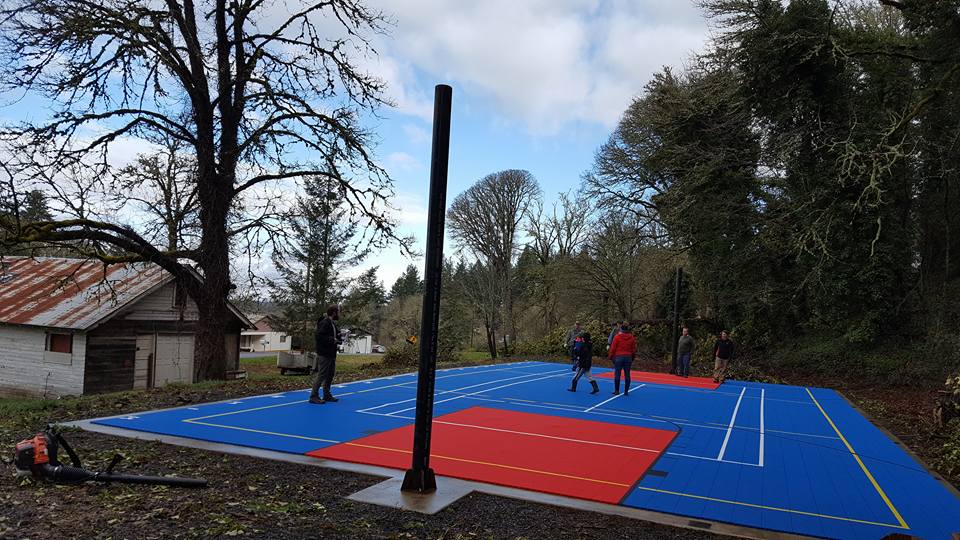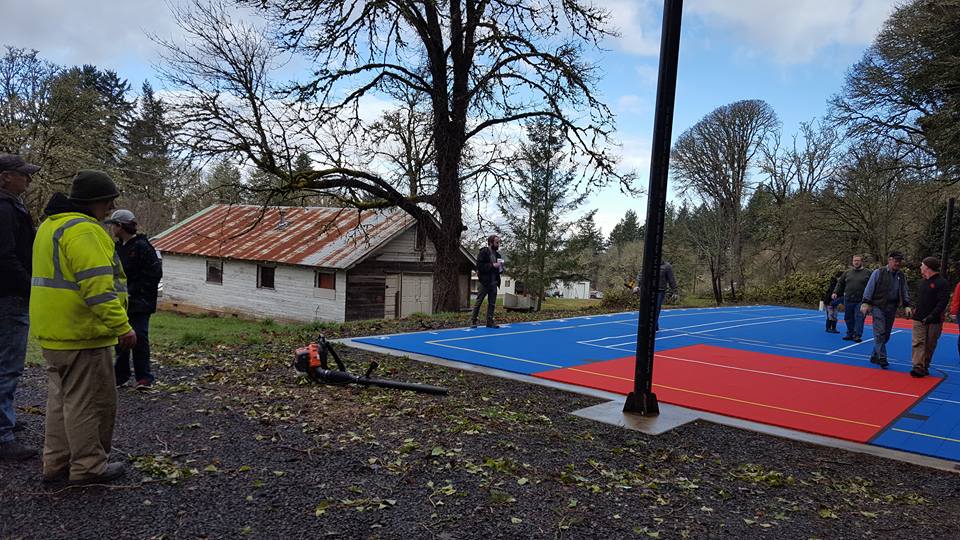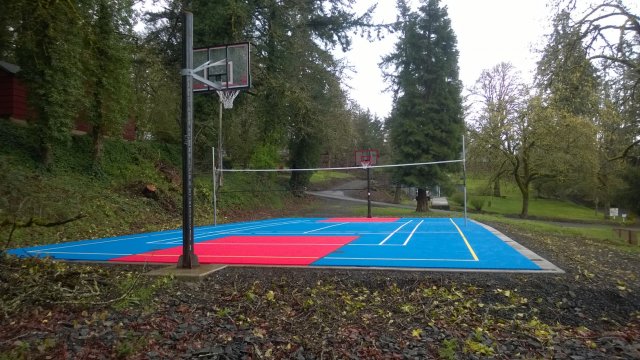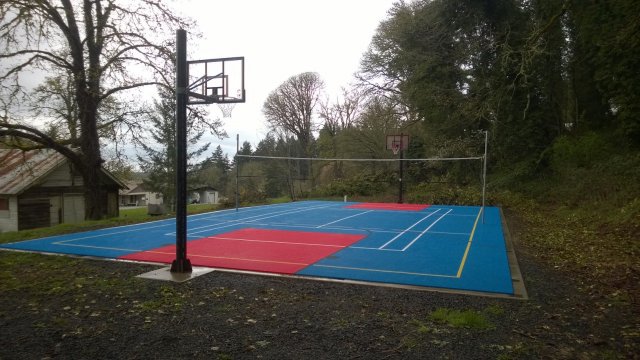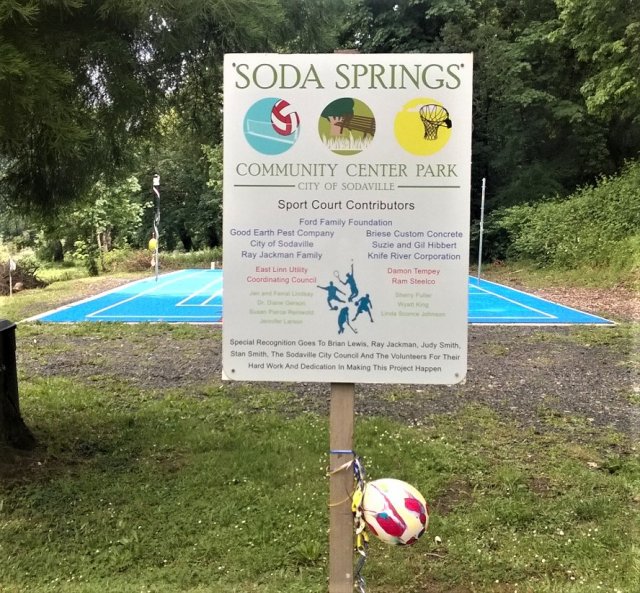 ​​​​​​​
PICTURES OF KIDS PLAY AREA - CONSTRUCTION PHASE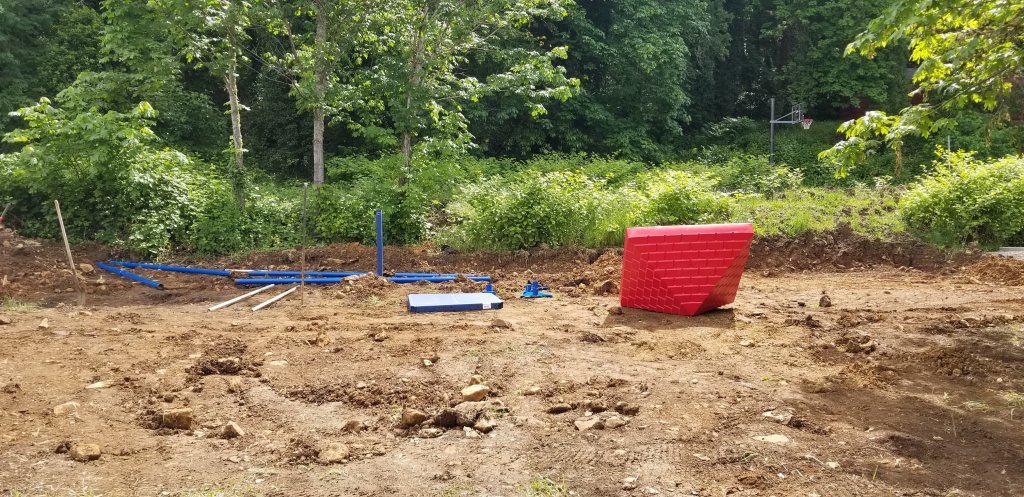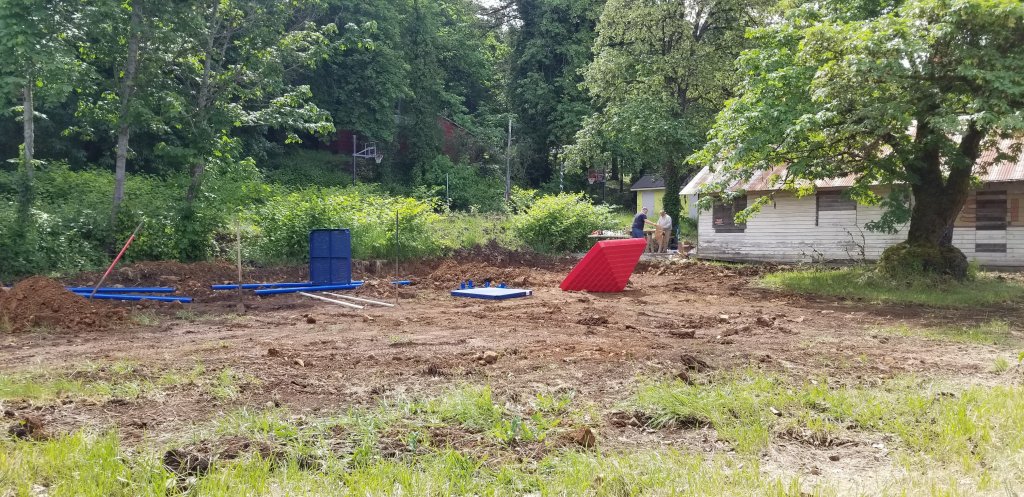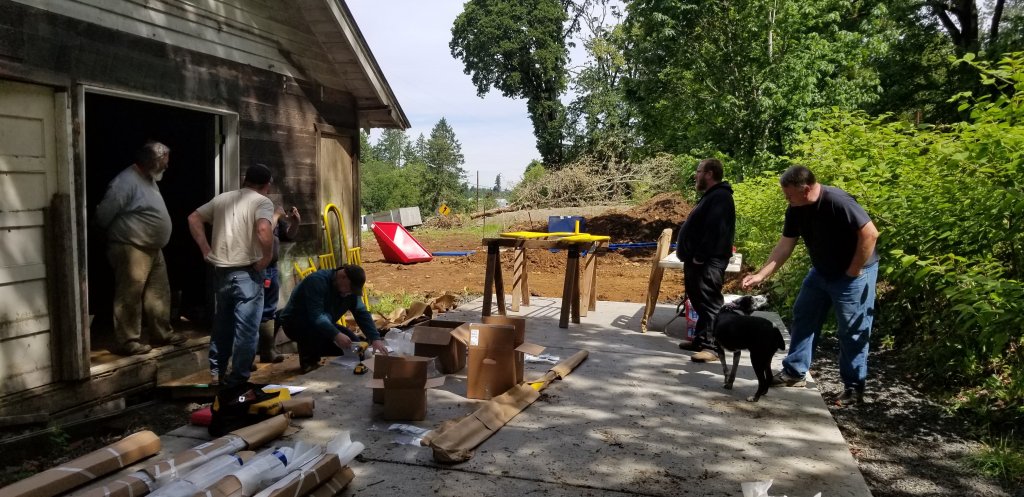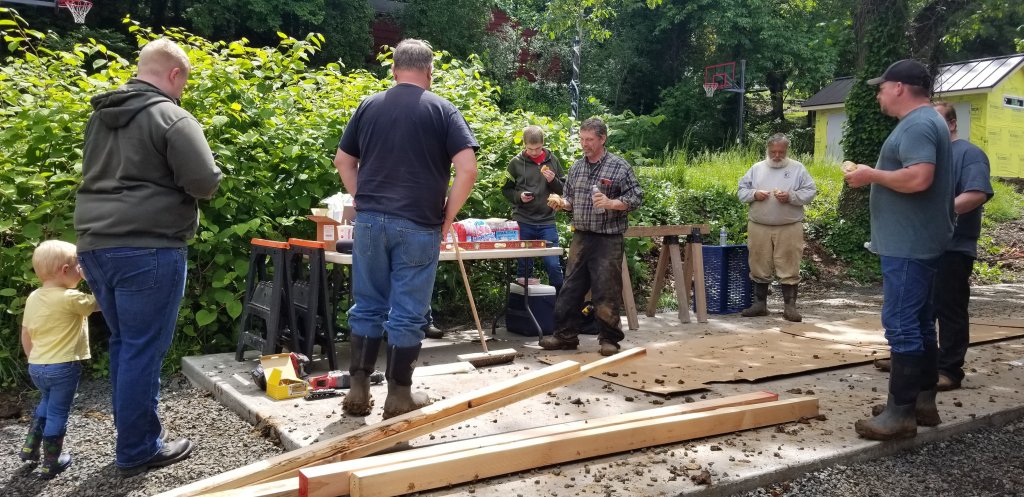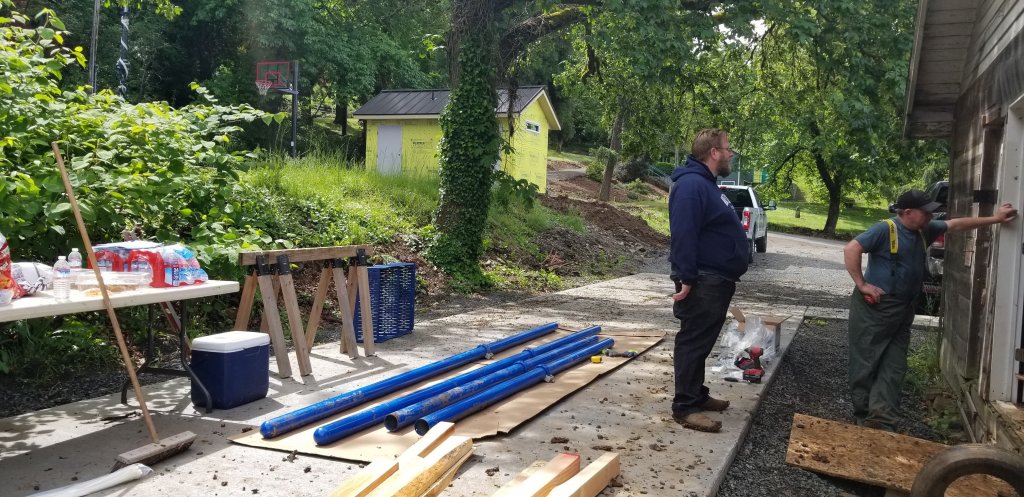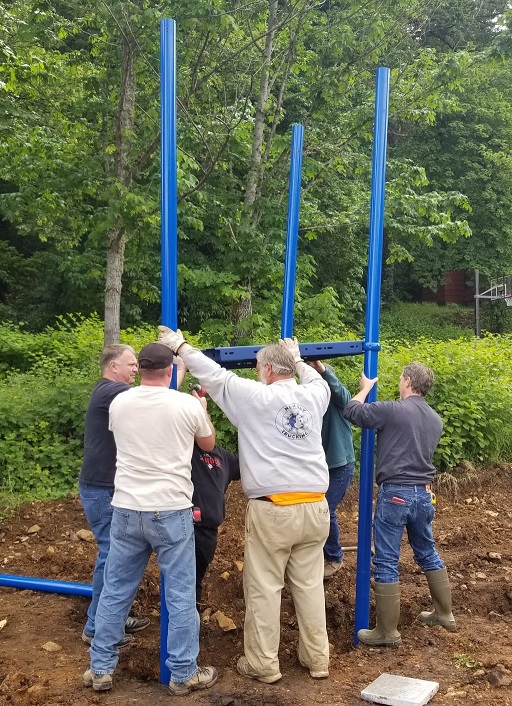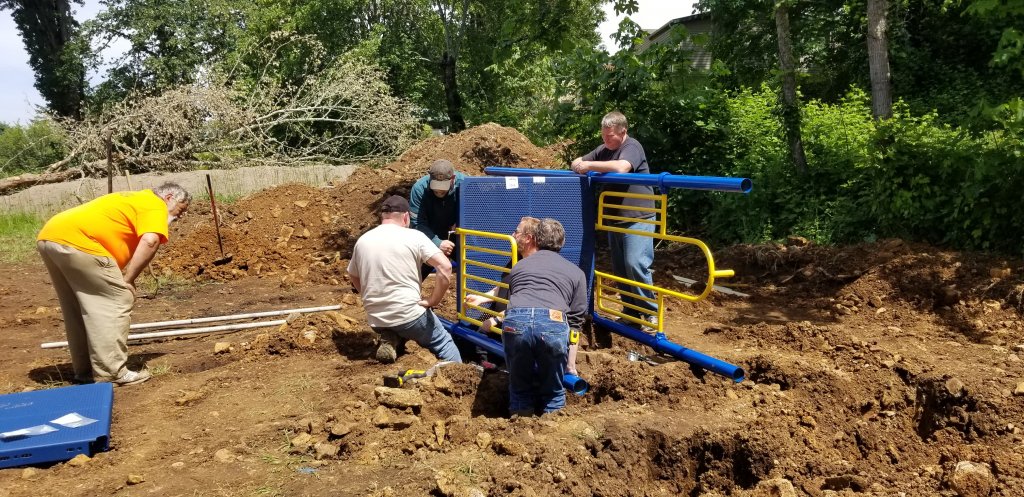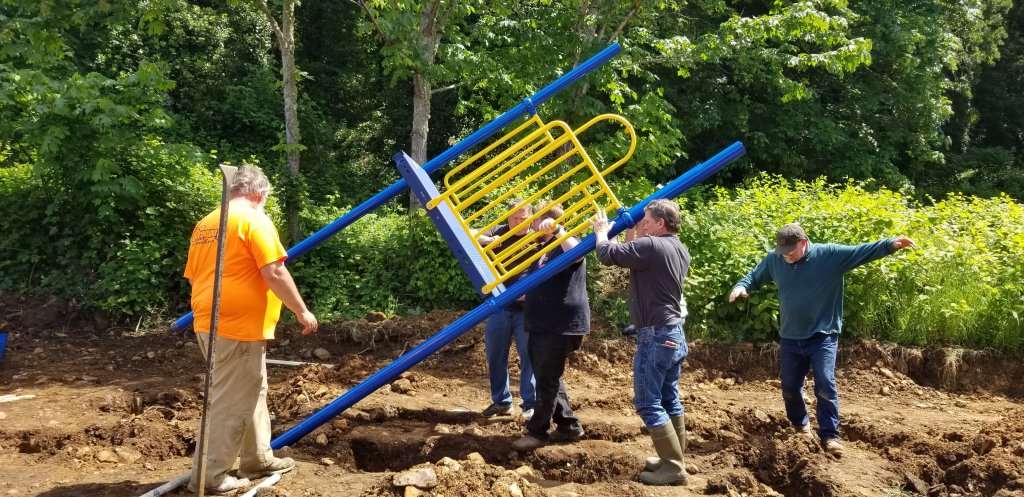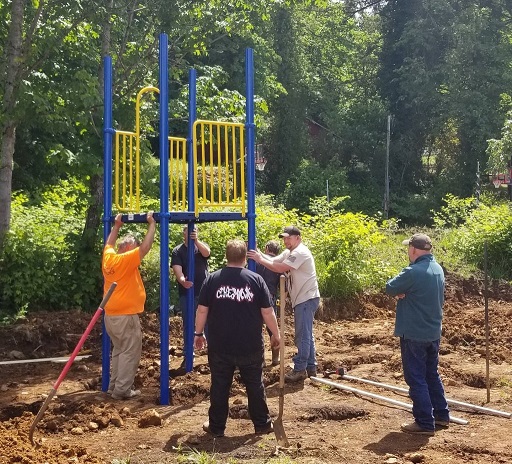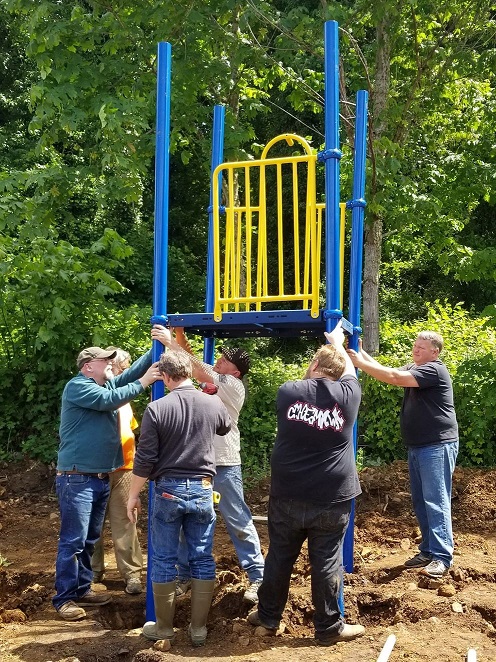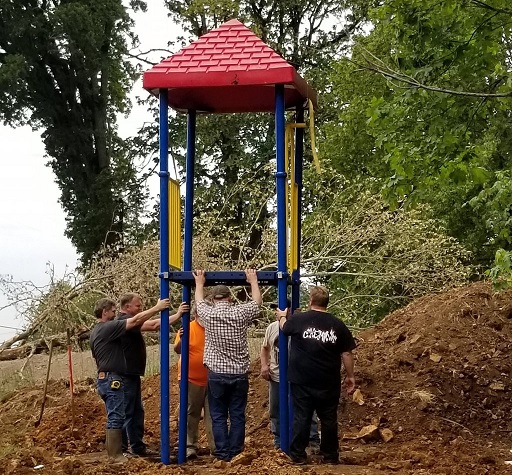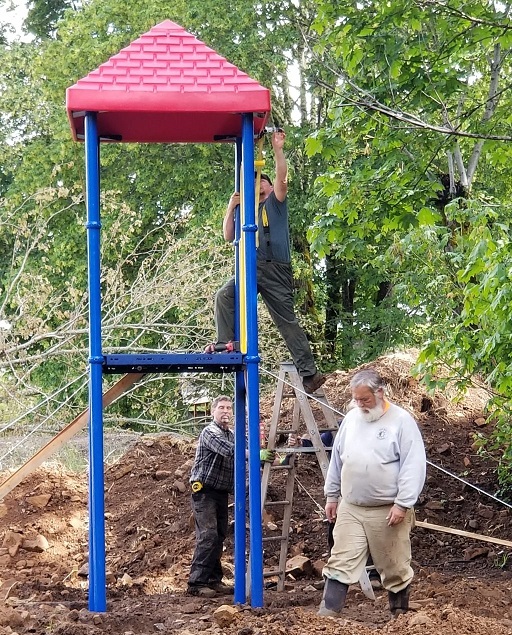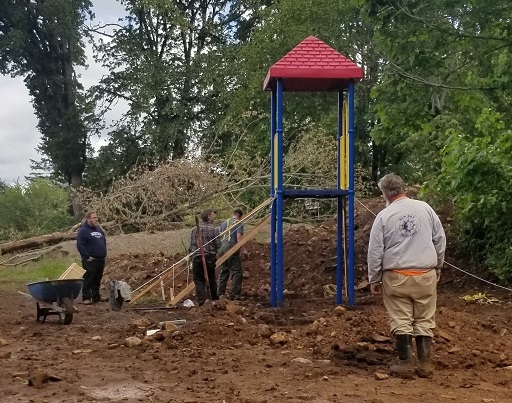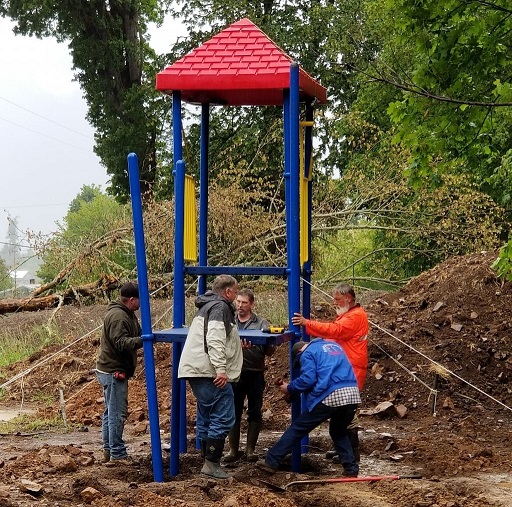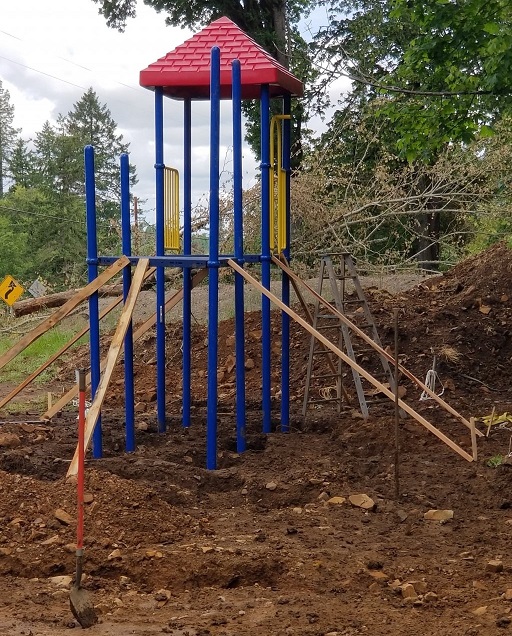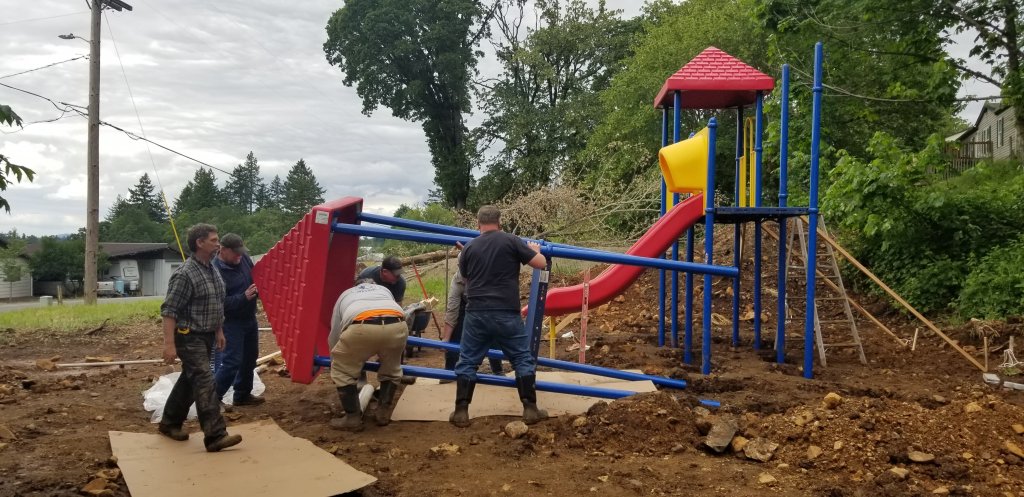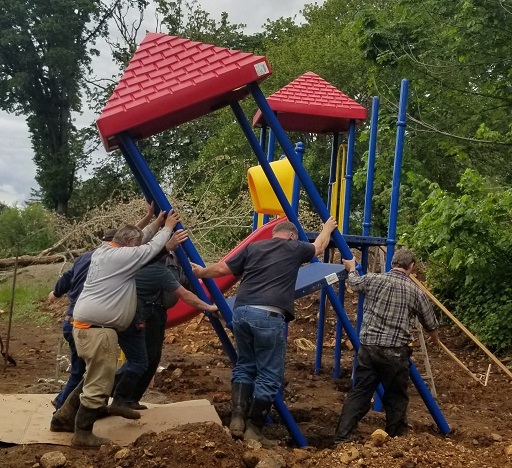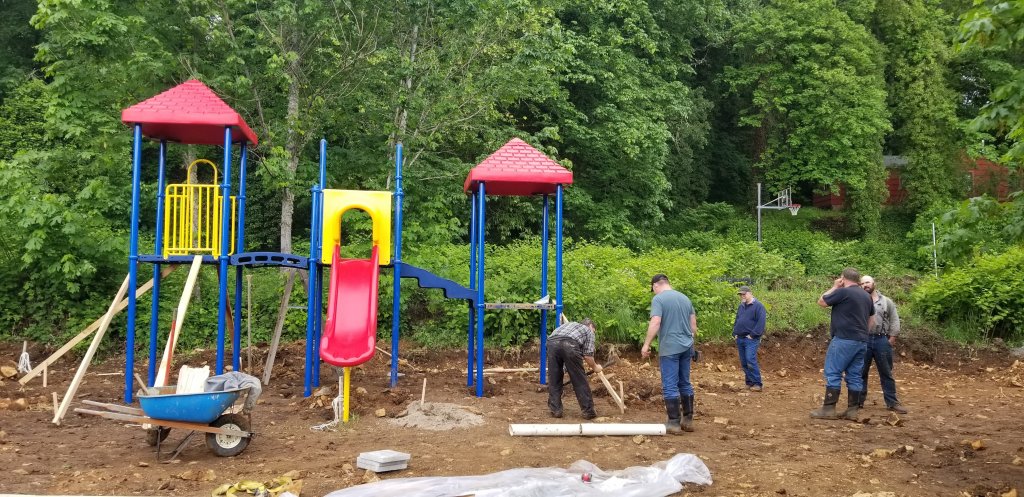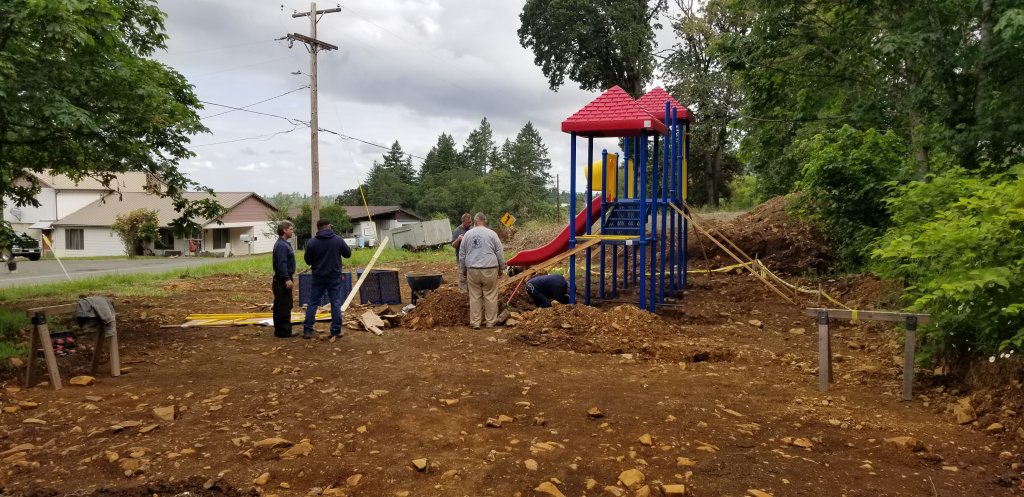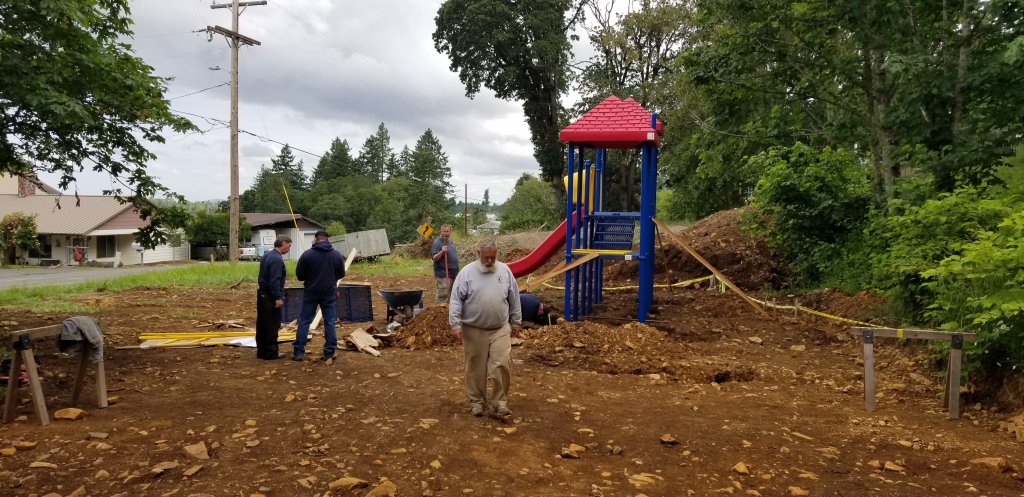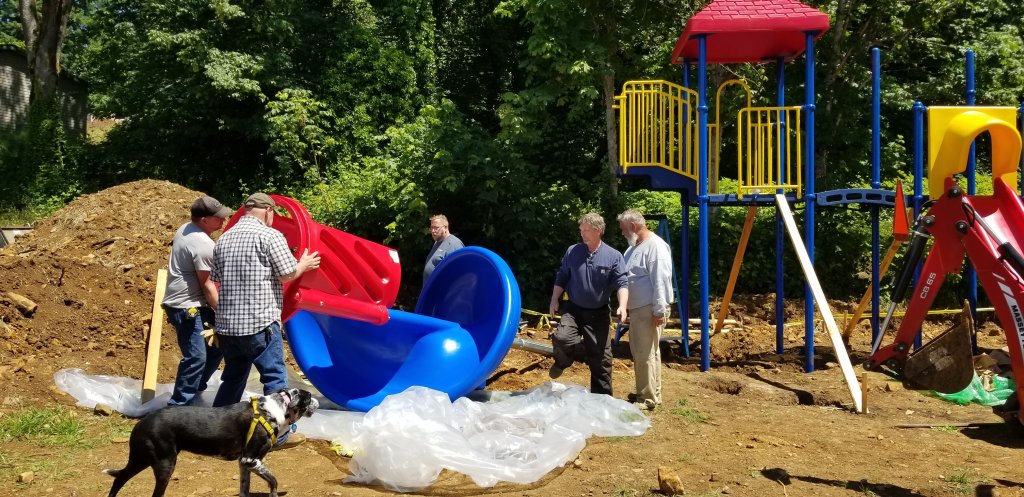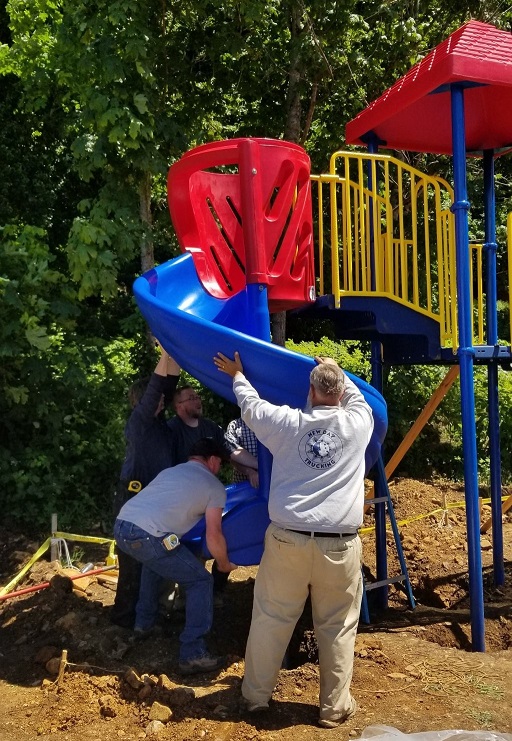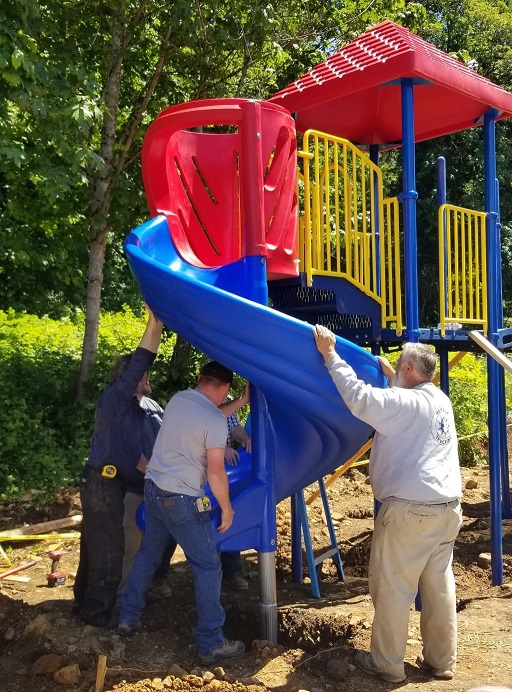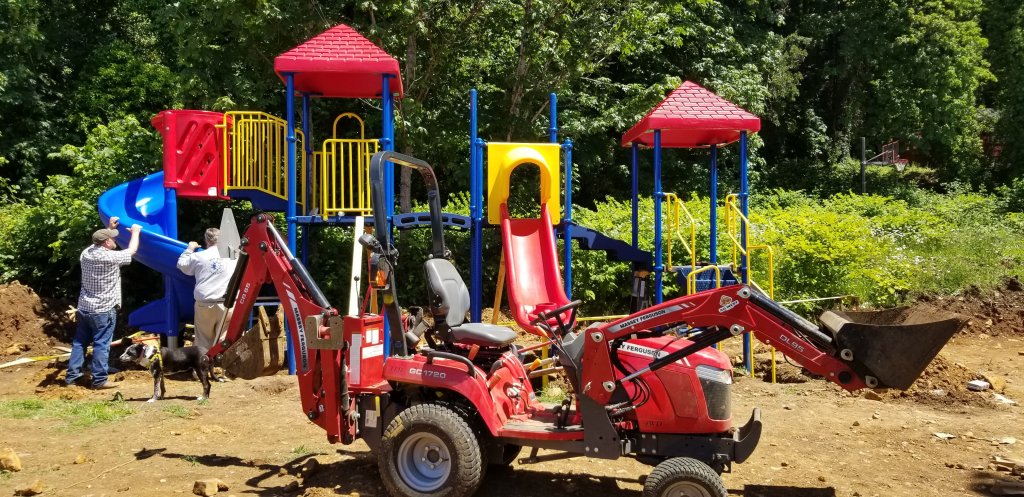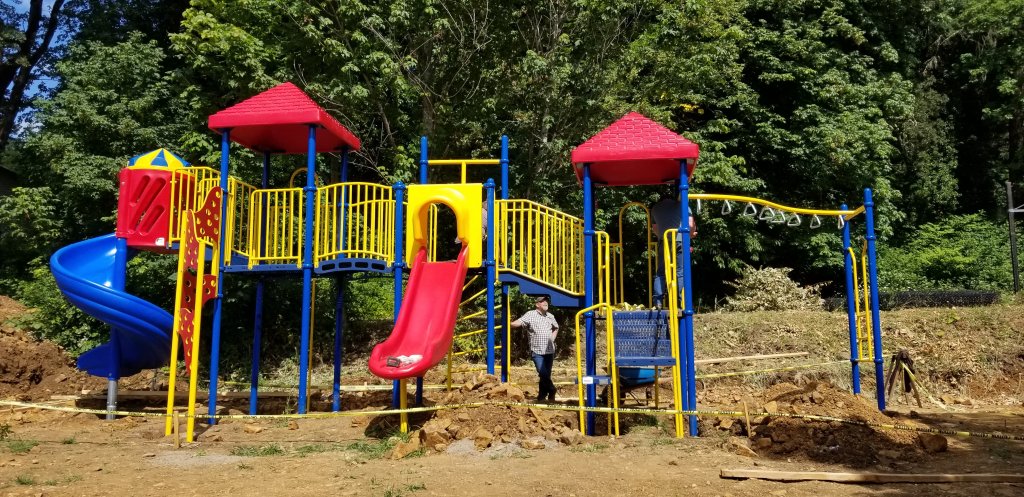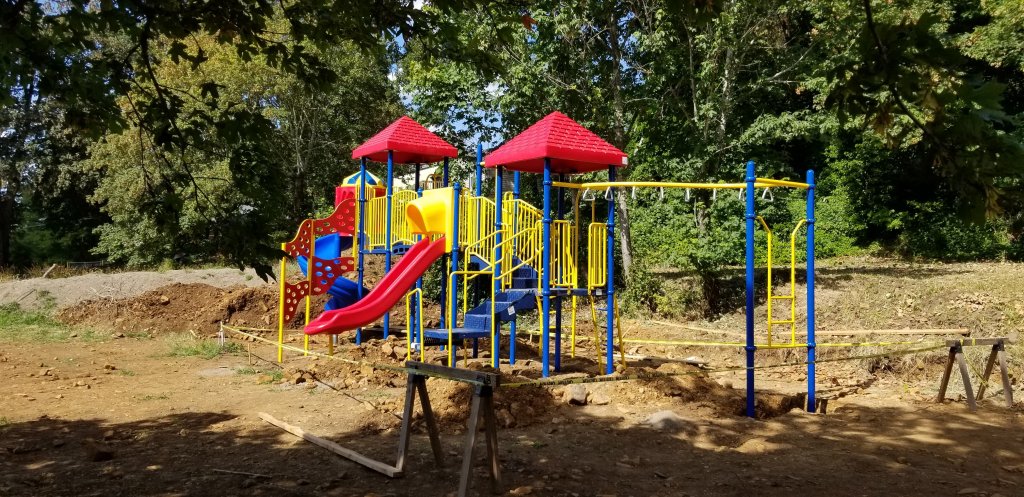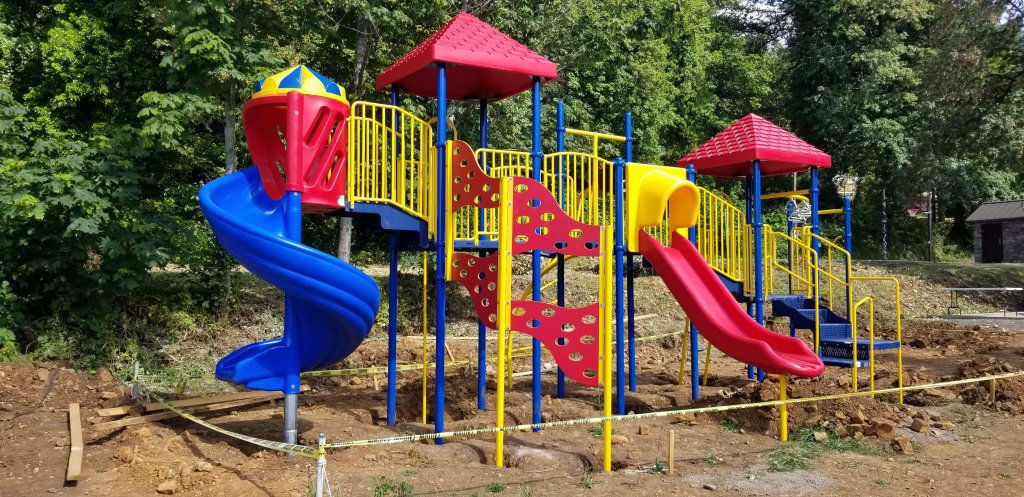 THANK YOU, THANK YOU, THANK YOU!!!
Sending out a special THANK YOU to Stan & Judy Smith for their continued commitment to the City of Sodaville and our citizen's. They had an idea for a new Sodaville park so they approuched the Sodaville City Council and our citizens with that idea and without hesitation we said yes!! Stan & Judy Smith worked endless hours to make this happen. With their determination, finding funds, volunteer work and getting the people together, the Soda Springs Community Center Park is almost complete.
We would also like to thank (Mayor) Suzie Hibbert and her family for their involvement in making this happen, our team of City Councilors and citizens that also volunteered. It takes a team to make a dream reality! THANK YOU from all of us to all of you!!
The City received an Oregon Parks and Recreation Grant in the amount of $225,000 to improve the Soda Springs Community Center Park. There is now a children's play area, a restroom with running water and electricity, a paved parking area, a patio for barbequing, benches, and horseshoe pits.

The existing Multi Use Sport Court was funded by a grant from the Ford Family Foundation, numerous donations and a great group of volunteers!
The landscaping will continue and for the most part, the park is almost complete. Thank you to all involved that
contributed a lot of time and effort into making this a great place for the children to play and the community to socialize! A dedication will be scheduled as soon as we put the finishing touches on the park.
Until then, we hope you enjoy the new Soda Springs Community Center Park!!