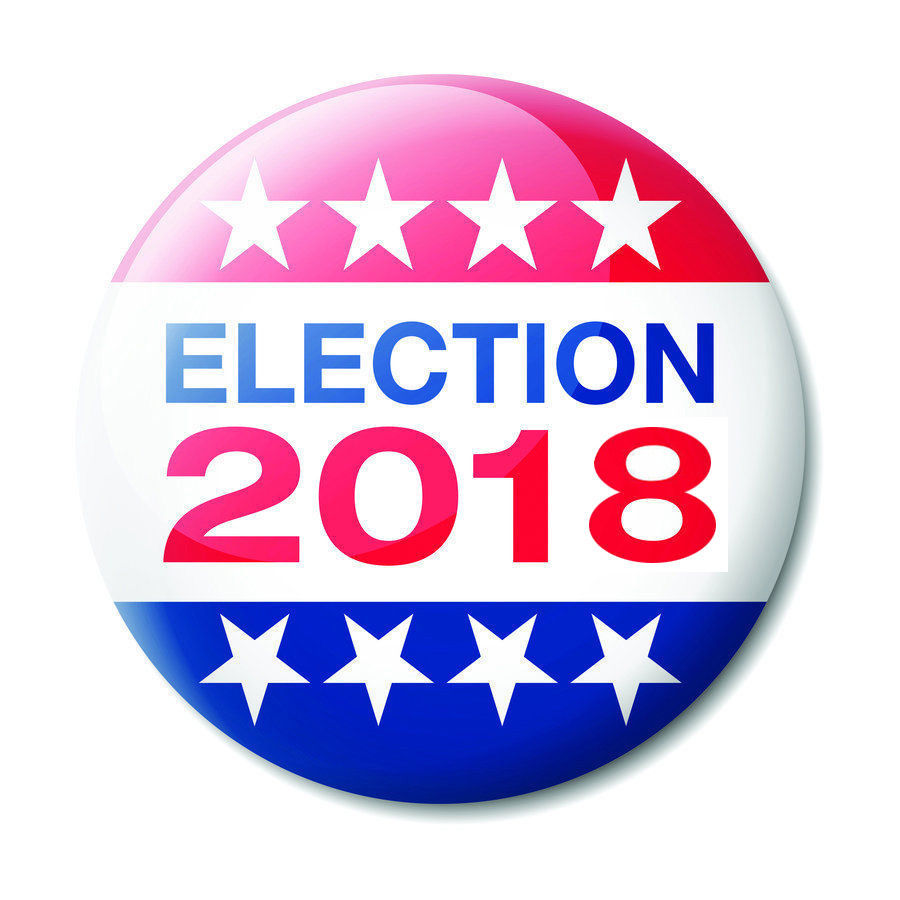 Candidates for the
Sodaville City Council
2018 General Election
(November 06, 2018)
​
Mayor Suzie Hibbert and Council President Roger Perry are seeking reelection on the November 6, 2018 General Election Day. Councilor Ray Jackman has not submitted his name for the ballot but has chosen to leave it up to the voters to reelect him with write-in votes once again. These positions will be voted on in the November 06, 2018 General Election.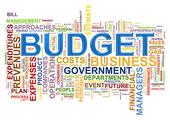 2018 - 2019 FISCAL YEAR BUDGET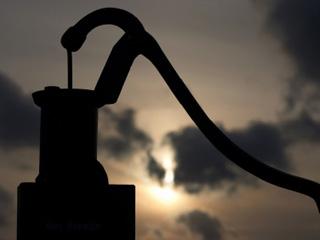 Drinking Water Quality Report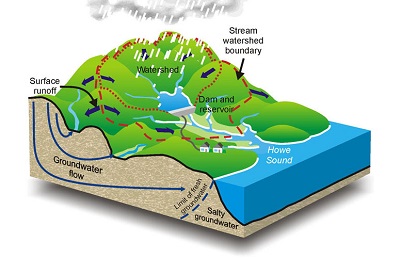 Total Maximum Daily Load Report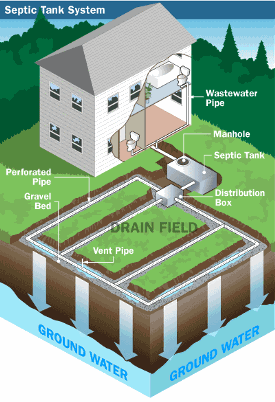 Senate Bill 1563 Requires the Department of Environmental Quality (DEQ) to award GRANTS for purpose of developing and administering loan programs to provide low-interest loans for the purposes related to on-site septic system repairs, replacements, upgrades and evaluations.
Please follow these links for more information: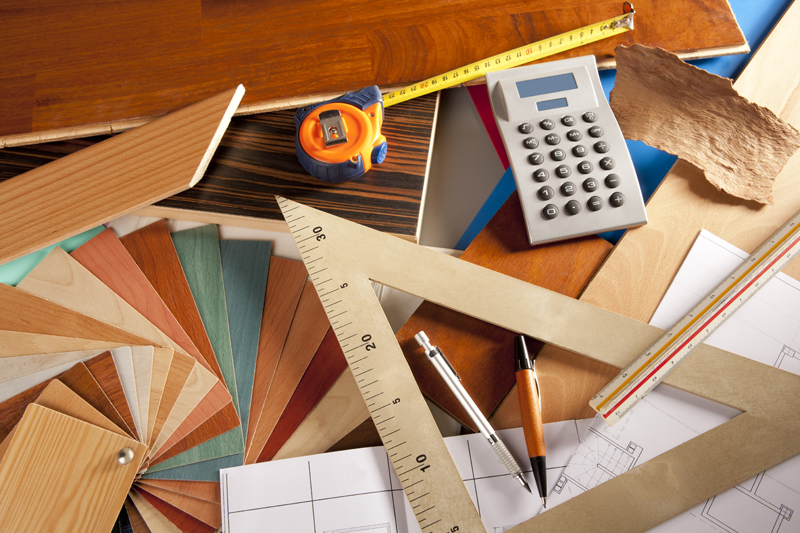 Willamette Neighborhood Housing offers monies to repair homes. Workshops are available that offer help in purchasing a home, or retaining your current one. Click below for more information and contact numbers.
"VETERANS HOME IMPROVEMENT FUNDING AVAILABLE! If you are a U.S. armed services veteran and homeowner, you may be eligible for a no-payment 0% interest loan for home repairs. If your income is low or moderate, you have equity in your home and need home repairs, please contact Willamette Neighborhood Housing Services at 541-752-7220 ext. 300."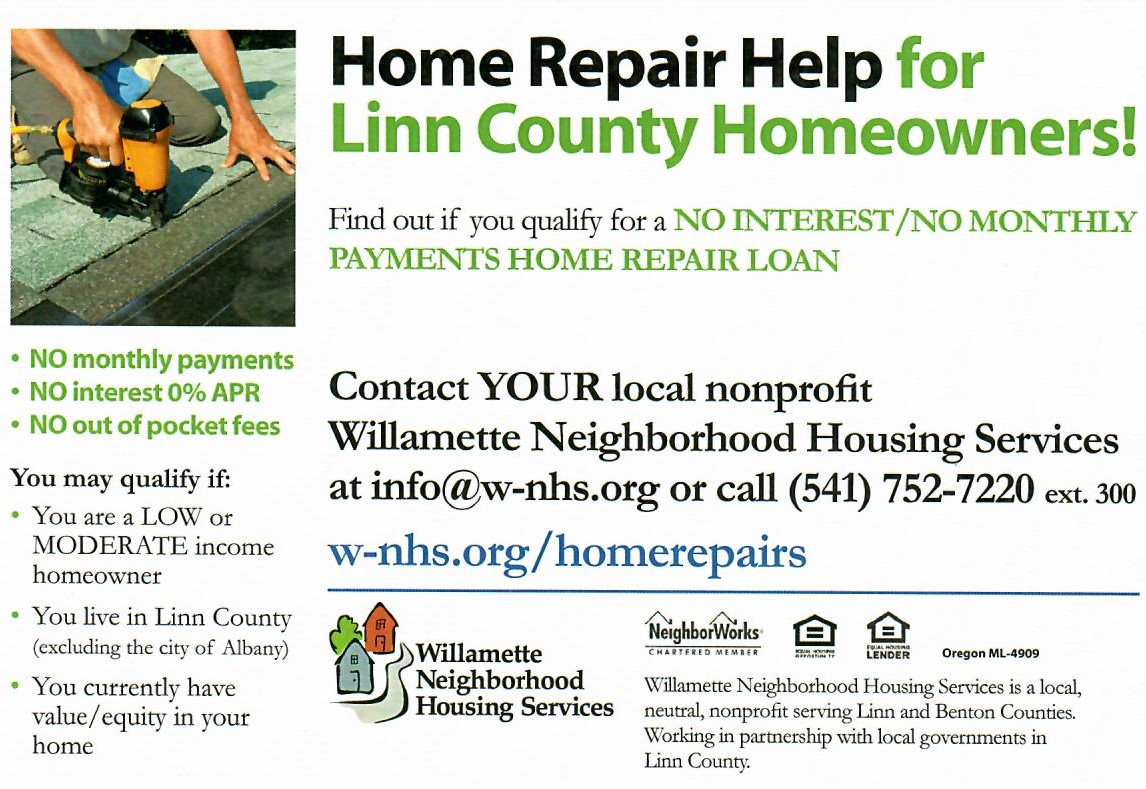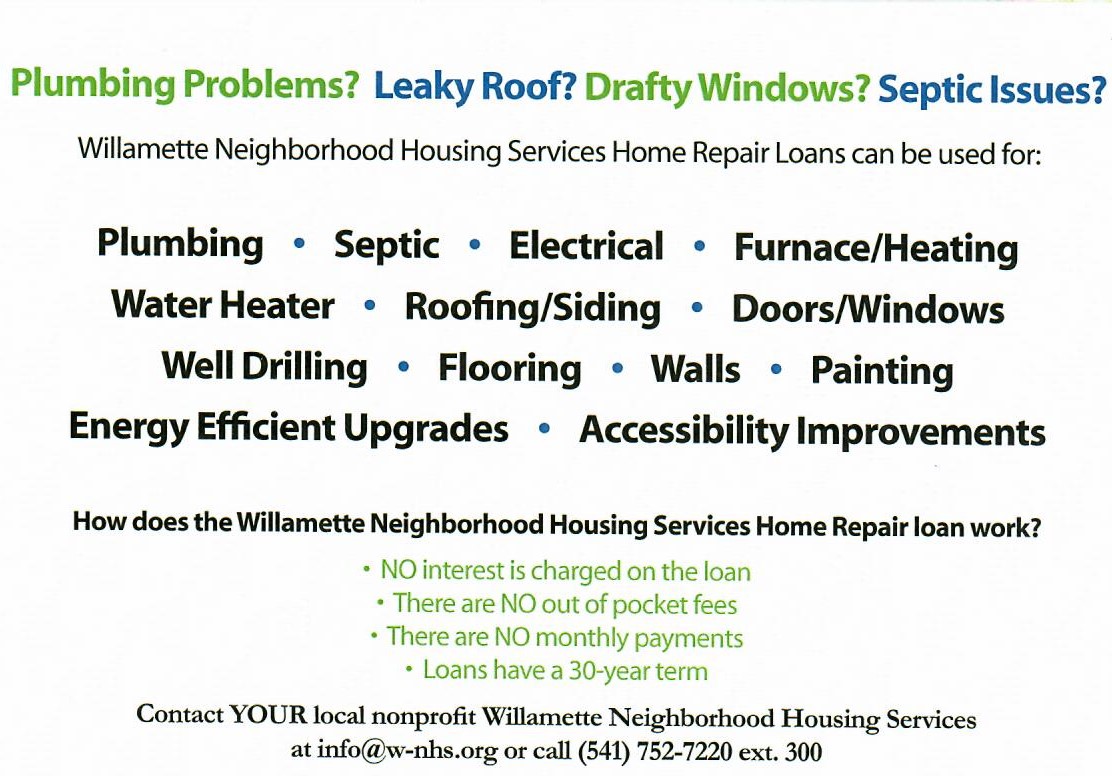 Mortgage Payment Assistance program State Program Offers up to $35,000 in Assistance for Struggling Homeowners
For More Information