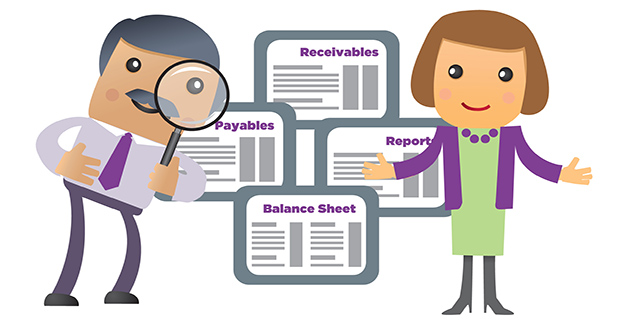 CITY OF SODAVILLE
REQUEST FOR PROFESSIONAL SERVICES
PURPOSE: The City of Sodaville, Oregon, a Municipal Corporation, solicits proposals from qualified Certified Public Accountants for annual audit services as required by ORS 297.425.
SUBMISSION DEADLINE:
Proposal must be received by 2:00 pm Monday, June 18, 2018
MINIMUM QUALIFICATIONS: The audit firm must be properly licensed for public practice as an independent auditor and qualified as a Municipal Auditor in the State of Oregon.
CONTACT: Judy K. Smith, City Administrator, Ph. (541) 258-8882, for a RFP package Email

Sodaville@cityofsodaville.org
or Website
www.sodaville.org
SUBMISSION OF PROPOSAL: Six copies of proposal, in a sealed envelope, must be delivered before 2:00 p.m. on June 18, 2018. Faxes and email submissions will not be accepted. Please include on the envelope: "PROPOSAL FOR AUDIT SERVICES FOR THE CITY OF SODAVILLE, OREGON".
CITY OF SODAVILLE
30723 Sodaville Road
Lebanon, Oregon 97355
Hours: 10:00 a.m. to 2:00 p.m. Monday through Thursday
"The City of Sodaville is an Equal Opportunity Provider and Employer"

City of Sodaville
Soda Springs Community Center Park Project
Project Number 18-02
Invitation to Bid


Project Location
Soda Springs Community Center Park
City of Sodaville, Oregon 97355


Bid Closing Date: June 21, 2018
Bid Closing Time: 2:30 pm
2017 - 2018 FISCAL YEAR BUDGET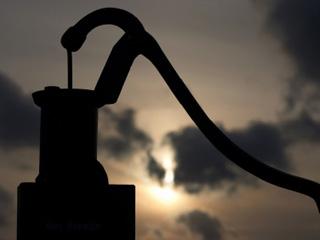 Drinking Water Quality Report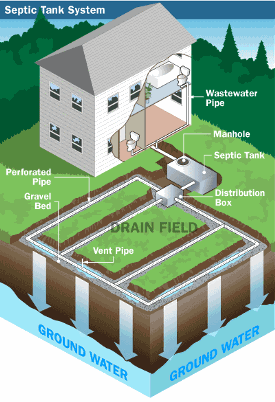 Senate Bill 1563 Requires the Department of Environmental Quality (DEQ) to award GRANTS for purpose of developing and administering loan programs to provide low-interest loans for the purposes related to on-site septic system repairs, replacements, upgrades and evaluations.
Please follow these links for more information: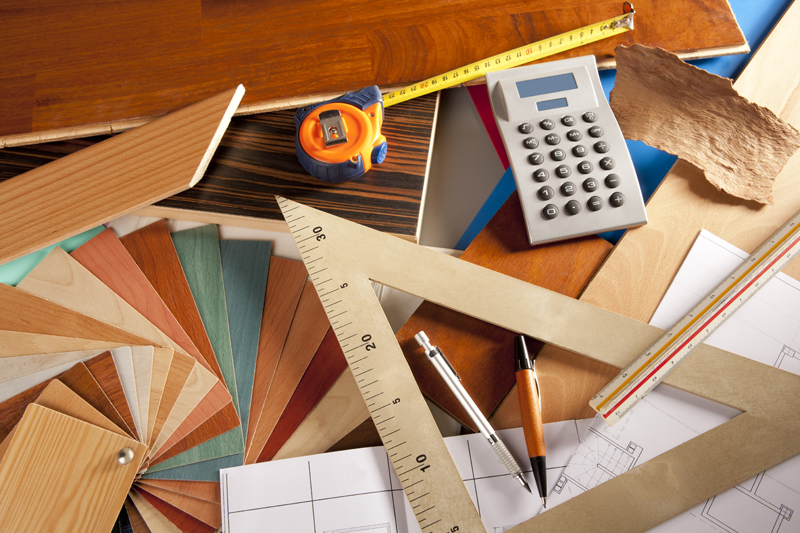 Willamette Neighborhood Housing offers monies to repair homes. Workshops are available that offer help in purchasing a home, or retaining your current one. Click below for more information and contact numbers.

Mortgage Payment Assistance program State Program Offers up to $35,000 in Assistance for Struggling Homeowners
For More Information