In one of the most picturesque settings on the western slope of the Cascade Mountains is the little town of Sodaville where on the hillside overlooking the town and valley is located the famous Sodaville Mineral Springs. Incorporated in 1880, it officially became the City of Sodaville, Linn County, Oregon. The original intent was to incorporate earlier on and compete with the cities of Salem, Portland, Corvallis and Oregon City for State Capital, there was a land dispute (that was later settled by the Supreme Court) and Congress in Washington D.C. named Salem the capital.
The soda springs were discovered in 1848 by Reuben Coyle. The history of Sodaville centers around the spring of pungent mineral water flowing from a rocky hillside. For many years, the water from the spring was highly regarded for its medicinal purposes. People came from as far as Canada to collect or bathe in the soda water. It reached its height in the 1800's boasting 5 hotels, livery stables, Perry Drug Store, a skating rink, a jail, bath houses, a general store, post office, meat market, barber, cobbler, blacksmith, daily stagecoach, weekly paper, doctor, telegraph office, 3 churches, furniture factory, sawmill, the Sodaville Railroad Company, and the Mineral Springs (Seminary) College that was founded in 1892. Tragically there was a large fire in 1894 that started in the Hardman hotel and it burned many of the buildings to the ground although quite a few homes, the general store and a church remain today.
A donation of land was transferred to the state in 1890 by Thomas Summers. Sodaville Springs (Mineral Spring Park) became Oregon's first official state park. The Oregon's Parks and Recreation website itself actually gives that honor to Sarah Helmick State Park, deeded in 1922. Either way, the land did have official state park status as of 1947, but has been back in Sodaville's control as a city park since 1972.
Today the population is about 340 and there has been an increased interest in living in the small town atmosphere. Close to amenities available in the cities of Lebanon and Sweet Home, the large lots, wildlife, and surrounding forest, means the City of Sodaville's population is increasing.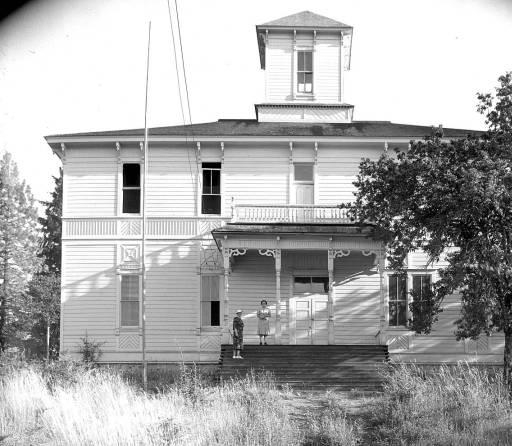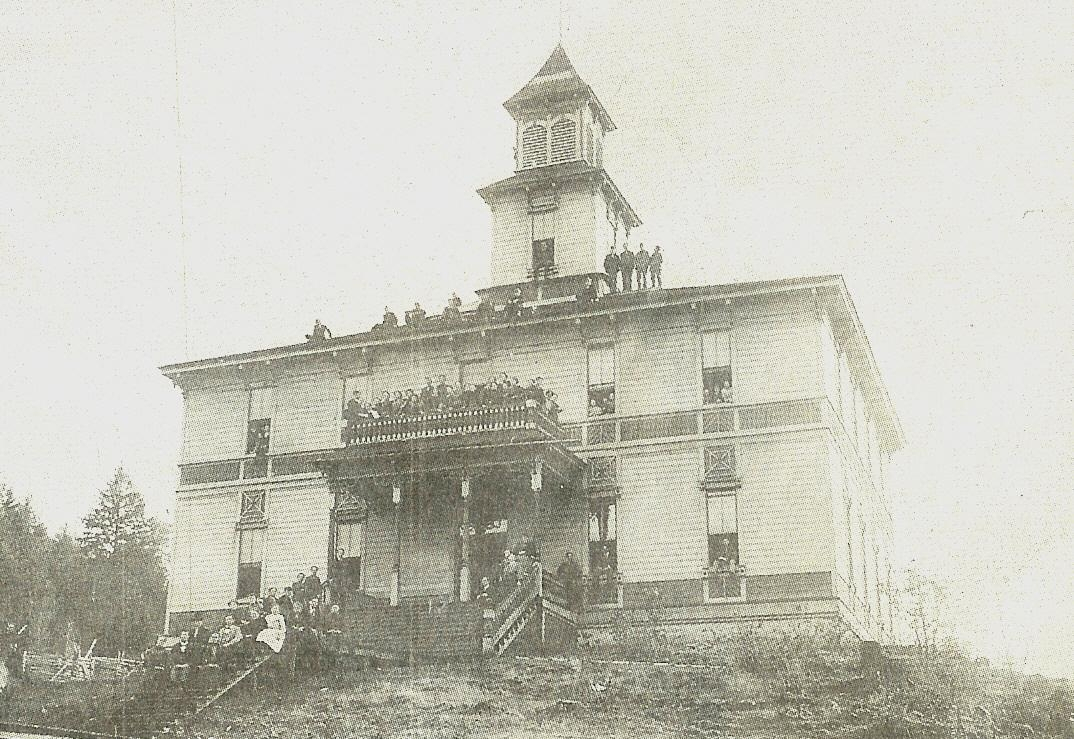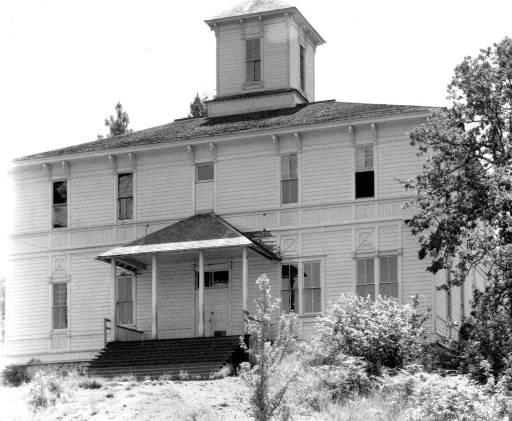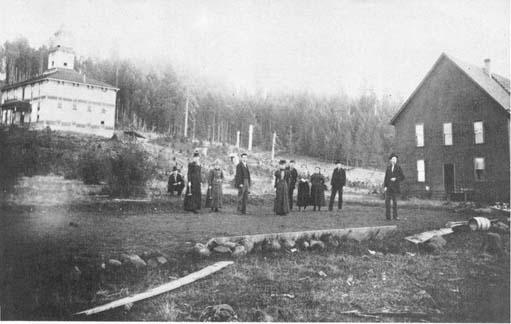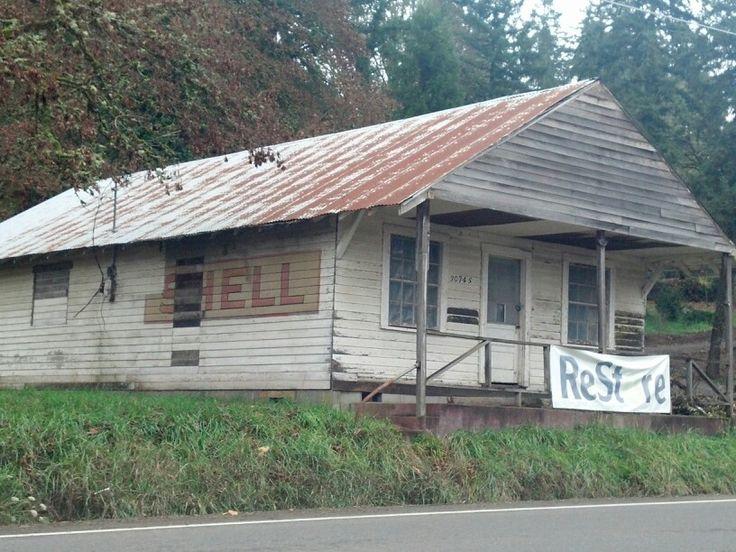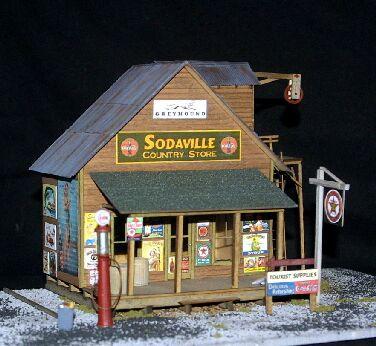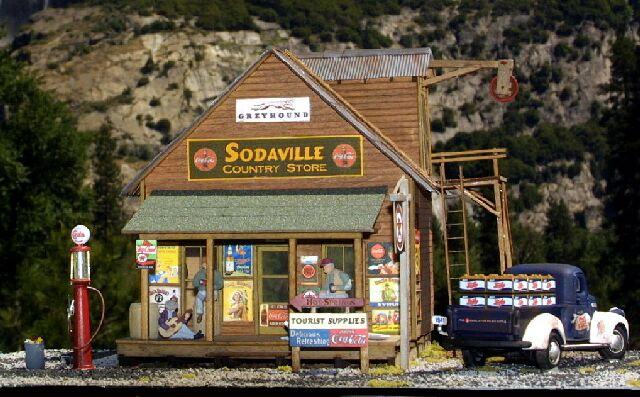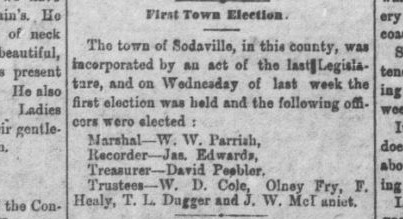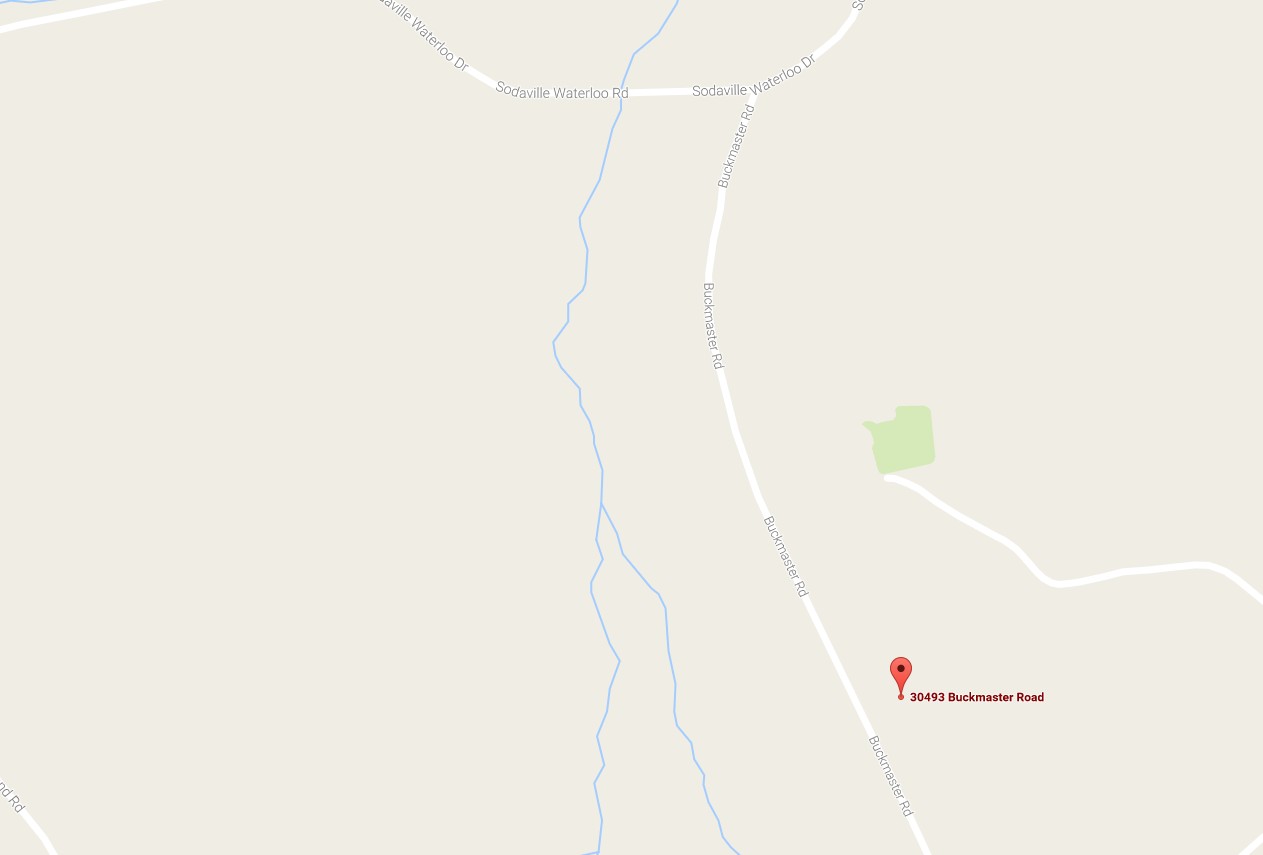 Senate Journal 1891 pages 204-205 Donation of land from Thomas Summers (Mineral Springs Park and Soda Water) Block 8
Download File
Sodaville, the sleepy Linn County town south of Lebanon, had a more effervescent personality in the late 1800s. A white settler discovered a soda spring at the site in 1847 but locals fought over ownership until it was deeded to the public in 1871. Residents soon parlayed the vicinity around the spring into a summer resort. An 1878 atlas described the "salubrious" setting:
"During the summer months, the place presents quite an animated appearance, the neighboring hill being dotted with numerous tents of visitors, who come from all sides to enjoy the soda and the social intercourse. There is a good hotel, where board can be obtained at reasonable rate also a livery stable. Quite a number of elegant cottages have been added lately, which give it quite a fashionable appearance. The waters have a pungent but not unpleasant flavor, resembling seltzer. They are known to be beneficial in diseases of the liver, dyspepsia, and some skin diseases." (Sources: 1878 Atlas Map of Marion and Linn Counties | linncountyroots.com)