CITIZENS PLANNING COMMITTEE PROJECTS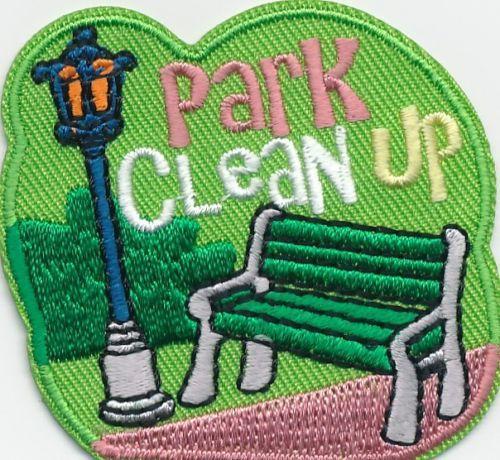 THANK YOU!!!
The City Council and Mayor would like to
express their appreciation and extend a HUGE THANK YOU to those
that
participated at theMineral Springs Park c
lean up
day!
​
Mike and Linda Baker and their very helpful daughters,
Former Mayor Suzie Hibbert and
her husband Gilbert
Hibbert, Councilor Jeff
Hensley, Former Public
Works
Director Stan Smith and Former City Administrator Judy
Smith for coordinating this event.
SEEKING VOLUNTEER'S TO JOIN OUR PLANNING COMMITTEE
The Citizen's Planning Committee needs more

volunteers to plan and to complete the park. If you are interested, come to our next City Council Meeting.
The Citizen Planning Committee is created as an Advisory Committee to the

City Council. It is comprised of citizens and 2 City Council members. Currently the Committee is working on the property located at the corner of Sodaville Road and Main Street. It has been designated as a new Park per the Committee's recommendation and with City Council approval. The Citizen Committee is charged with deciding the park's overall design and uses. ​Soda Springs Community Center Park future projects will include what to do with the Old Shell/Store building located on the property and how to accomplish that.